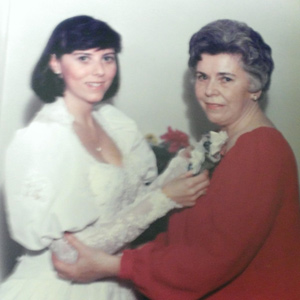 "I remember when my mom, a FDNY widow since 1955, first received a generous gift from The Benefit Fund.  Mom always put herself last when the check arrived.  With this generous gift, my mother has put it toward up keep of her home, new doors, windows, flooring, water heater, etc.
I would like to thank Rusty Staub for all of your kindness over the years.  My grandfather and uncle were Mets fans and on their behalf I thank you!
The kindness and support for all those who work and give to the Benefit Fund means so much to the families.  You can only imagine how much your generous gifts over the years have helped her.
My grandfather always said you have to remember the good people in the world and you truly are all the good.  Thank you!"
Help families like Mary Ellen's.