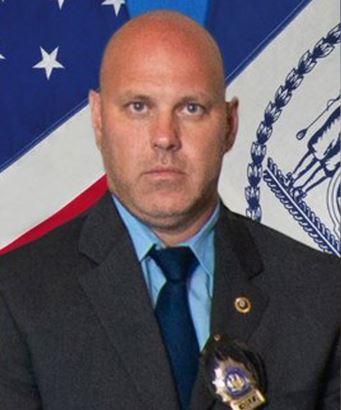 We join all of New York City in mourning the loss of NYPD Detective Brian Simonsen. Detective Simonsen made the ultimate sacrifice in the line of duty on Tuesday, February 12 while protecting our city. As a 19 year NYPD veteran, Detective Simonsen's dedication to the NYPD and commitment to our city was exemplary.
We send our sincere condolences to Detective Simonsen's grieving wife, family, 102 Precinct, and the entire NYPD community. All of New York City shares in this tragic loss and we vow to never forget the heroism and sacrifice of Detective Simonsen.
We will be providing immediate support to his family and aim to provide annual financial assistance to his widow for the rest of her life.
We also wish NYPD Sergeant Matthew Gorman a speedy recovery and thank him for his heroism.
Sincerely,
The Board of Directors and Staff of Answer the Call