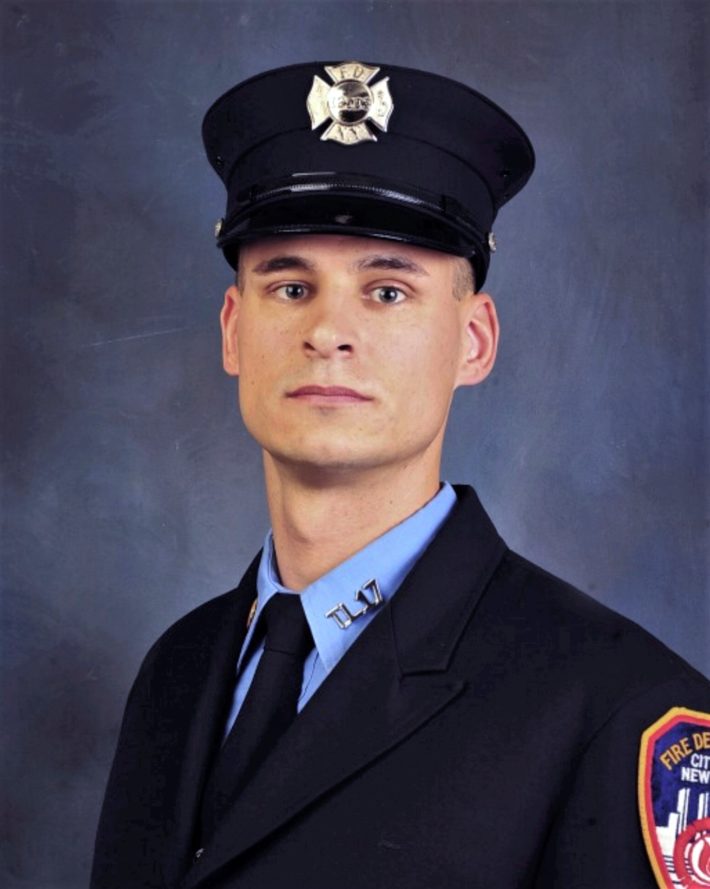 We join New York City and our country in mourning the loss of Firefighter Christopher Slutman. This tragedy is a sad reminder of the dangers our first responders face while protecting us both locally and abroad.
We send our deepest condolences to Firefighter Slutman's family, the families of the other service members who bravely served alongside him, and the entire FDNY community. Answer the Call pledges to provide $25,000 to Firefighter Slutman's family immediately, and aims to provide annual financial assistance to his widow for the rest of her life.
We will never forget this brave hero and we will always remember the family he left behind.
Sincerely,
The Board of Directors and Staff of Answer the Call