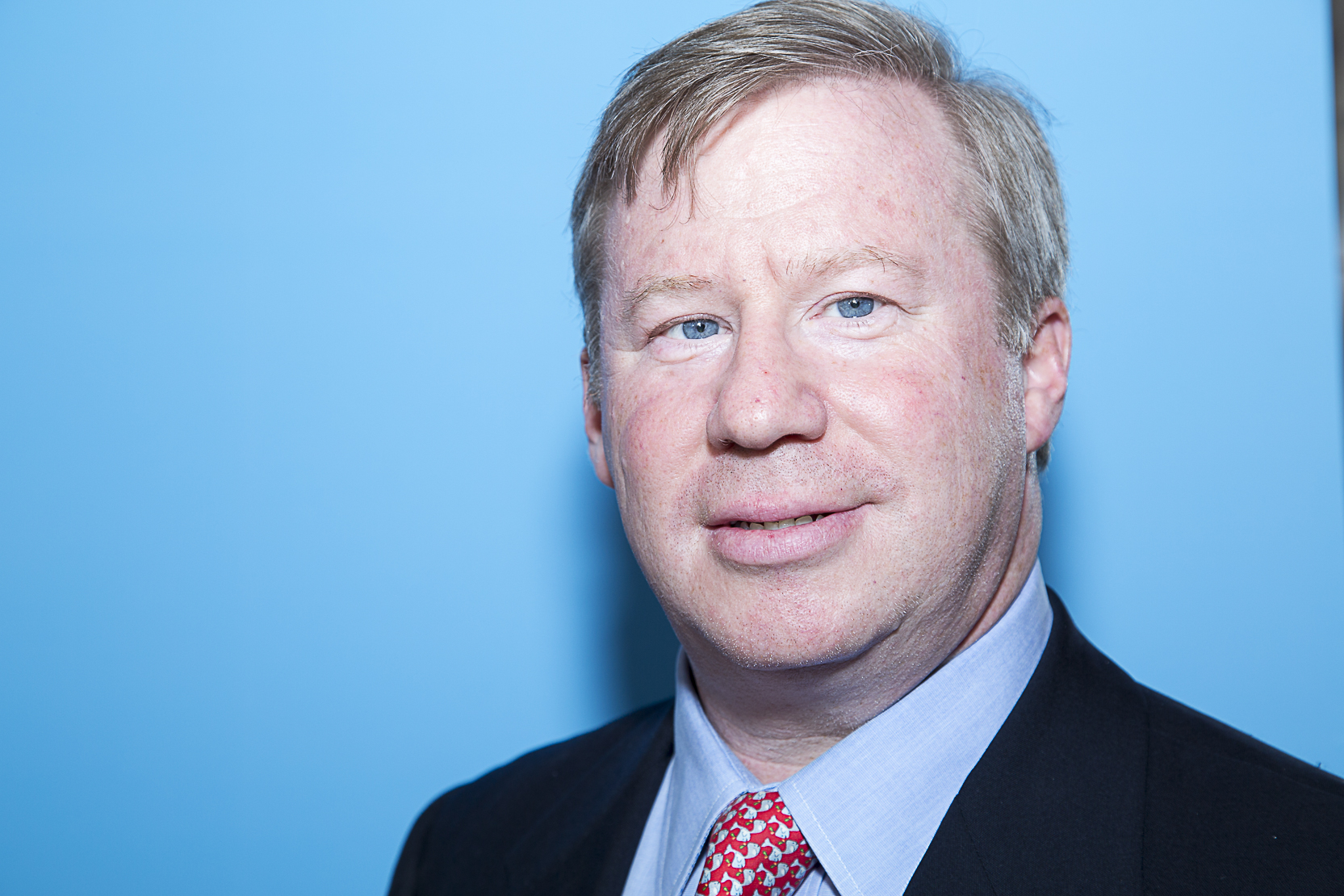 Mr. Shapiro has been involved in the automobile industry for over two decades including positions as the President and Chief Operating Officer of DiFeo Auto Group before becoming the owner of the Hudson Auto Group and Stamford Hyundai, and a Managing Member at Mobility Resource Group. He graduated from Yale University and received an M.B.A. from Harvard Business School in 1991.
How long have you lived in New York – Where did you live before that?
I actually don't live in the City anymore. Six years ago I moved 45 minutes outside to Greenwich, Connecticut but I still consider myself a New Yorker.
How did you get started with The New York Police and Fire Widows' and Children's Benefit Fund? 
I was introduced to Answer The Call by my friend and current board member Bill Dawson. He thought it was something that I may be interested in being a part of.
Do you have any connections to a member of the NYPD, FDNY, or Port Authority? 
One of my close friends for many years is a NYPD detective, but I've also had dealings with police departments through my car dealerships in Jersey City.
Have you ever been specifically helped by a member of the NYPD, FDNY, EMS, PAPD –What happened?
Everyday I am helped, everyday I am appreciative of the hard work they do to create an environment that is safe for everyone. As a lifelong New Yorker who lived through 9/11, I always remember the work our first responders and emergency services did and continue to do. It's a cause that is extremely important to me and I felt I could play a meaningful roll.
What is your favorite part of being on the board?
My favorite part is knowing that I am able to play a part in helping those who have done so much for this city.
If you could tell our beneficiaries one thing what would it be?
Thank you
Where would you go to get the best pizza pie in the City?
John's of Bleecker Street down in the West Village.
What type of assistance are you able to provide to our families if they are interested in car advice?
I am more than willing to offer advice to our beneficiaries if they have questions regarding the right way to go about buying or leasing a car. There are important questions they should know to ask so they have all the information in front of them and do not pay more than they should.
This interview was conducted by Thomas Ciampi, Summer 2016 Development Intern, and has been edited for readability.