We are thrilled to have 5 talented college students interning with us this summer.  They have done an amazing job helping us with a variety of projects, including planning our Annual Game & Family Day last week!
We would like to introduce you to each of them!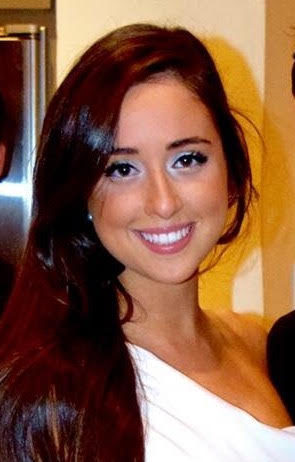 Lamar Nava
Corporate Communications at University of Texas at Austin
"Being an intern for The New York Police & Fire Widows' and Children's Benefit Fund allows me to fulfill the belief that what  you do for yourself dies with you but what you do for others lives long after you go."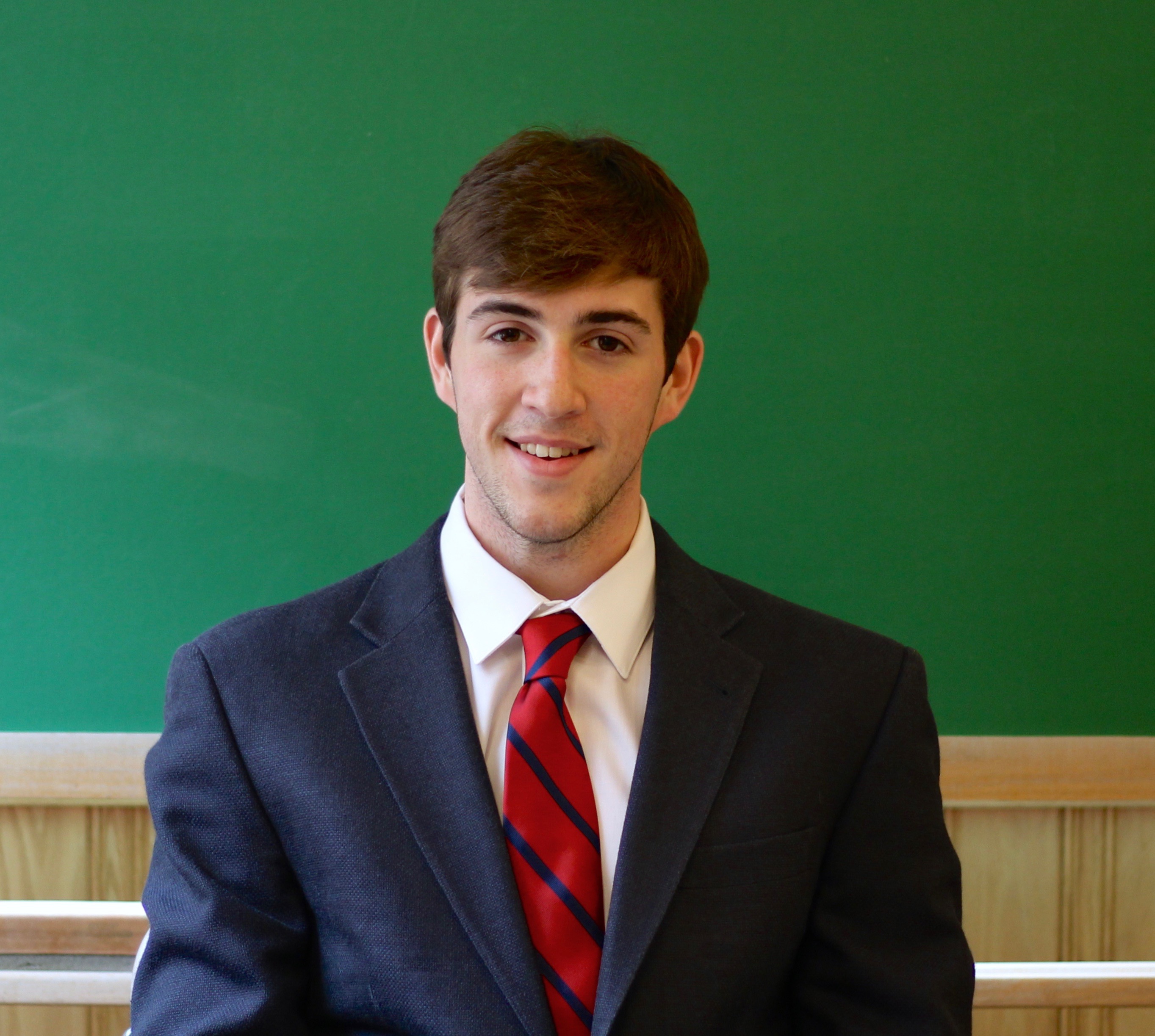 Jack Baines
Interdisciplinary Studies in Economics & Mathematics at Bucknell University
"Growing up I've always had the greatest respect for the men and women that put their lives on the line to protect us and keep us safe. Interning with NYP&F gives me the opportunity to support the families of those who sacrificed their lives for others"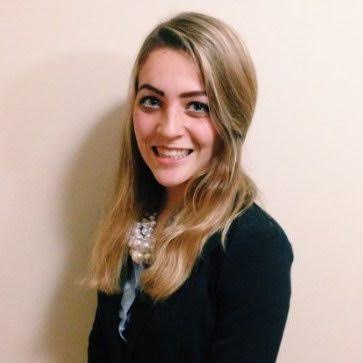 Krista Reynolds
Applied Accounting and Finance at Fordham University
"I am proud to intern for New York Police & Fire Widows' and Children's Benefit Fund because it feels good knowing every ounce of work put in is going to be immensely appreciated and that it's a cause the whole community can get behind, it truly brings people together."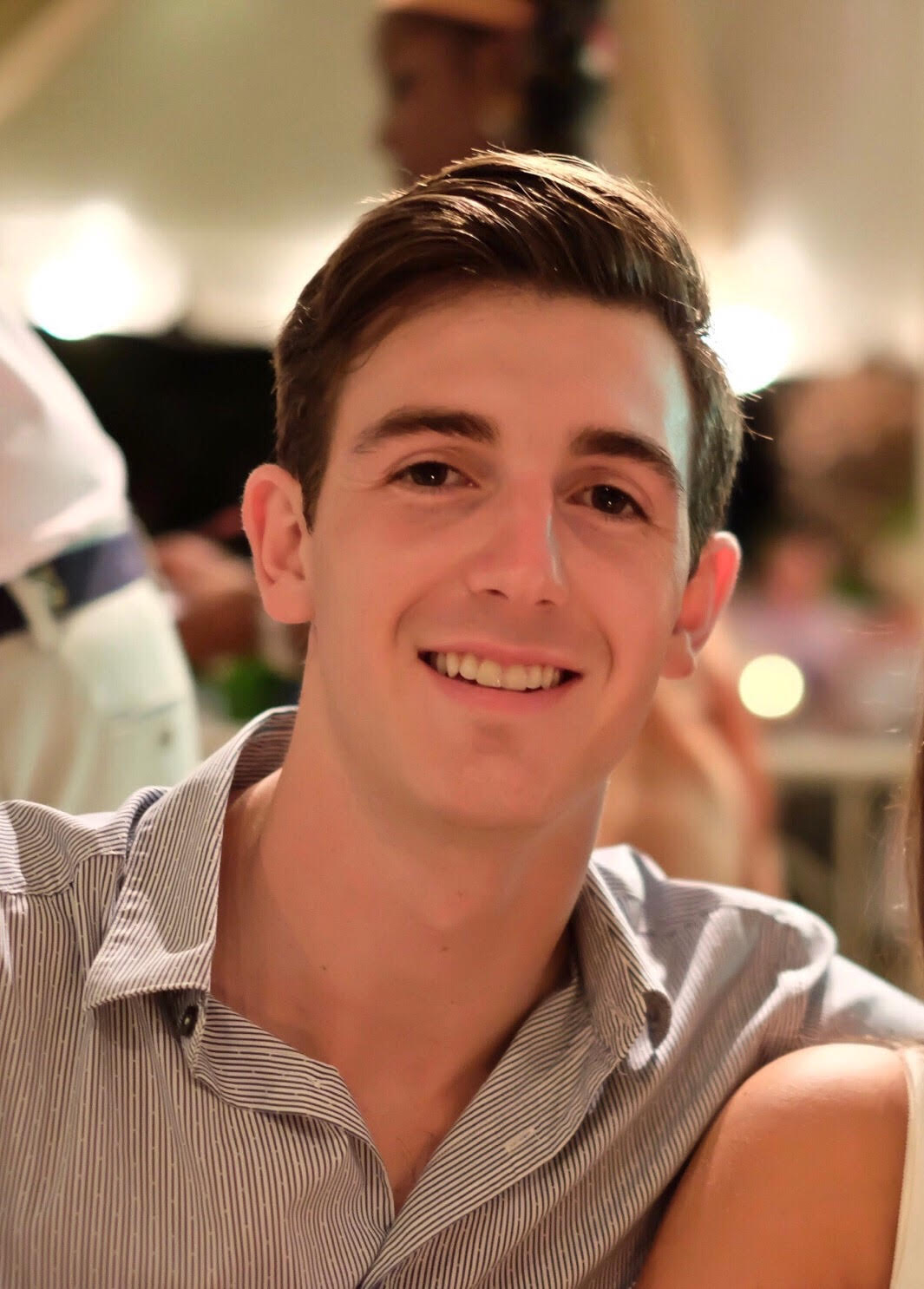 Thomas Ciampi
Government and Legal Studies at Bowdoin College
"I am proud to work for such a great cause and to help this influential foundation give back to the community."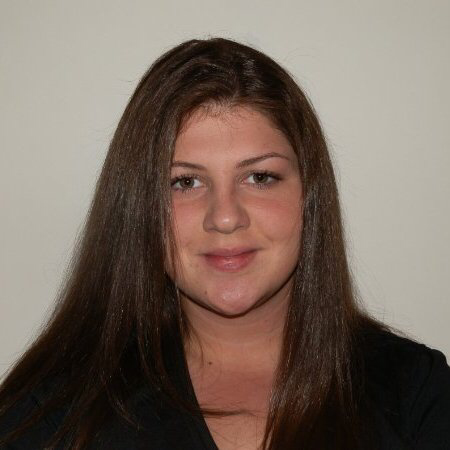 Eleni Petridis
Sports Management at University of Texas
"I am so appreciative of the opportunity to intern for The New York Police and Fire Widows' and Children's Benefit Fund and being a part of the great work that is being done to help support families that have already sacrificed so much."
Do you know an exceptional college student interested in interning with our team this fall?  If so, please have them email their resume to
info@answerthecall.org
.