What inspired you to take part in the Marathon on team Answer the Call? I joined team Answer the Call in honor of my father in law, he was killed in the World Trade Center while working for FDNY Rescue 3, as well as for the co-workers my dad lost on that day while working for the NYPD Bomb Squad. I saw how this charity has helped those families who have made the ultimate sacrifice.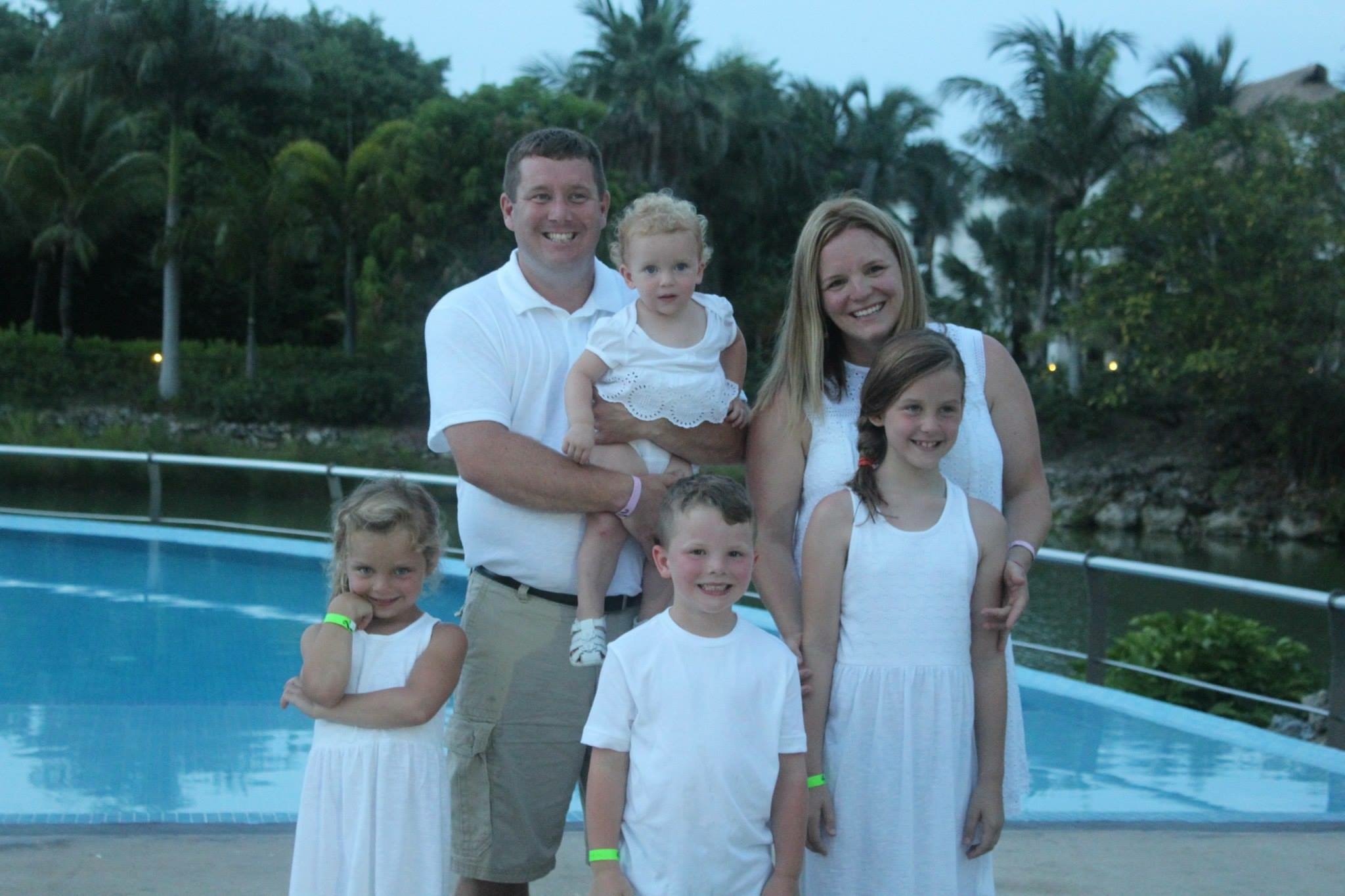 How long have you been running and how has training been going for you? I have been running on and off for years. I did a half marathon after my twins were born in 2012. Training hasn't been easy. We have 4 kids (ages 8,5,5, and 1!) so I'm often squeezing training runs in in-between their little league practices, cheer practice and school drop off.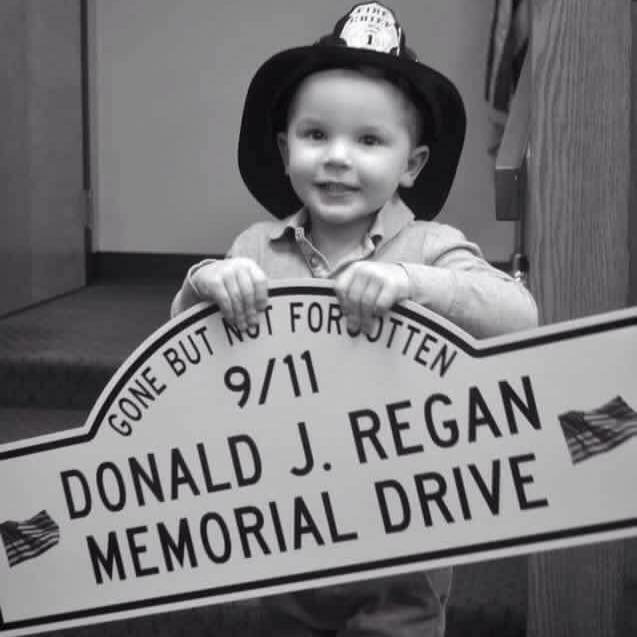 What about the race excites you and what has been your biggest challenge?  I am so excited to finally check the NYC marathon off my bucket list. My biggest challenge has been the long runs and the crazy weather for runs. I never expected a hot humid evening run in October!
Is there any advice you'd like to give others who are family of a first responder? Cherish every moment and make lots of memories.
We are looking to forward to having Carrie run for Answer the Call, representing the families of heroes. We are proud to have Carrie on our team and wish her the very best of luck!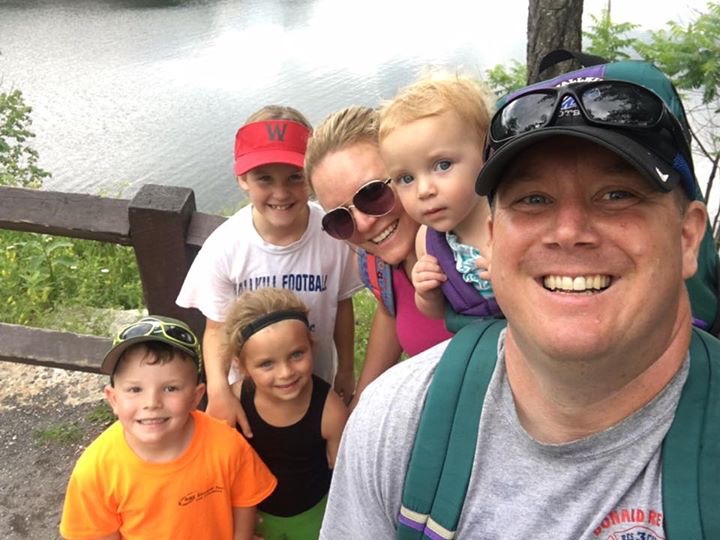 This interview was conducted by Sarah Pinhasov, Fall 2017 Development Intern, and has been edited for readability.