Damon Willens has been a Reserve Police Officer for the Los Angeles Police Department since 1996.  A serious runner in high school and college, he took a lengthy break from the sport after the birth of his daughter in 2006.  He began running again in 2012, and has since become competitive in his age group.  After being insufficiently trained for the 2013 Los Angeles Marathon, Damon implemented a Five Year Plan and has since become extraordinarily conditioned for long distance running.  He has since set his sights on the New York City Marathon, which he believes is one race he absolutely must participate in during his lifetime.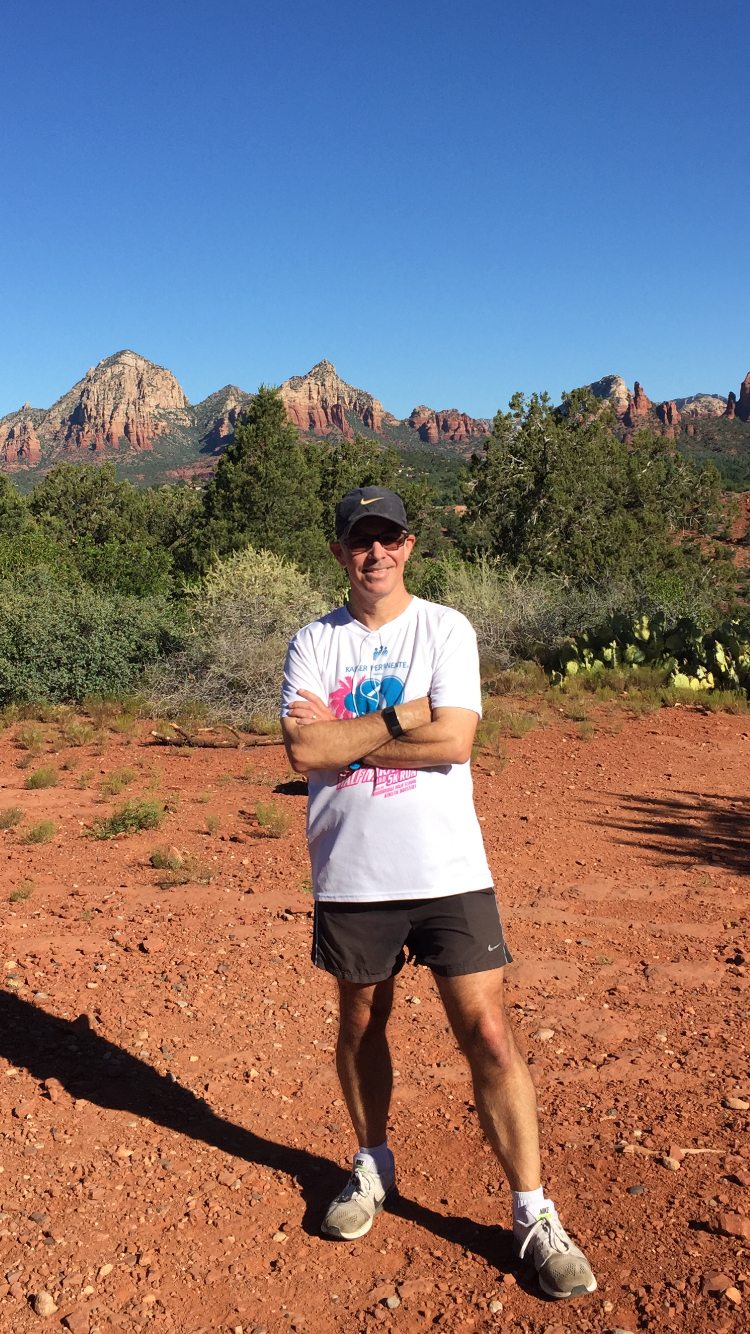 After his years of training, Damon is most looking forward to standing shoulder to shoulder with the other 50,000 runners, as well as experiencing the support and well wishes of the spectators.  The training cycle has been difficult, but the experience has been less of a challenge and more of a joy for Damon because he is running for Team Answer the Call.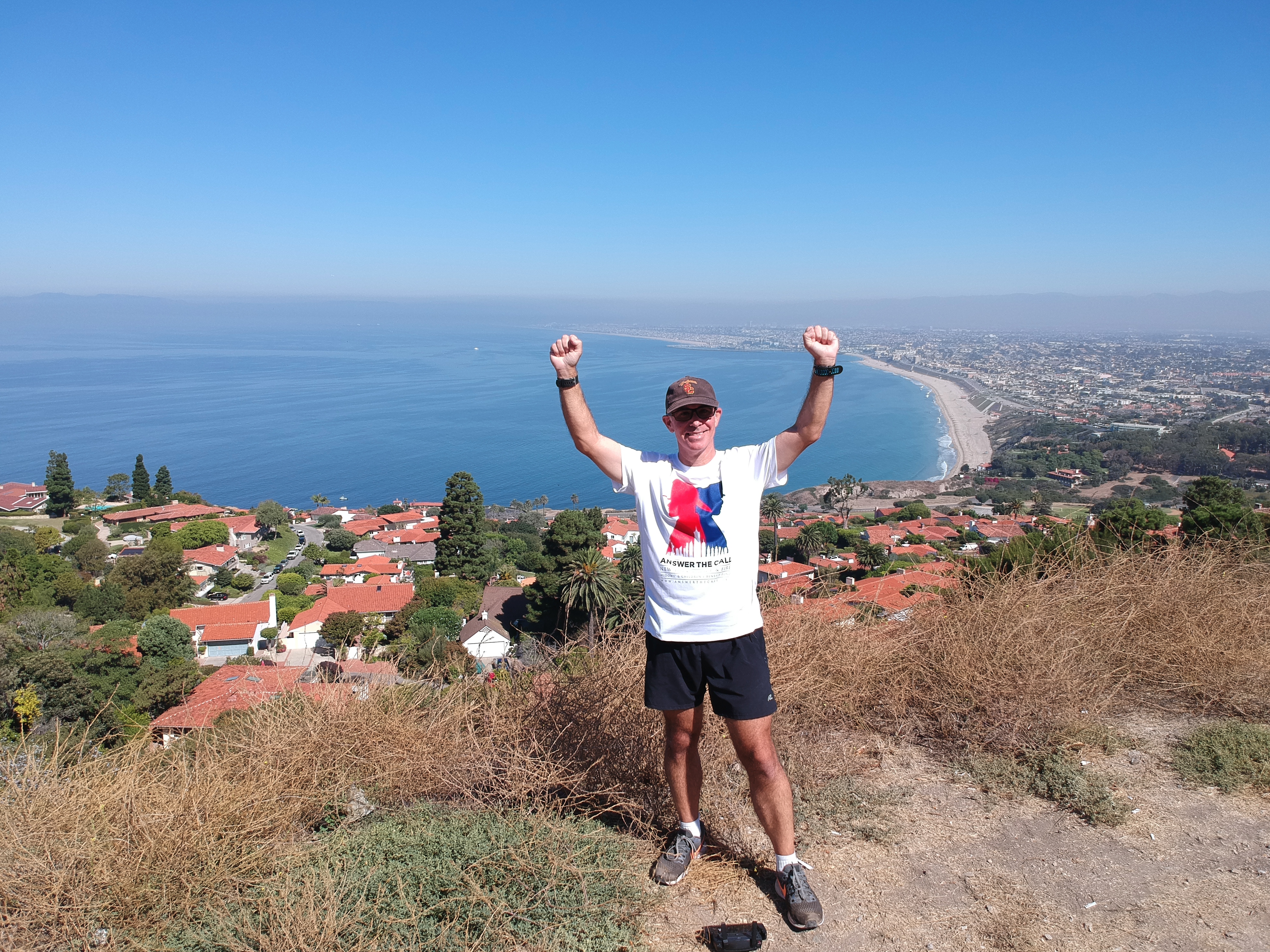 Damon is also running to honor the bravery of the first responders who made the ultimate sacrifice during 9/11, as well as anyone else who had the same courage under any circumstances.  On the day of 9/11 Damon vowed to one day honor the character of these men and women, and is further honored to have the opportunity to do this by running for Answer the Call.  
We are so excited to have Damon as part of our team, and wish him the greatest of luck!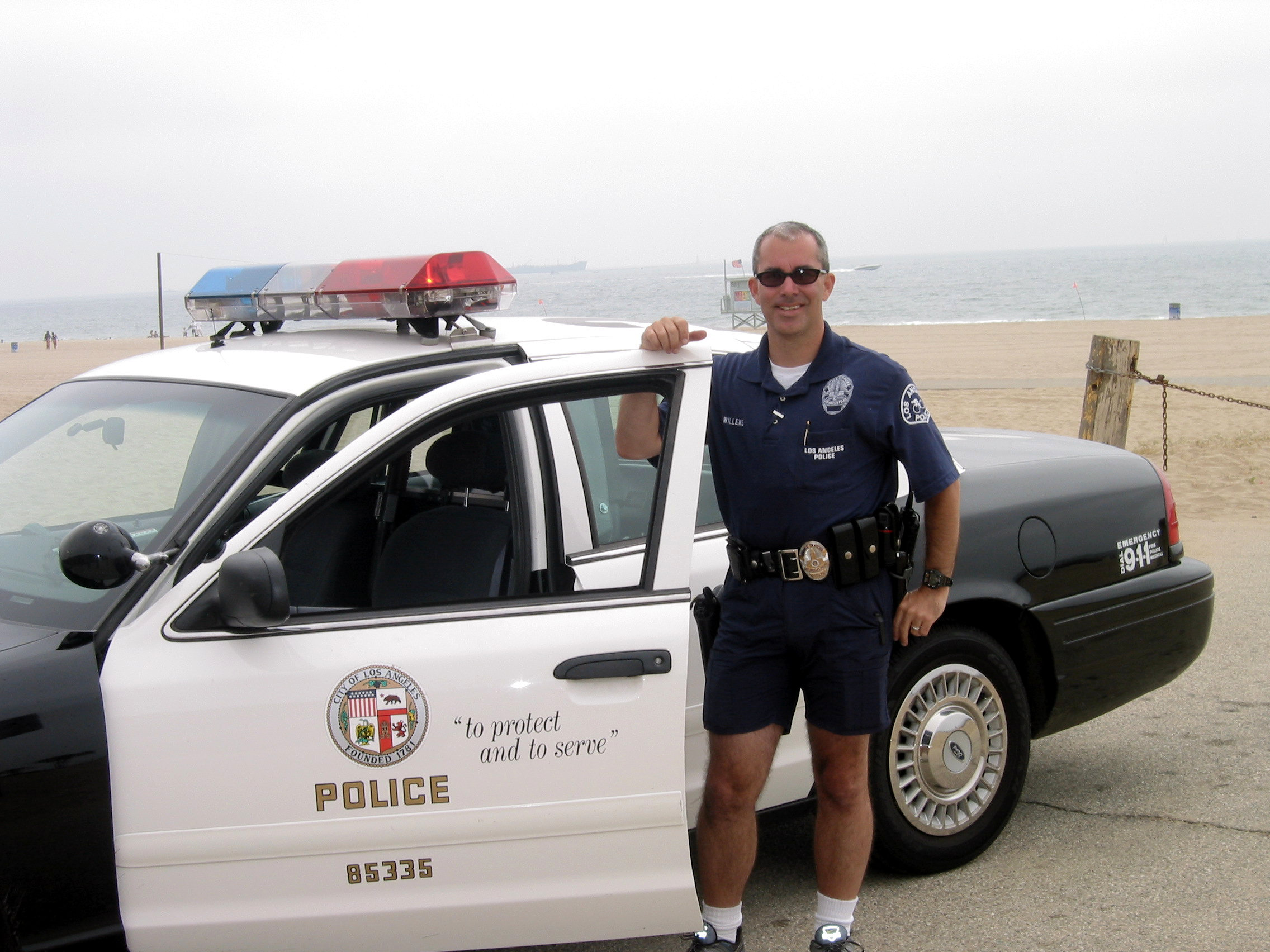 This interview was conducted by Ryan Yi, Fall 2017 Development Intern, and has been edited for readability.