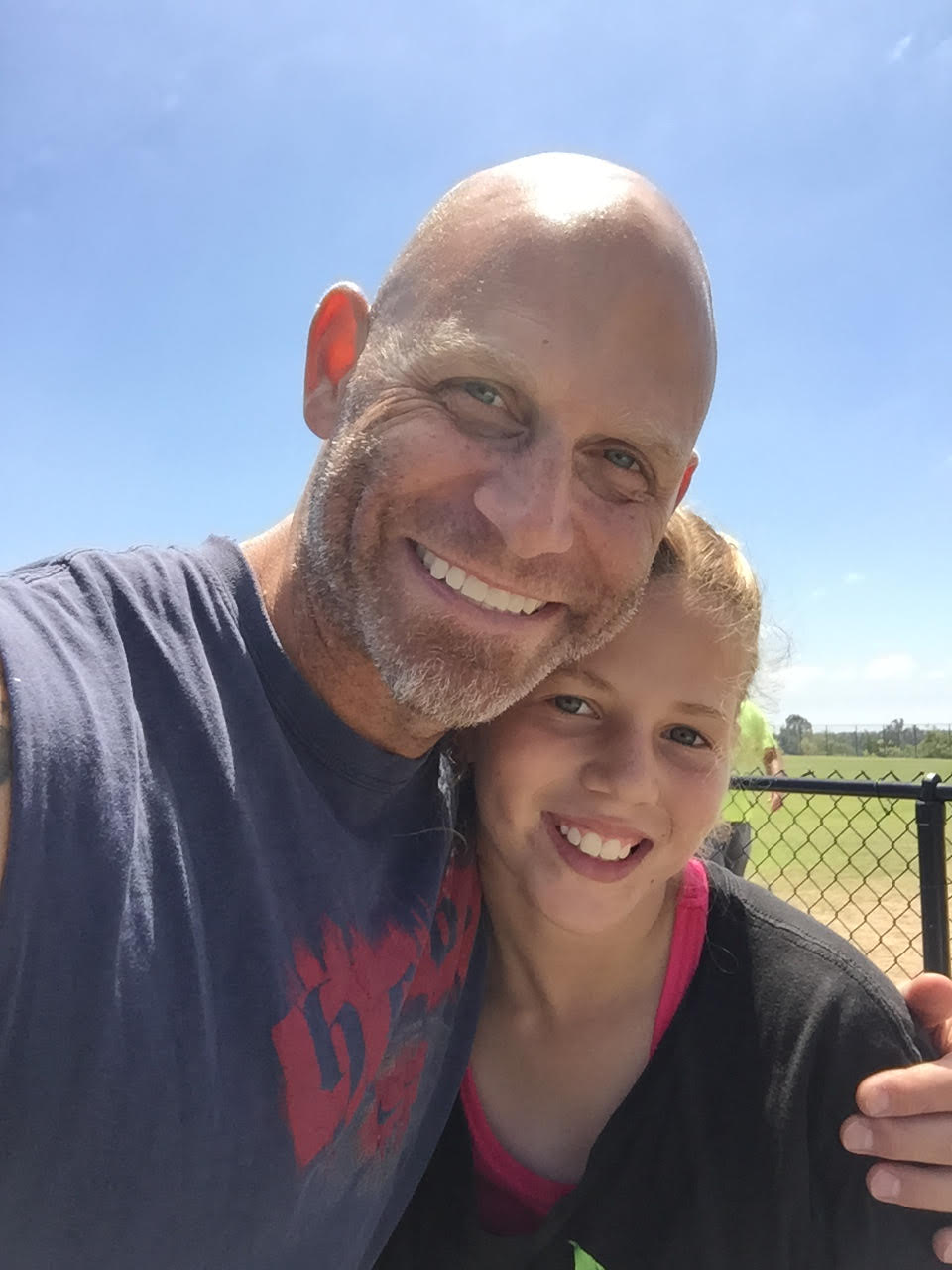 While the New York Police Department is known for having officers that are great at
what they do and dedicated to protecting the people they serve, the same can be said for
countless other police departments around the country. Take Jason Stein for example. He is a 22
year police veteran and has been serving the people of San Diego since he was 23 years old. Ever
since he was a little kid, being a police officer is all he has ever wanted to do. He gets
satisfaction from knowing that the work he does makes the community safer by getting criminals
off the streets. Jason also has a particularly fond memory from about 13 years ago when he and a
firemen got a call to help out a young women and her son that were homeless. The two men
provided them with food and shelter for the night and then helped them get back to family that
they had in New York. A couple of years later, Jason got an email from the same young women
out of the blue and she told him that she had gotten back on her feet and how grateful she was for
their help years earlier. This is just one example of why Jason loves being a police officer and
how fortunate he feels to have lived out his childhood dream. His motivation behind running the
Marathon is "to represent law enforcement across our country and to honor those killed in the
line of duty".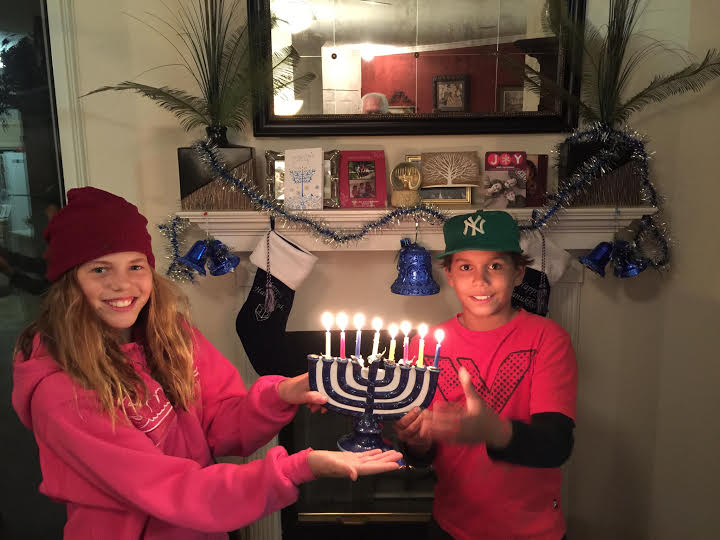 Given his background, it is no surprise that Jason chose to run for team Answer the Call
in the upcoming New York City Marathon. He was scrolling through the Marathon's website,
looking for charities to represent and "chose this one for obvious reasons". While this is going to
be Jason's first time participating in the New York City Marathon, the sport of running is not
new to him. He says that he has been running all his life, going back from when he played youth
sports to now. This will be Jason's 6 th marathon and he has also run multiple half marathons.
Despite his familiarity with running in similar events, he is really looking forward to the unique
experience that the New York City Marathon provides, including the large fan base and the
course's route through all five boroughs. Jason has not visited New York in ten years, but we are
hoping his next trip here in November turns out to be a great one!
This interview was conducted by Eleni Petridis, Summer 2016 Development Intern, and has been edited for readability.