Involved in sports since a young age and a soccer player in college, Katelynn has been running since after her college days and has taken part in numerous half marathons, before recently deciding it was time to take part in a full marathon. Growing up, Katelynn and her father shared a love of sports, in particular soccer and running. Once Kate started running the two would talk about training and he would come and support her at all her races.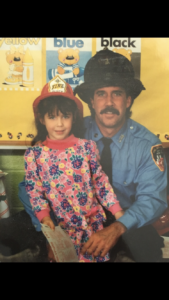 Katelynn is running on Team Answer the Call in honor of her father, Gerry Walsh, a firefighter of 20 years, who lost his life almost three years ago. He was diagnosed with a rare form of blood cancer which doctors attributed to inhalation of toxins from 9/11, and lost the battle after four long years of living with the disease. Running has become a way for Kate to keep her father's memory alive and when things get tough and she feels like she can't keep going, Kate hears her father's encouragements and keeps on going. Running has also been a way for her to grow and heal, she says it's an ongoing process and that listening to certain songs while she runs helps her remember her dad.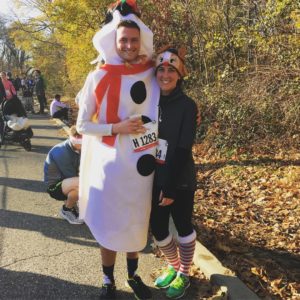 After committing to running a marathon, Katelynn wanted to find a charity that represented who she was running for. When she came across Answer the Call and saw that they had to do with firefighters she felt like it was a sign and joined the team. Working as a teacher as well as coach and also recently engaged, Katelynn is one busy woman. When asked about how training has been going, she said that it has practically taken over her life. Through the NYC Road Runners website, Katelynn used the novice program to begin her training in June; her longest run recently was 20 miles. We are looking forward to having Katelynn run for Answer the Call, representing the families of heroes, and representing her dad. We are very proud to have Katelynn on our team, and wish her the very best of luck!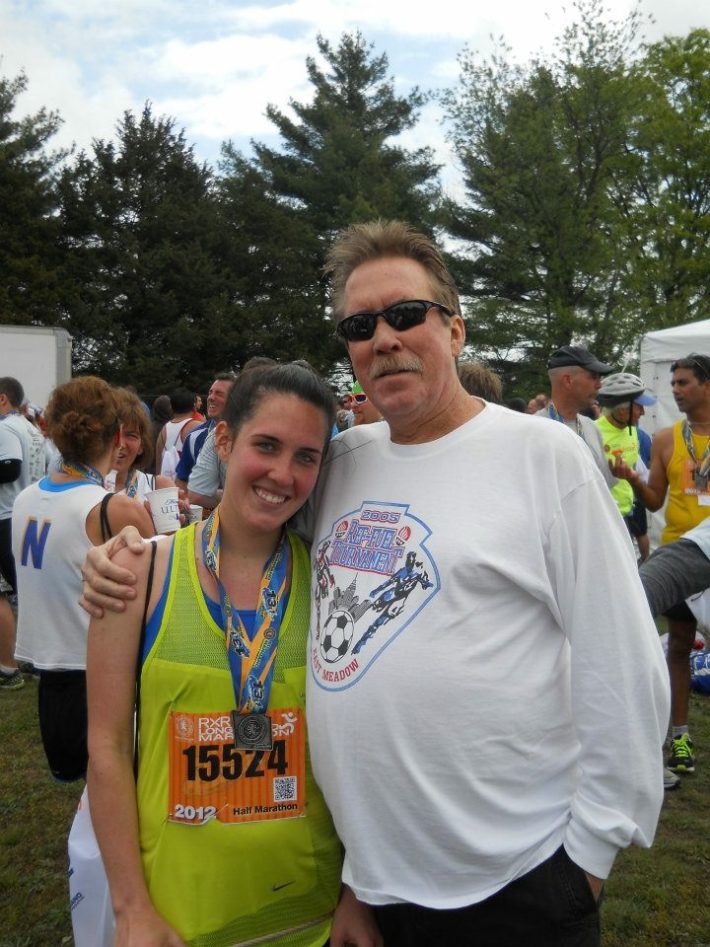 This interview was conducted by Sarah Pinhasov, Fall 2017 Development Intern, and has been edited for readability.