Megan Breen is a police officer in Yonkers, NY that is currently assigned to the motorcycle unit and has been running since her high school days. Back then she used to run at night to relieve stress and to clear her head, it was a way for her to escape and provided her with time to focus and reflect. Running was also a way for her to compete with herself on a regular basis. In college she ran as well and once she began training at the police academy she got back into it.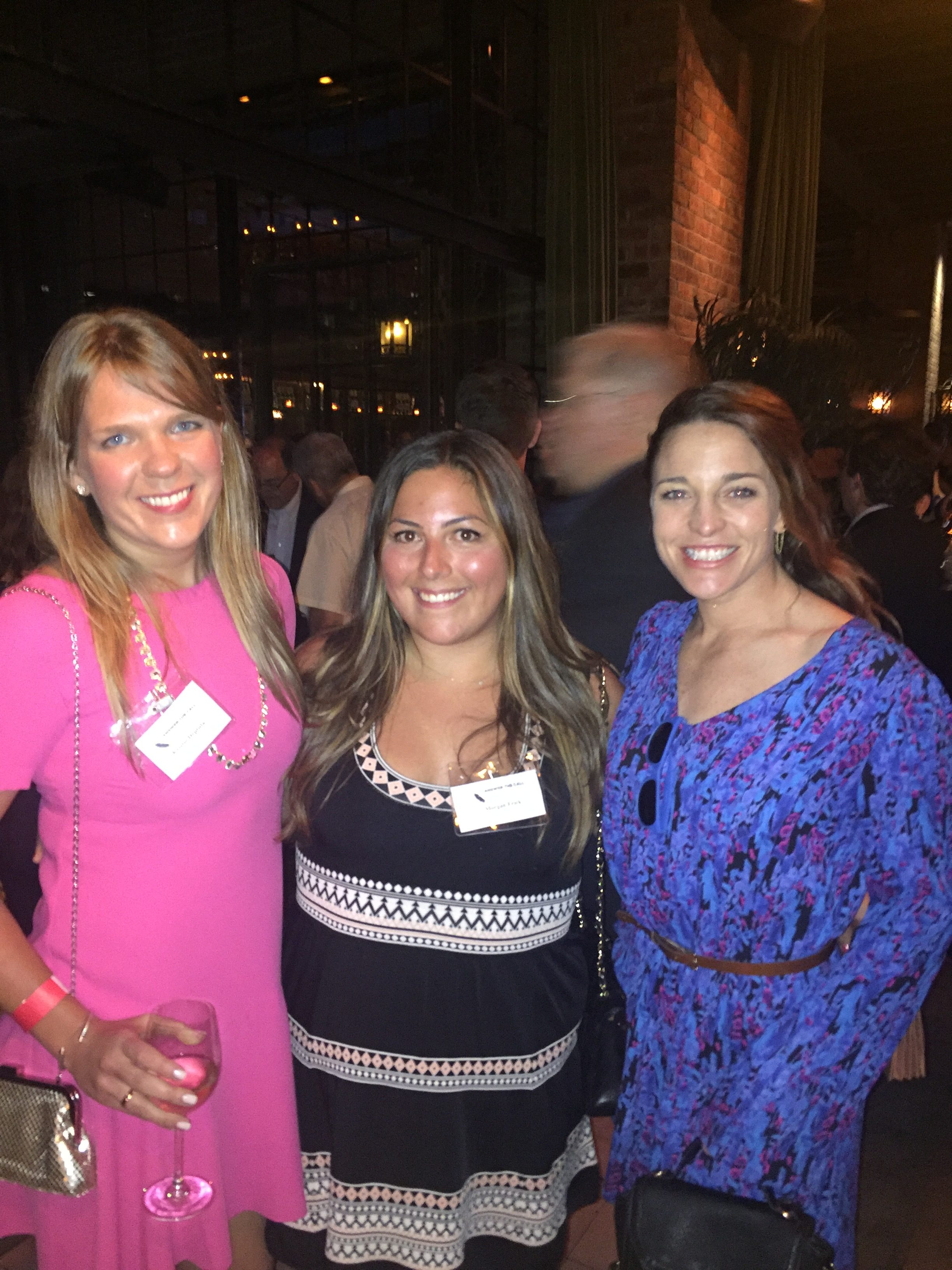 For Megan, training has been going well albeit difficult at times, it has worked as a reminder of her strength and how much she loves running, especially the sense of accomplishment that comes afterwards. The biggest challenge in training for the marathon has been finding the time and will to complete the long runs as well as recover properly.  When she can feel herself getting tired or want to take it easy, Megan tells herself "it's not that bad keep going." She reminds herself that even though running might seem difficult there are people who have been through worse pain and struggle while protecting us both here and abroad.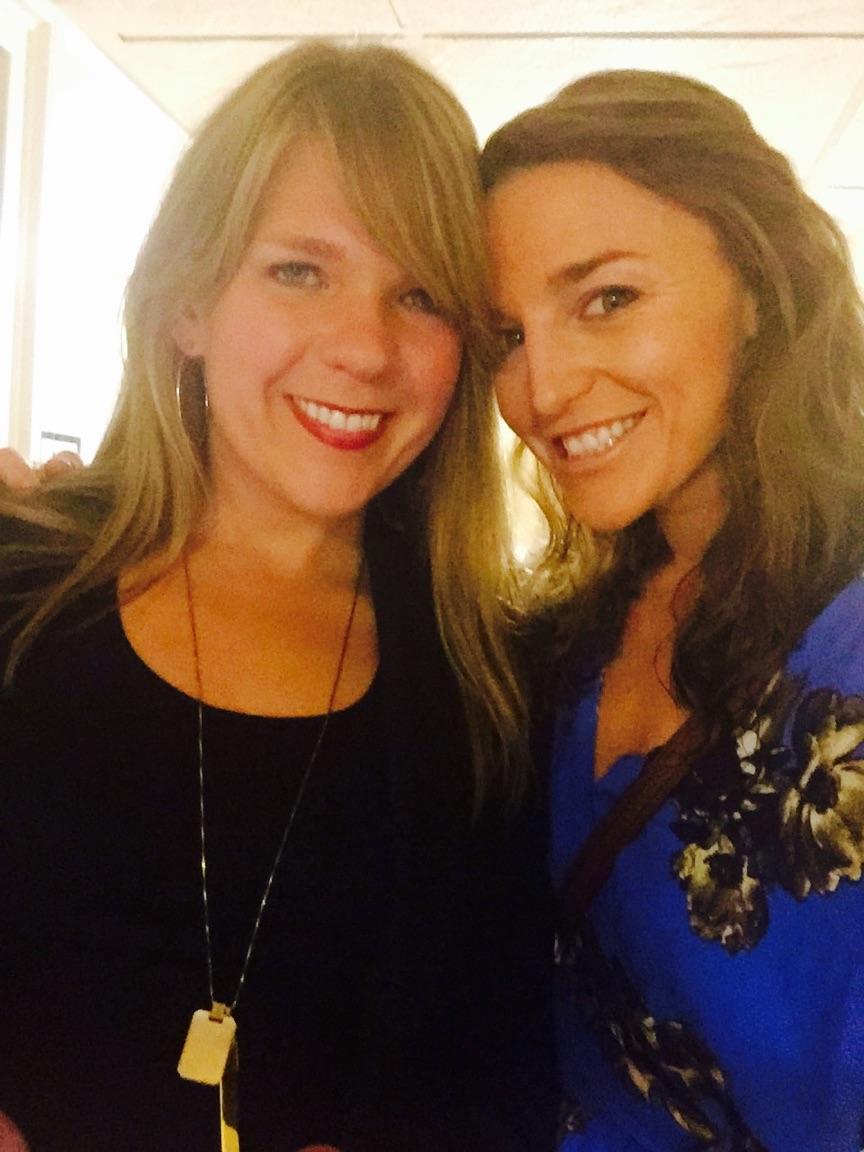 It's fitting that she's running for Answer the Call since what gets her through her runs is remembering those that are struggling in different situations and circumstances. Megan  found out about Answer the Call through her best friend and teammate Kristie Deptula. It means a lot to her as a police officer that there are people who care and appreciate the job she and others do and take care of the families of those who have lost a loved one in the line of duty. She says that these families need our continued support and that families of first responders worry every time their loved one leaves for work, so when their worst nightmare becomes a reality we must be here for them.
When asked if she has anything to say to the first responders she said: " To my fellow first responders whose responsibilities become increasingly challenging and demanding everyday, thank you, stay safe, you are appreciated more than you know."
Megan is most excited to be able to say "I did it" at the end of the 26.2 miles and to raise money for Answer the Call. We are looking forward to having Megan run for Answer the call, representing the first responders who put their lives on the line everyday to make sure the rest of us are safe. We are very proud to have Megan on our team, and wish her the very best of luck!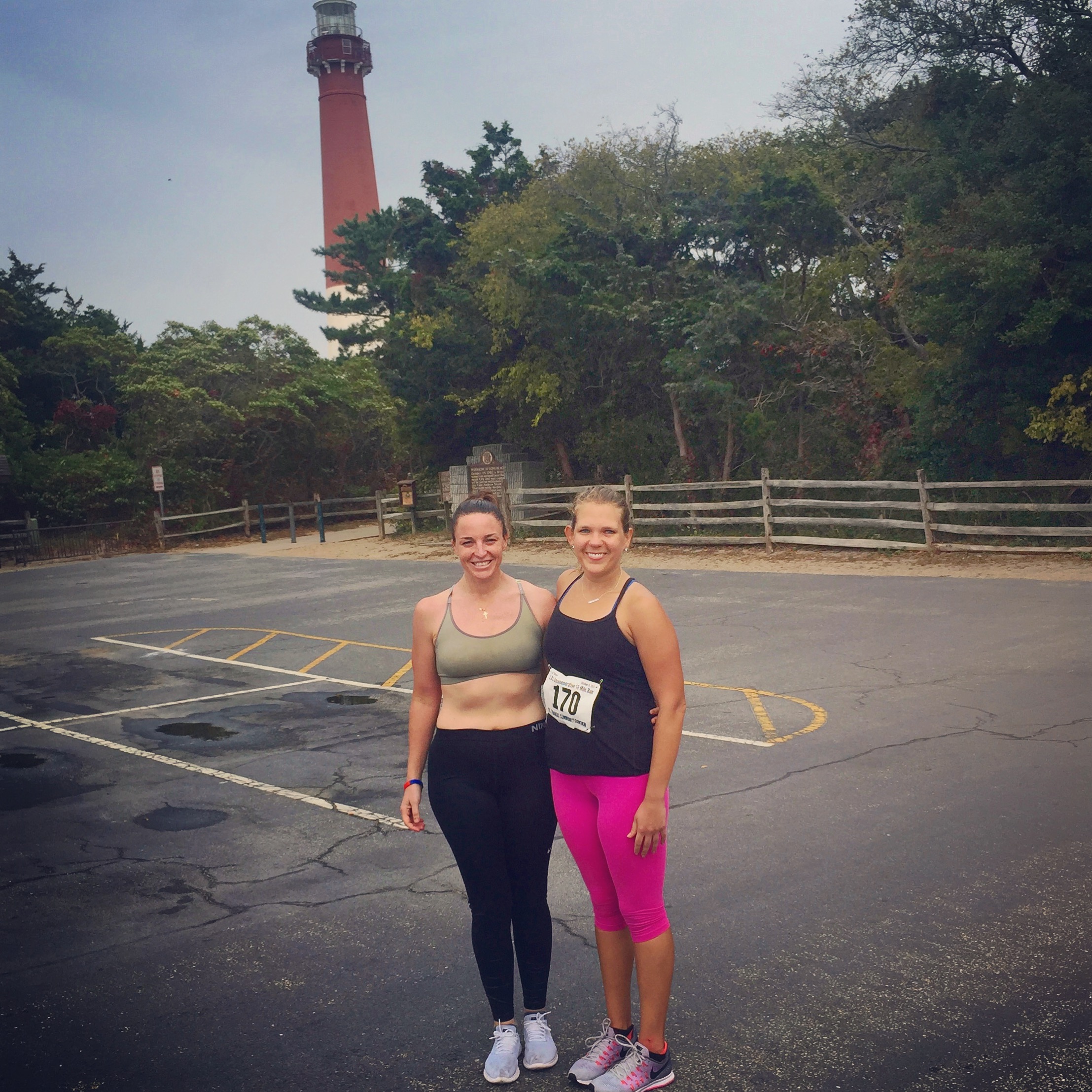 This interview was conducted by Sarah Pinhasov, Fall 2017 Development Intern, and has been edited for readability.