Growing up playing sports where running is involved, Micaela was always running but only for short distances. The mere thought of long distance runs intimidated her and it was not until recently that she began to find running enjoyable. After several weeks of training she found running not only enjoyable but also as a way to unwind. She says training was a work in progress and that it progressed well. While running she also got to experience some beautiful views.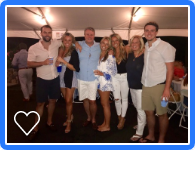 Micaela is excited to run in her first marathon and says that running in the NYC Marathon has been on her bucket list since she graduated college and experienced the atmosphere of Marathon Sunday for herself. She's most excited to see here friends and family that have been extremely supportive throughout her training these past few months. Her biggest motivator for this race is being able to support the 600 families through Answer the Call and what has been challenging her the most has been making time for training in between her busy schedule and her new job. The long distances and the time constraints have been challenging for her as well and she believes that running for this cause was the extra motivation she needed to face these challenges while training.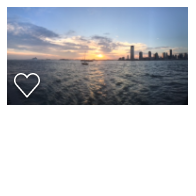 During training and fundraising for Answer the Call, Micaela learned that her great grandfather was an officer for the NYPD. Micaela also has several friends who are first responders throughout the state of New York, which made this experience and supporting Answer the Call even more special for her. She had found out about Answer the Call through a good friend of hers, Brendan Dunn, who is Co-Chair of the Junior Committee. Her other good friend Kristie Deptula, who is also on the Junior Committee was the one to convince her that this year is the year to run in her first Marathon.
When asked about why she chose Answer the Call, Micaela says "Knowing the mission and the works of the organization, it was a no-brainer to run with the Answer the Call marathon team for my first marathon."
We are so honored to have Micaela as a part of our team, and wish her the best of luck!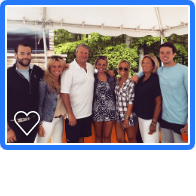 This interview was conducted by Sarah Pinhasov, Fall 2017 Development Intern, and has been edited for readability.