This might be Norman Cerullo's first time running on Team Answer the Call during the New York City Marathon, but he has long been a supporter of The Benefit Fund. Over the years he has been involved with our organization in a variety of fashions, which includes serving on our Junior Committee and raising funds through his participation in a Tough Mudder. While Norman has run a handful of races in recent years, this will be his first time running a marathon. Running is a relatively new hobby for Norman and he does not identify himself as a "runner" but rather he describes himself as a "recovering couch potato" who made a commitment to live a healthier lifestyle about three years ago. Since that time, he has run a few 5k races, one 10k race, and the 13 mile Tough Mudder obstacle course race.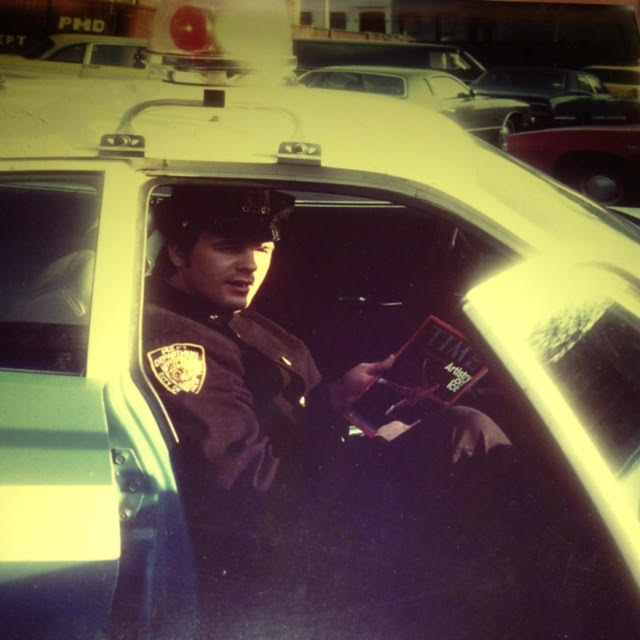 The upcoming New York City Marathon will present a new challenge for Norman and one that he is looking forward to accomplishing. He decided to participate because he wanted a challenge and goal that he could hold himself accountable to. The marathon also presented Norman with a new way to contribute to The Benefit Fund and when he heard Answer the Call had a marathon team, he jumped at the opportunity. In addition to the physical challenge that the marathon presents, Norman is also running to honor the memory of his father, who is a fallen NYPD officer, and to support the families of other first responders. "The Benefit Fund has been in my life for a long time and provided support as I was a kid growing up, so it will always hold a special place in my heart. Now as I get older I want to contribute in continuing the mission of helping other families that were in the same situation as I was." We want to wish Norman the best of luck in achieving his goal of completing his first full marathon and thank him for his continued support for our organization.
This interview was conducted by Eleni Petridis, Summer 2016 Development Intern, and has been edited for readability.