How long have you been running and how has training been going for you?  I've always had an active lifestyle; I competed in multiple sports from childhood through high school and have ran multiple 5k's and other types of races. Training has been going very well; I've kept to a strict schedule and feel ready for race day!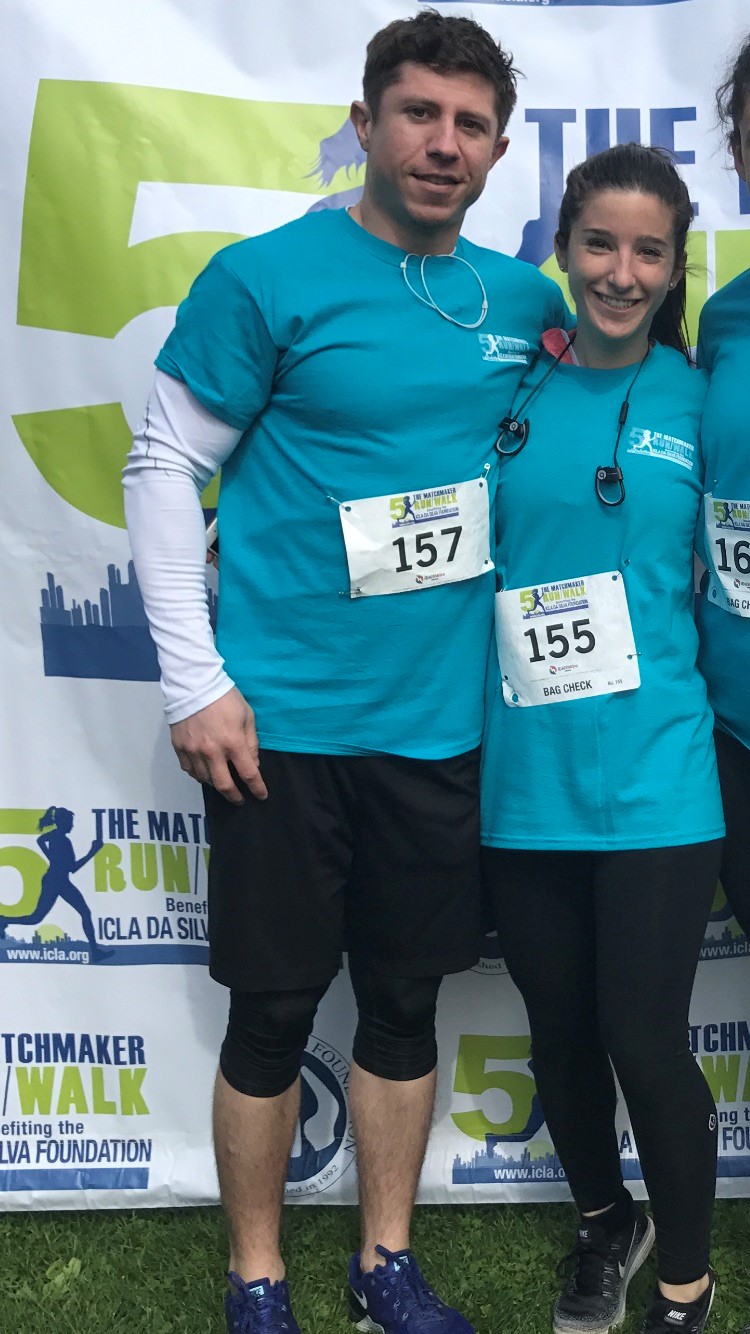 What about the race excites you and what has been your biggest challenge? I am extremely excited to have been given the opportunity to accomplish something that most don't get the chance to do; I'm very grateful to be a member of this team.
How did you get involved with and find out about Answer the Call? I am fortunate enough to be very close with two members of the Junior Committee who initially introduced me to the foundation and the great things that it does.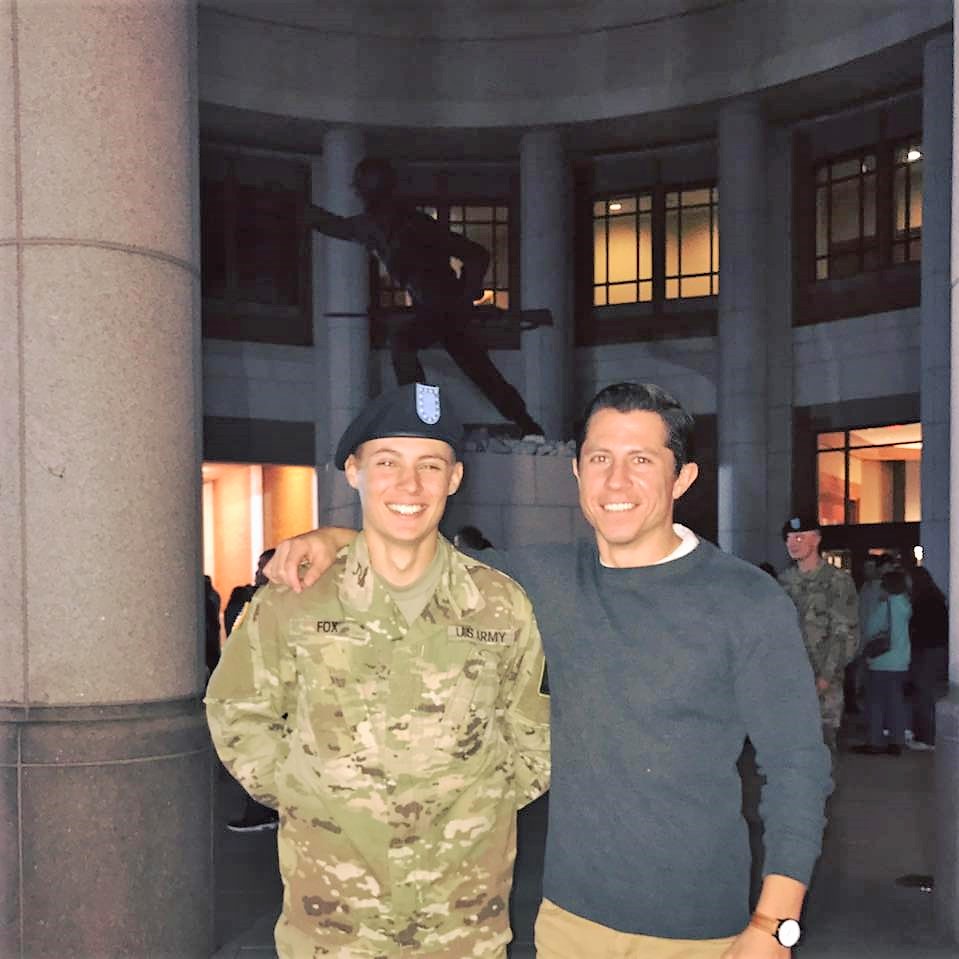 Is there someone in particular that inspired you to take part in the marathon and is this your first marathon? A great friend of mine lost his father, an FDNY firefighter, on 9/11 so I will be running this race in his honor; this is my first marathon and I could not be more excited.
What would you like to say to the First Responders who work to protect us every day? I'd like to say thank you to the First Responders that protect us day in and day out; your efforts do not go unnoticed and are appreciated in so many ways.
We are so excited to have Tim as part of our team, and wish him the greatest of luck!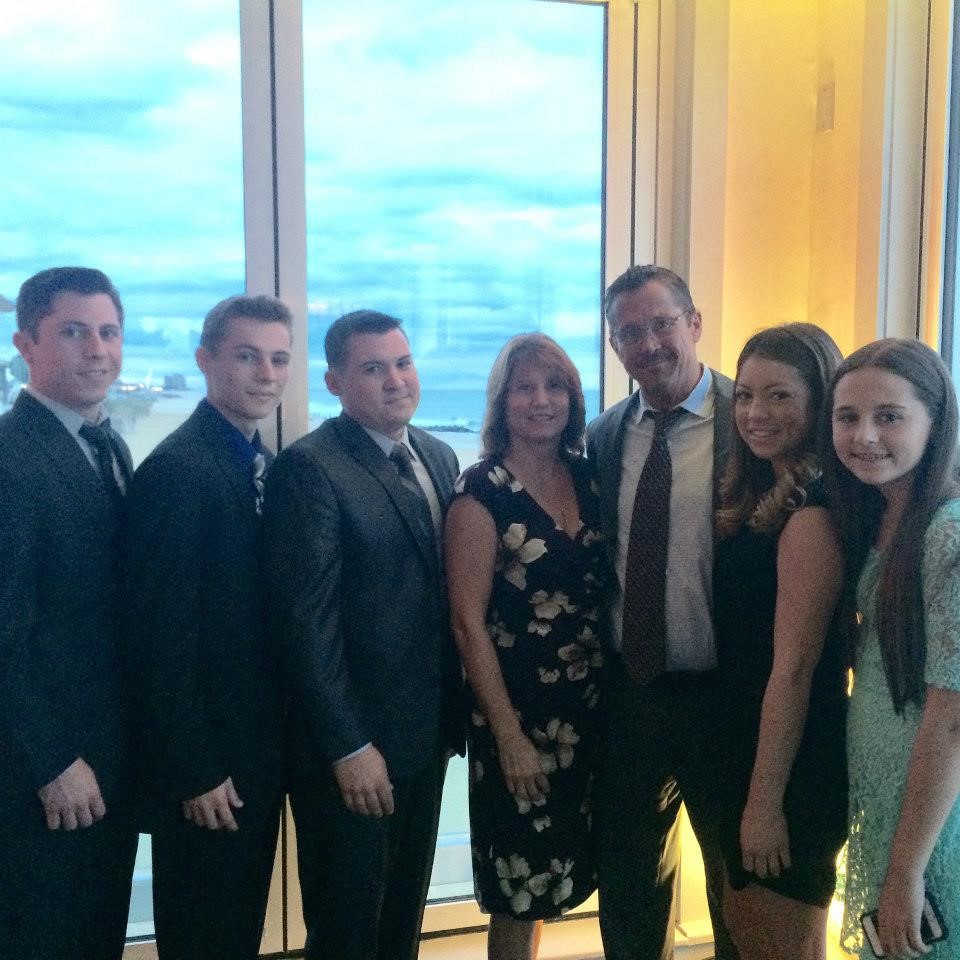 This interview was conducted by Sarah Pinhasov, Fall 2017 Development Intern, and has been edited for readability.