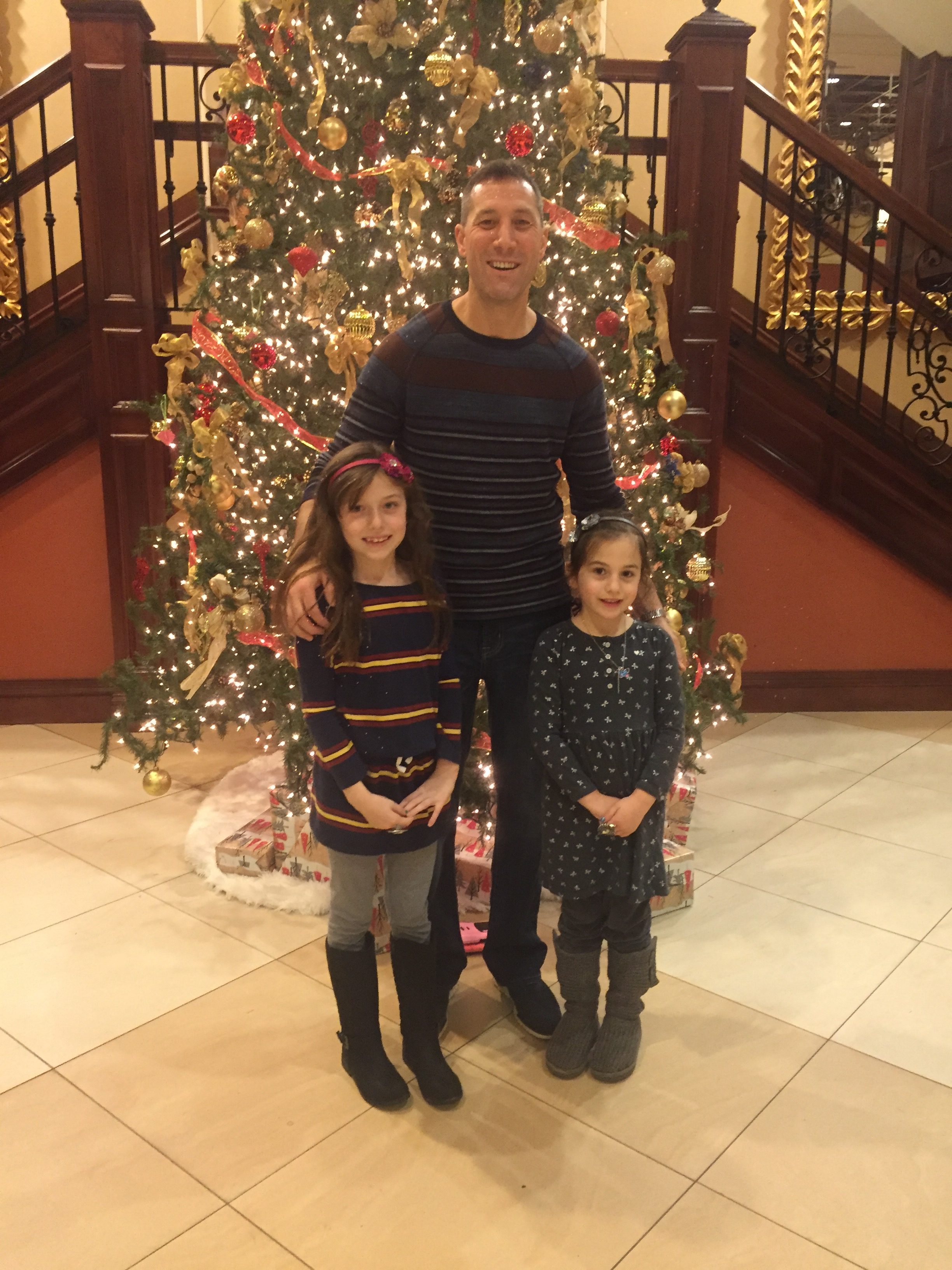 Raymond Salamone has been serving in the NYPD for 23 years now and counting. He originally began his career with the Transit Police, but eventually found his way to the 110 th precinct where he is currently working. At the age of 23 he didn't have a "strong calling" to become a police officer, but thought it might be a job he would enjoy and he's been serving New York ever since. Over the years, Raymond has accumulated a fair share of notable stories to tell, but says that the most memorable is when he helped deliver a baby. About 10 years ago, he was called to a women's apartment and upon arrival found that the lady was giving birth and the baby was delivered right then and there. Despite the noteworthy experiences Raymond has from the job itself, he believes the best part about being a member of the NYPD is the company of the fellow cops he serves with and the relationships he has built over the years.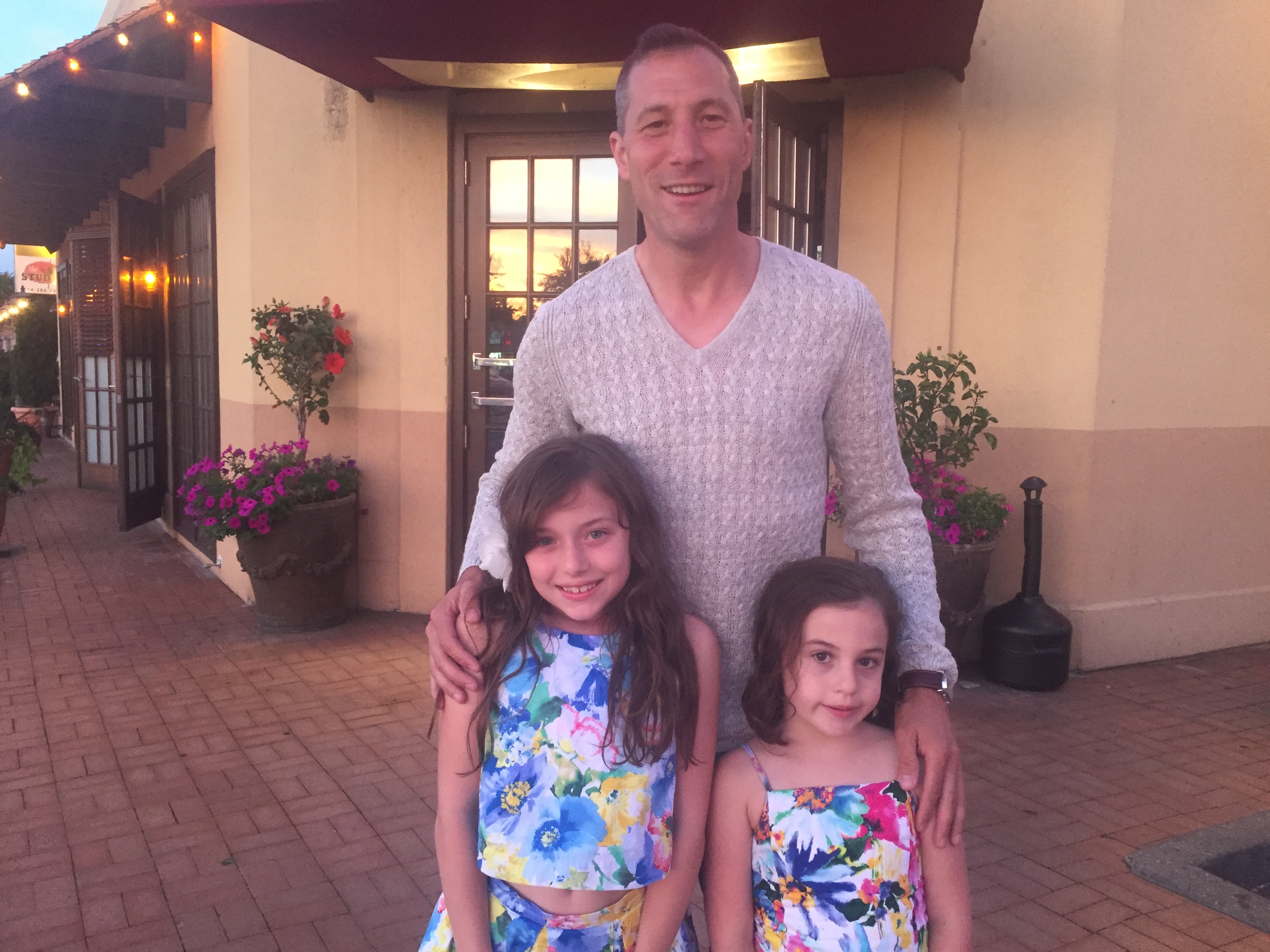 Originally Raymond was on the fence about participating in the New York City Marathon. He only began running about a year and half ago as a way to stay healthy as he gets older. However, when he heard about the opportunity to run for Team Answer the Call from his friend Dave, who has been involved with The Benefit Fund, he decided it was something he wanted to do. Raymond has never run a marathon before and says that this one will be his "first and last". To prepare, he has been going on 5 to 8 mile long runs and also gets up to a 16 to 18 mile run one day a week. As we get closer to race day, Raymond is most looking forward to finishing the race and the euphoria of accomplishing a tough challenge as tough as completing the New York City Marathon.
We wish Raymond the best of luck and can't wait to see him accomplish his goal in November!
This interview was conducted by Eleni Petridis, Summer 2016 Development Intern, and has been edited for readability.