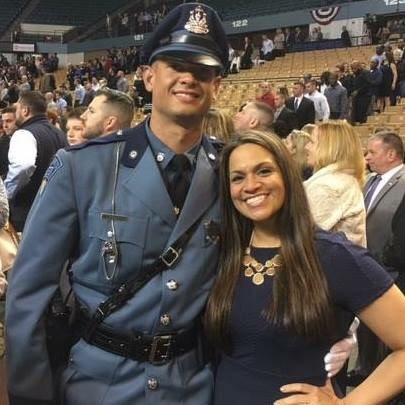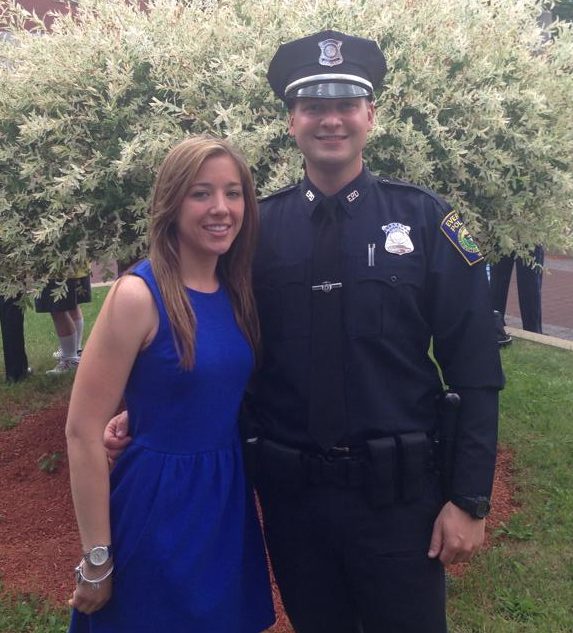 Two best friends take on the NYC marathon together, both running for Team Answer the Call! With their friendship starting in college Kacie Sabella and Maria Gage have been best friends for 15 years. They are each others "running buddies" talking through long runs and continuing to motivate each other every step of the way. Maria says that "being able to spend time and chat with your bestie definitely makes the runs more fun!" Both friends were runners before meeting each other but Kacie is the one who got Maria into races. They ran their first marathon together last January in Disney and are ready for another one. These two are not alone in their training process, Kacie's dog, a pitbull shepard mix runs with them and has ran as far as a half marathon!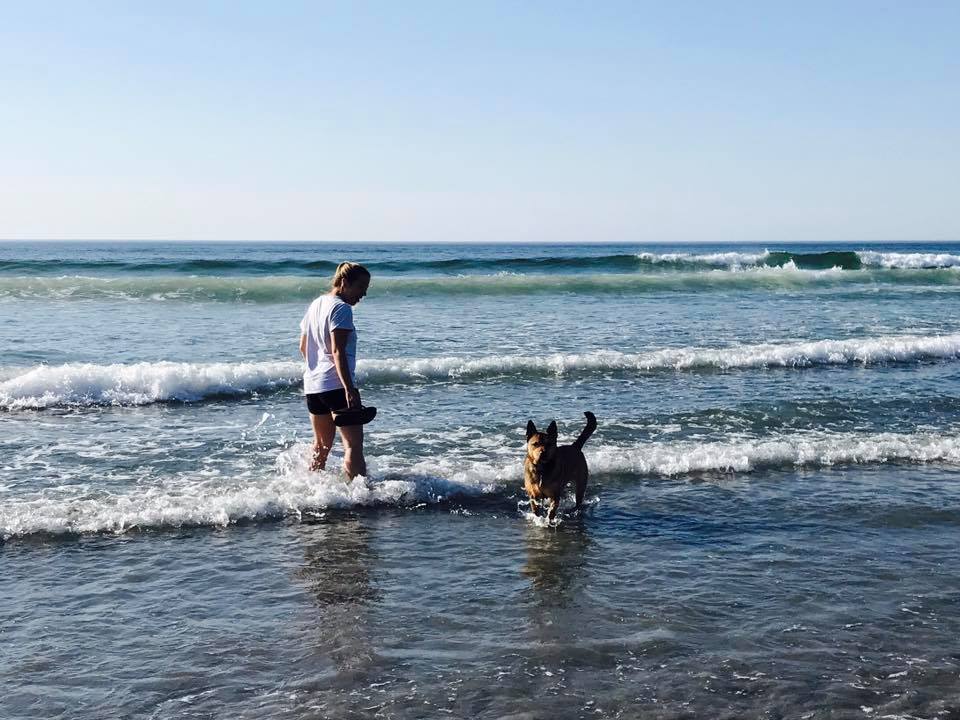 Maria and Kacie decided that they wanted to run for a charity and could not have found a more fitting organization than Answer the Call. Kacie and Maria's husbands work together as police officers in Massachusetts. They want to raise awareness for the work they do and for the families of fallen servicemen. Both very passionate and close to the cause, Kacie and Maria are honored to be a part of the team.
Maria and Kacie have started their fundraising efforts and exceeded their goal. They put together a dinner with their husbands and invited family and friends to support them. They had live music and great food and raised over $9,000! Maria and Kacie say that even though they hit their goal they do not plan on stopping their fundraising efforts. Best of luck to these two besties!
Click here to support Kacie's marathon campaign!
Click here to support Maria's marathon campaign!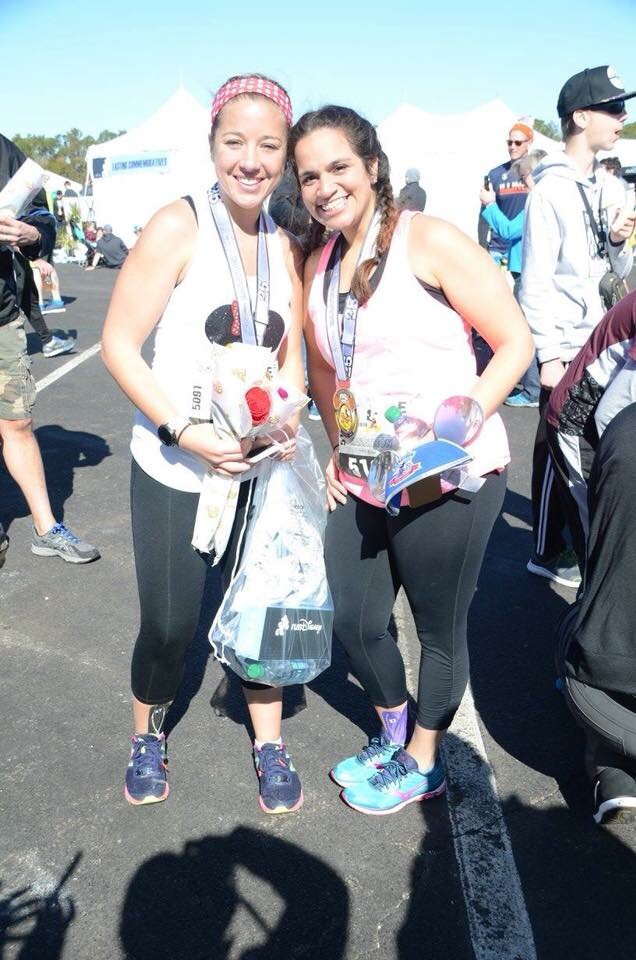 This interview was conducted by Margaret Coyle, Summer 2018 Development Intern and has been edited for readability.