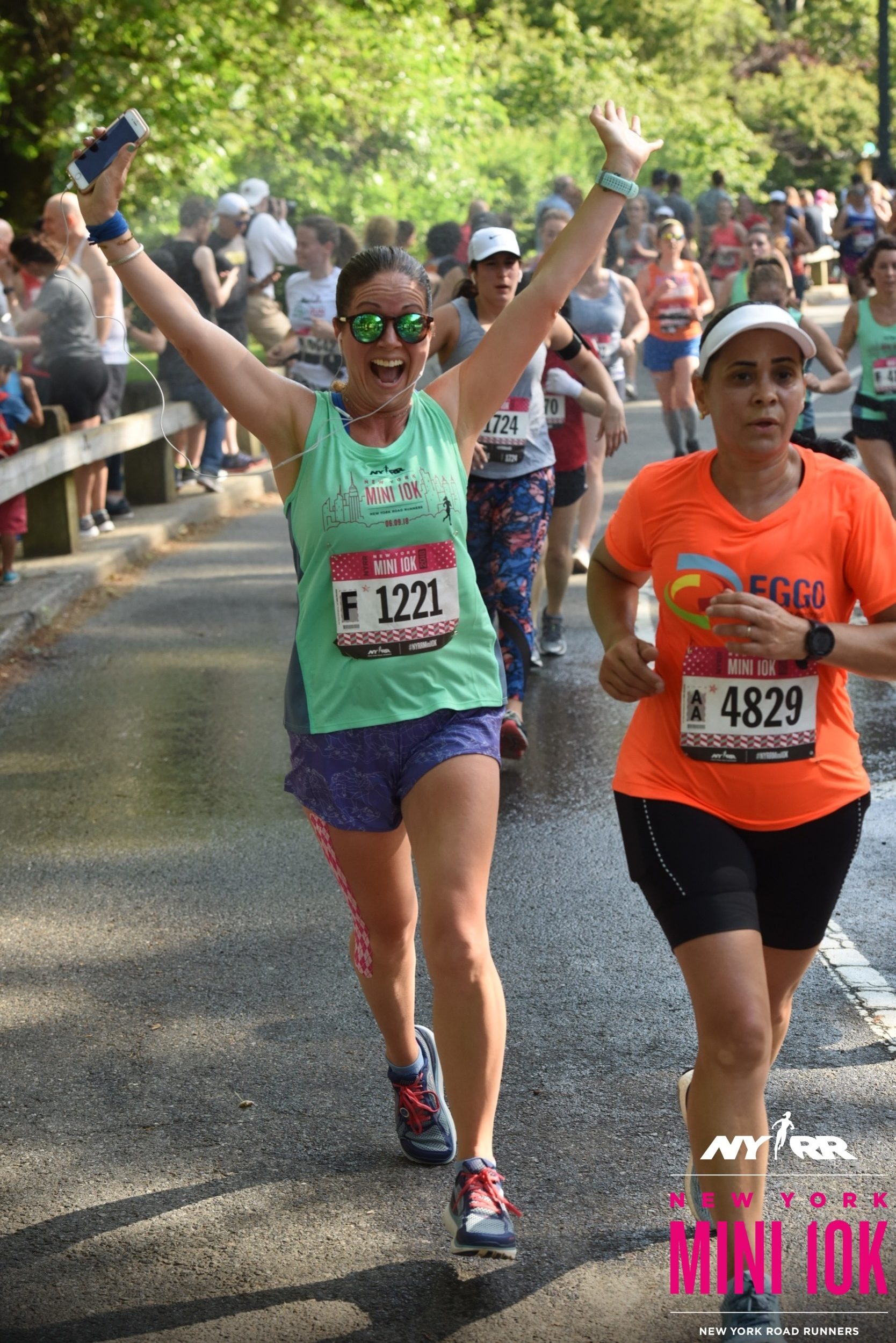 For 11 years Kathryn volunteered in Chappaqua, New York as a firefighter. It was there where she met and fell in love with her husband! He is still active today and is the former chief. Her time in the Chappaqua Fire Department showed her how incredible the FDNY, NYPD, PAPD and all other emergency service personnel are. Her interest in being a firefighter started when she was volunteering in high school for required service hours but she quickly fell in love with the work she was doing. She experienced how wonderful it was to give back to people and loved the ability to provide help to people in the toughest of circumstances.
Kathryn started running 3 years ago to get back in shape after having her second child. She started to add in races to give extra motivation for her running. She quickly realized that she was no longer just running to get back in shape but rather it had turned into a lifestyle! She's even looped in her children as they now enjoy running too. On shorter runs, Kathryn is joined by her 6 year old who can now run a mile along with her! It's a fun activity to keep up a healthy, active lifestyle for her and the kids.
On long runs Kathryn has a few different mantras she likes to repeat in her head. A few of her favorites being "she believed she could so she did" and "the power of what you set forth you can achieve".  We love those mantras! During training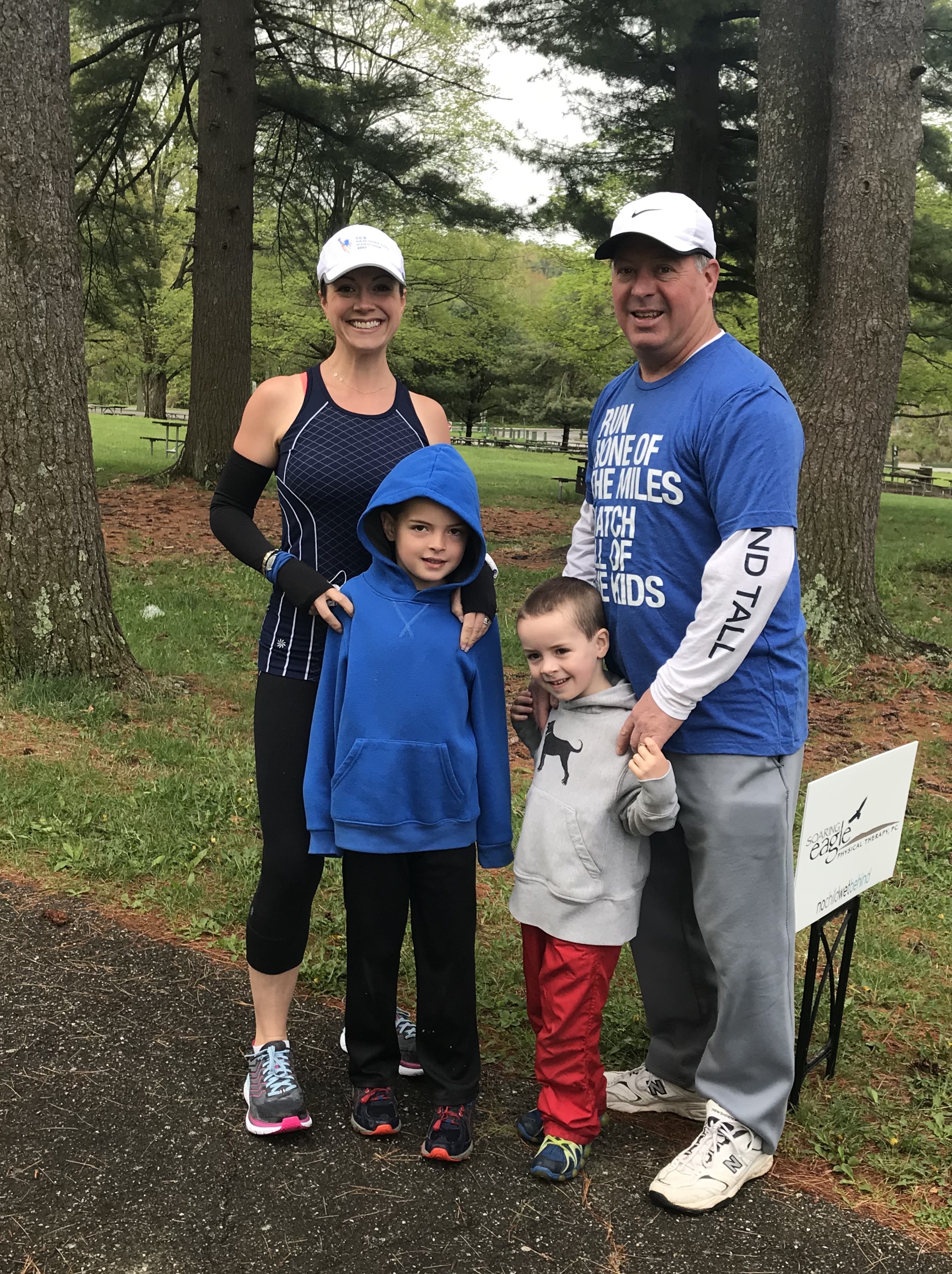 she enjoys running with friends to stay on track but thinks there is something special about running a marathon alone. She thinks of it as a much more personal and memorable experience that way.
Click here to support Kathryn's marathon campaign!
This interview was conducted by Margaret Coyle, Summer 2018 Development Intern and has been edited for readability.