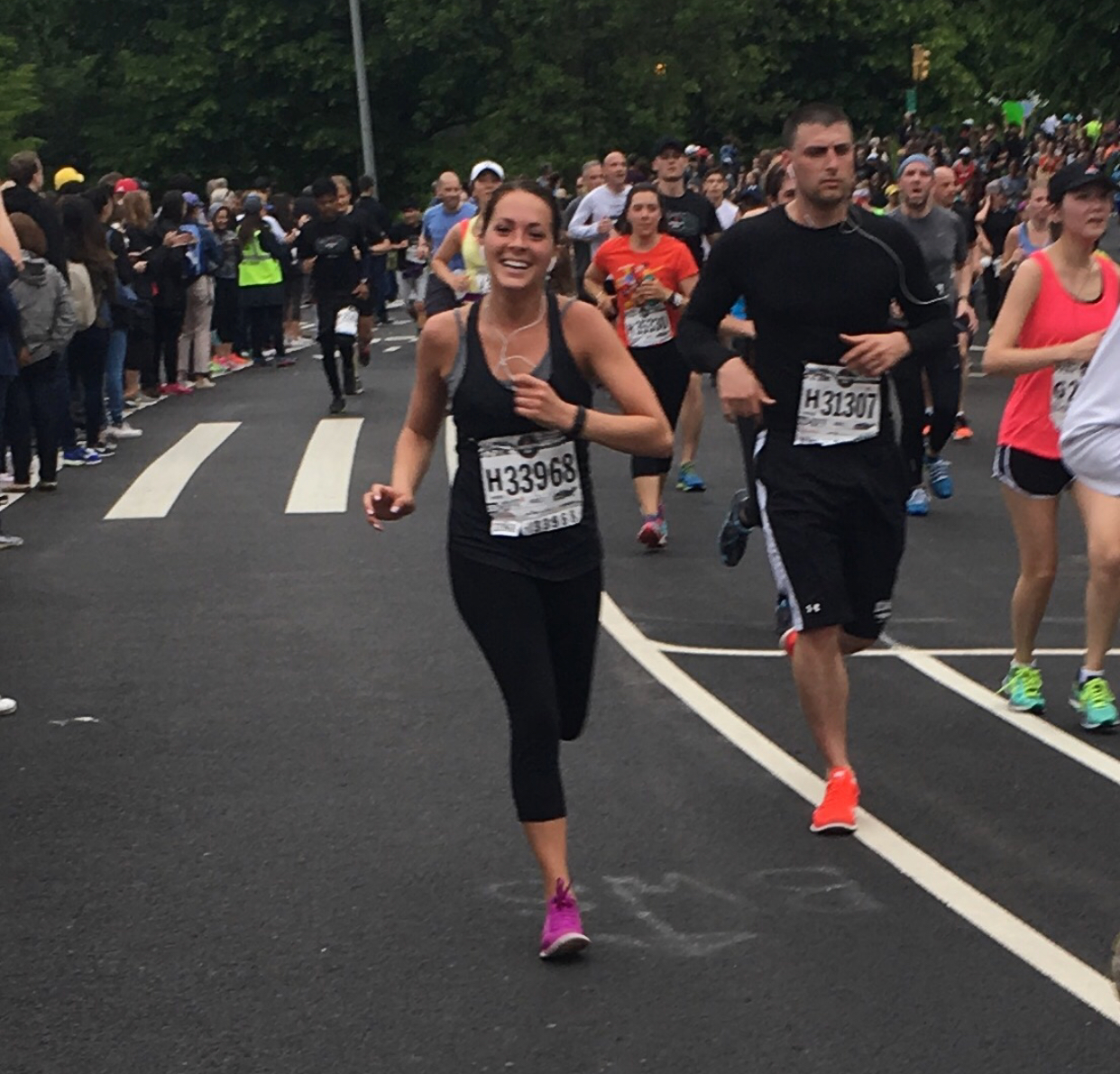 Kathryn is a second generation New York City Marathon runner. Her father gave her the inspiration to run the NYC marathon because he had done it back in the 70's. He is a retired FDNY Battalion SOC Chief. Her mother is an EMS Captain and her boyfriend is an NYPD officer. Kathryn is no stranger to the first responder community! She will be running this race in honor of her loved ones. When training Kathryn's biggest challenge is keeping her mind and body on the same page, emphasizing that running isn't all about your legs. When getting tired on long runs her family and loved ones are the people she thinks of to keep going. She is motivated and determined to give this race her all.
This is definitely not Kathryn's first race! She has been running since middle school, starting her passion for running on the track team. She has been running anything from 5Ks to half marathons ever since, and soon she can add marathons to that list. Before races Kathryn doesn't enjoying drinking water as she knows it could result in a bathroom break later on that would be wasted race time. However, she definitely knows it's important to stay hydrated!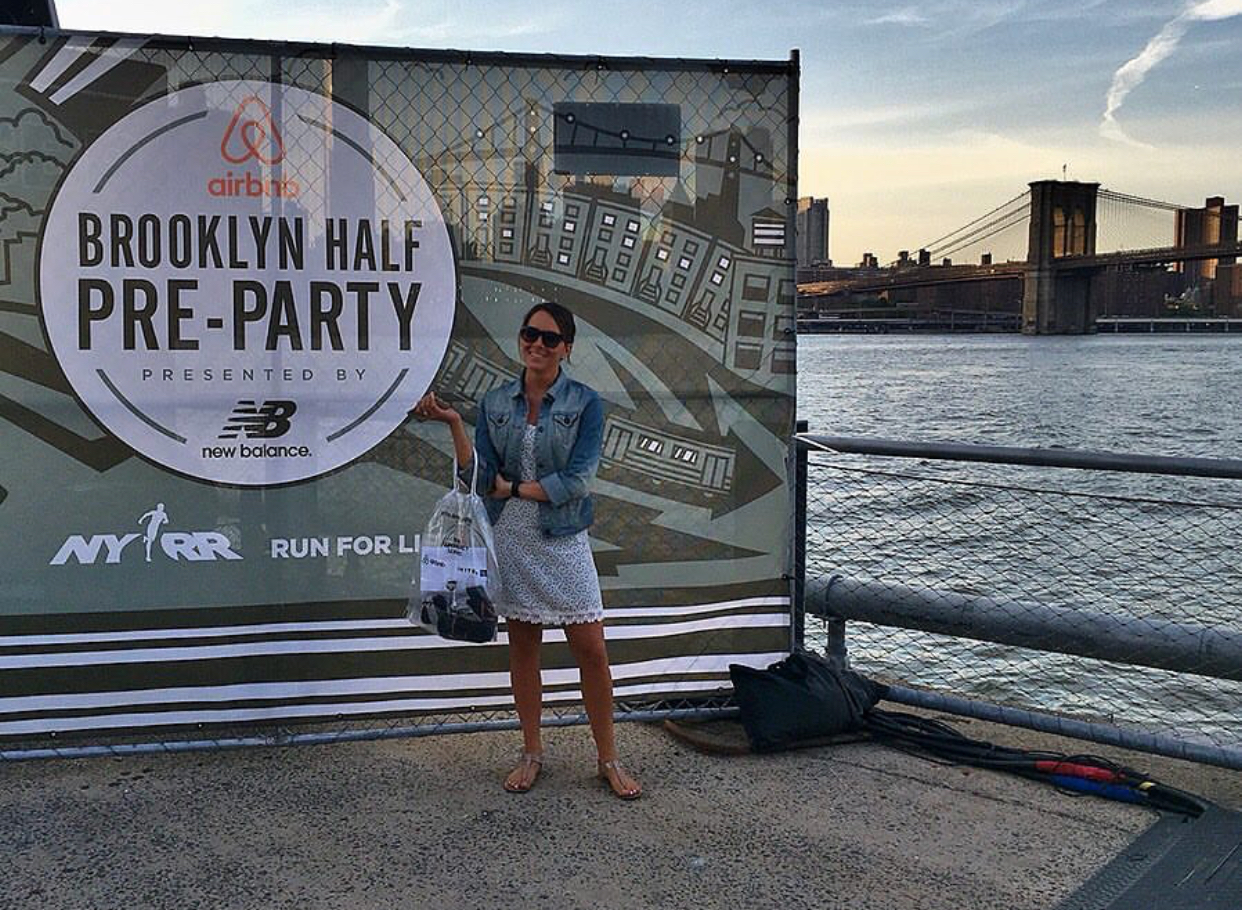 This race means a lot to Kathryn, especially because of the foundation she is running for. As a person that is surrounded by first responders, Answer the Call is an organization Kathryn holds very close to her heart. As a first time marathon runner she says running for a foundation is just the extra push she needed to keep her on track with her training.
Click here to support Kathryn's marathon campaign!
This interview was conducted by Margaret Coyle, a Summer 2018 Developmental Intern.