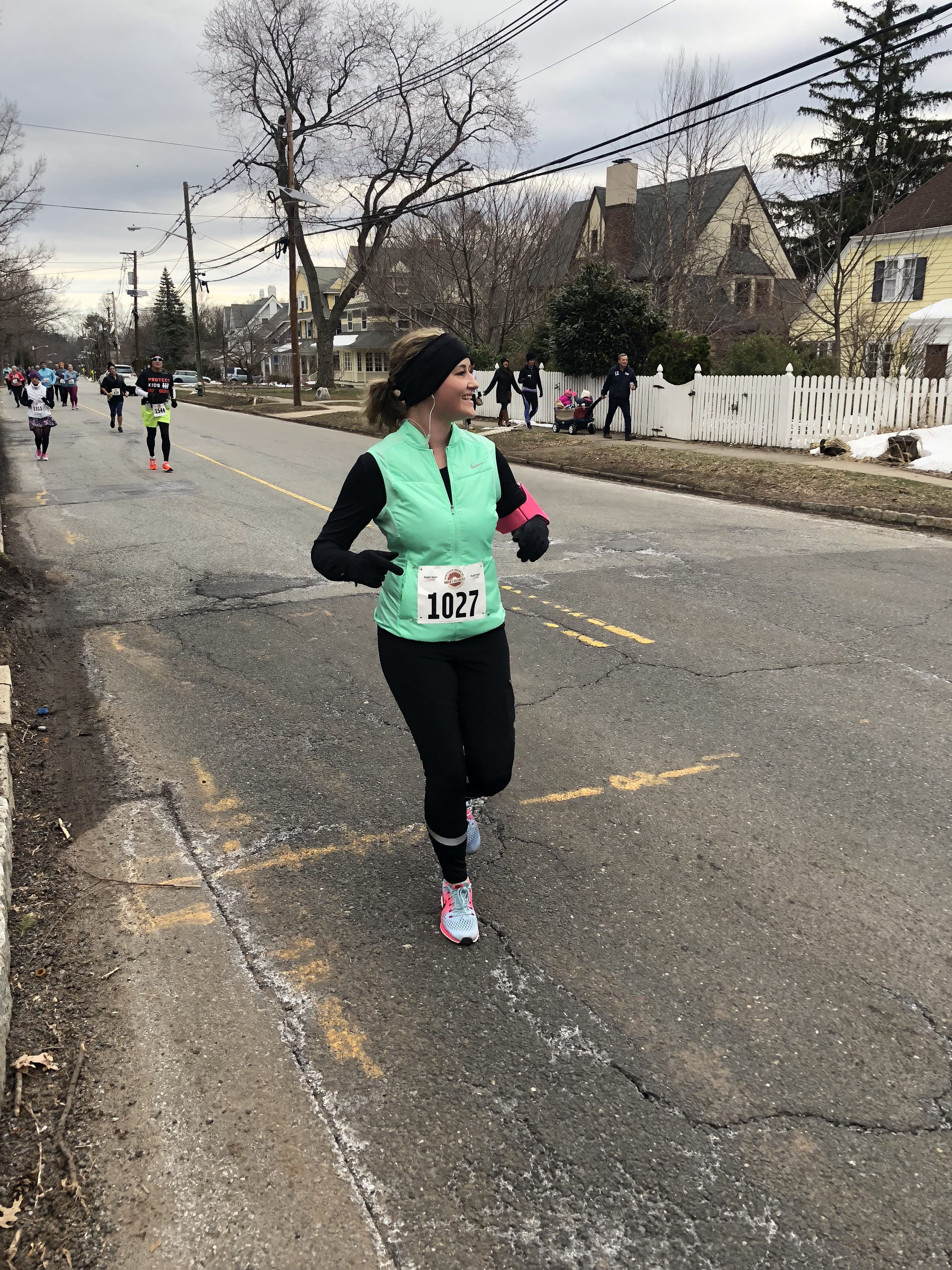 What better way to celebrate living quarter of a century than completing a goal of running your first full marathon? At least that's what Kelly LaForgia thinks! At 25 years old she considers herself a lifetime avid, completing various half marathons over the years. She's now ready to take on a greater challenge. Since she was a kid, Kelly has been watching the NYC marathon on TV. She now wants to be one of those runners she watched accomplish those goals. Kelly's biggest challenge when training for this marathon is the commitment it takes. She knows how rewarding it will be once completed but waking up for those early morning runs and fitting the longer runs into her schedule is not easy.
What is easy for her is running for this cause. Her boyfriend is a patrolman for the Clifton Police Department. Kelly sees the commitment that he and his fellow officers put in and would love to do something to support them and other people of their profession. She said she could not think of any other cause she would want to be running for. When researching joining Team Answer the Call she stumbled upon a quote she really liked,  "Our first responders come running whenever we need help. It's time we do the same for them". This November, Kelly will be racing for all those first responders who run in when everyone else is running out.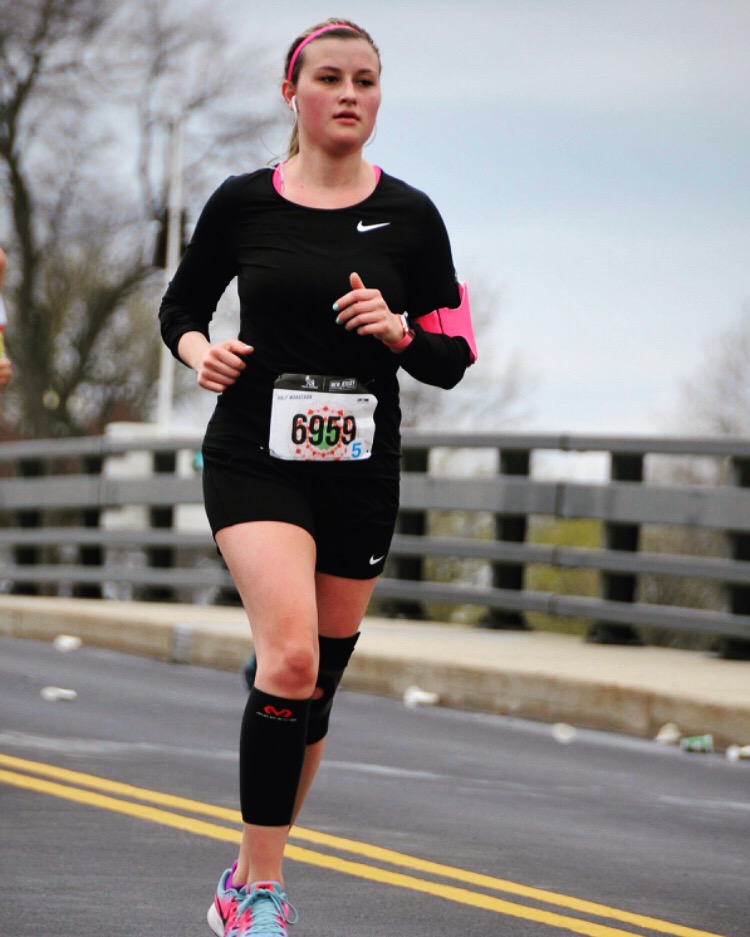 Click here to support Kelly's marathon campaign!
This interview was conducted by Margaret Coyle, Summer 2018 Development Intern and has been edited for readability.