As a CPA at Ernst & Young, a runner, and a volunteer for Answer the Call's Junior Committee, Lauren Koslow keeps busy. Often finding herself not having any free time to run until late at night.  This will be Lauren's first marathon and it has her friends questioning her sanity. She has always felt an itch to run a marathon, thinking that this was a feeling everyone got.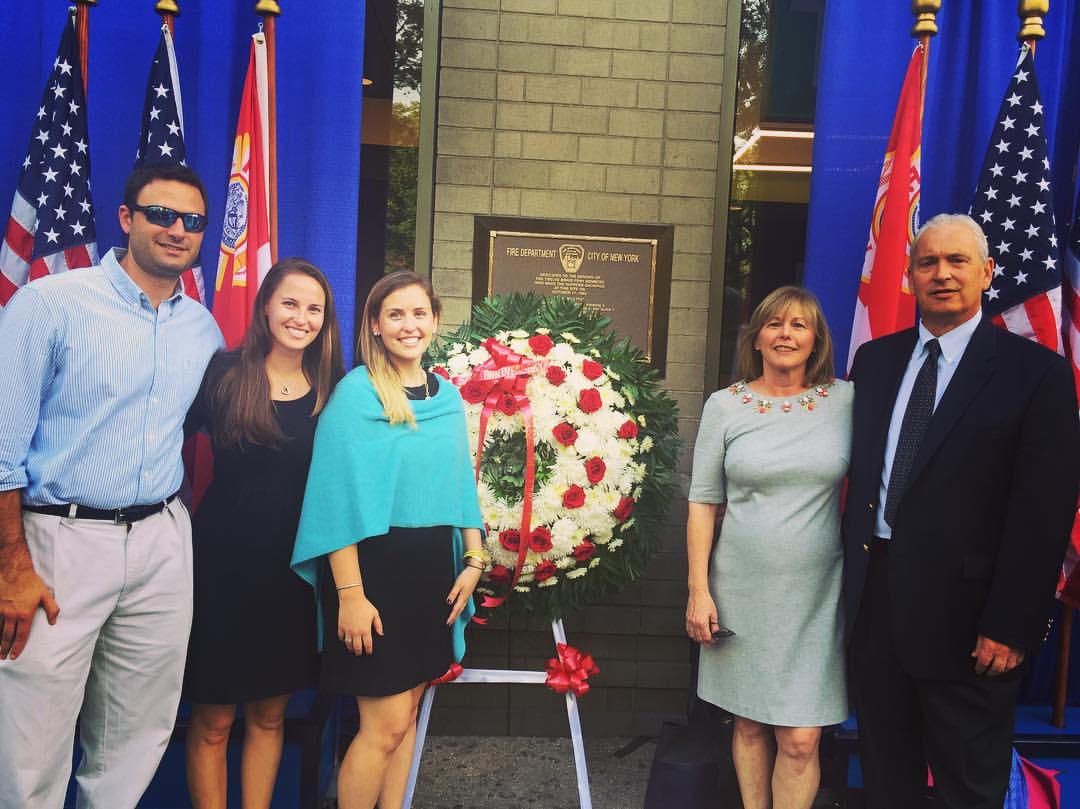 She would watch the Boston Marathon on her college campus of Boston University, and has watched the NYC marathon various times always thinking that that might be something she'd want to try. This year she finally worked up the nerve to go for it!
Lauren has been volunteering on the Junior Committee for about two years now through attending events and helping out the organization. She is very connected with the fund because of her grandfather, Deputy Chief Thomas A. Reilly who was killed in the line of duty in 1966. This left her Grandmother widowed with 6 children to raise on her own. Answer the Call was founded in 1985 and began providing support to her Grandmother soon after. Lauren has seen first hand the effects of losing a loved one and what Answer the Call does to support the family for a lifetime.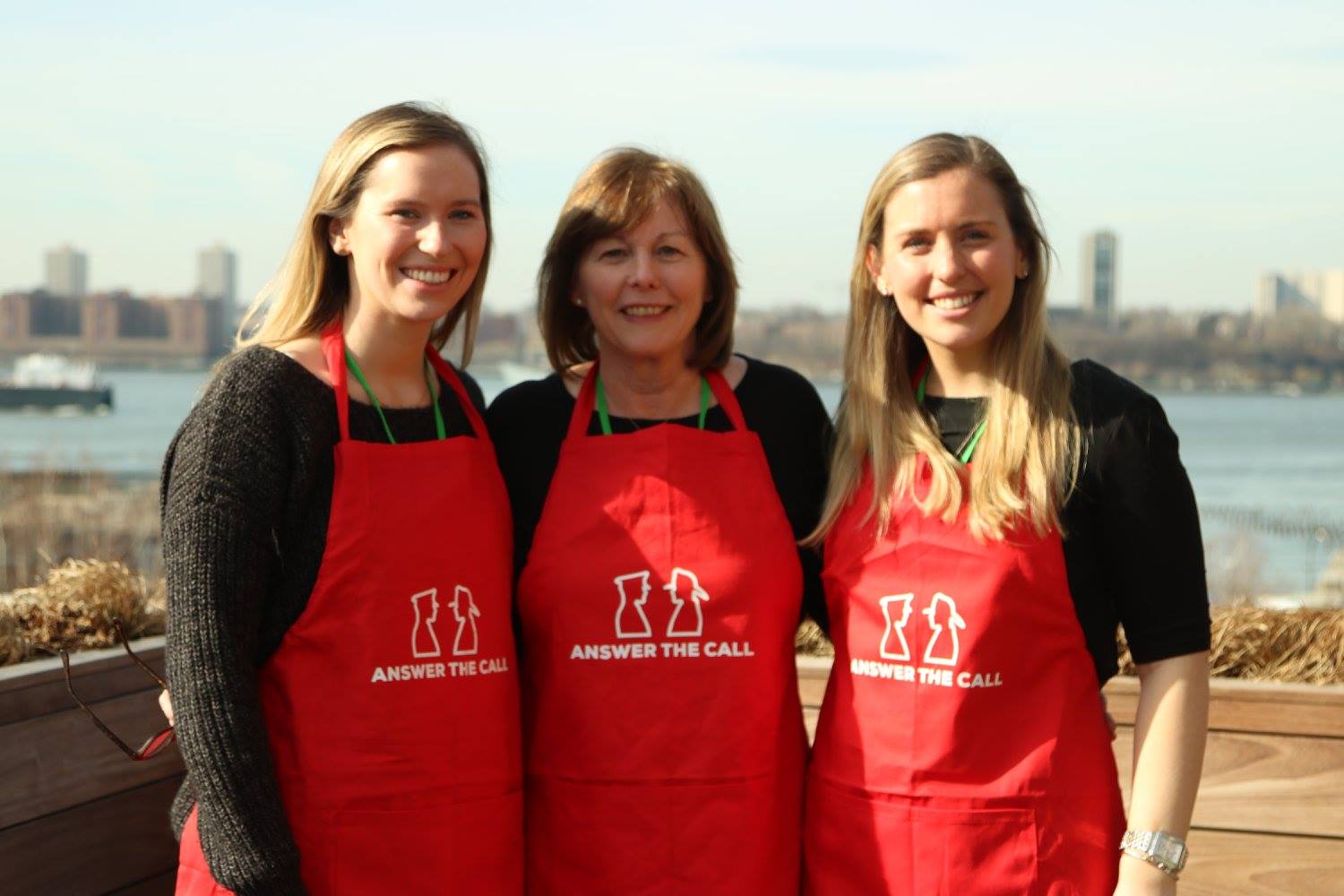 Working with Answer the Call has been a great experience for Lauren. Her favorite part being able to meet so many great people and to meet and interact with the families that Answer the Call serves. She loves attending the events and seeing all of the families come together to support one another. She is running for her Grandfather and these families, making sure that they know that everyone still remembers their loved one. She says "I am running the marathon to ensure that we can continue providing support to all families who lose a loved one in the line of duty for years to come." We'll all be rooting for you on race day, Lauren!

Click here to support Lauren's marathon campaign!
This interview was conducted by Margaret Coyle, Summer 2018 Development Intern and has been edited for readability.