Matthew was always fascinated by Police Officers, viewing them as superheroes, people who can do it all. It was always his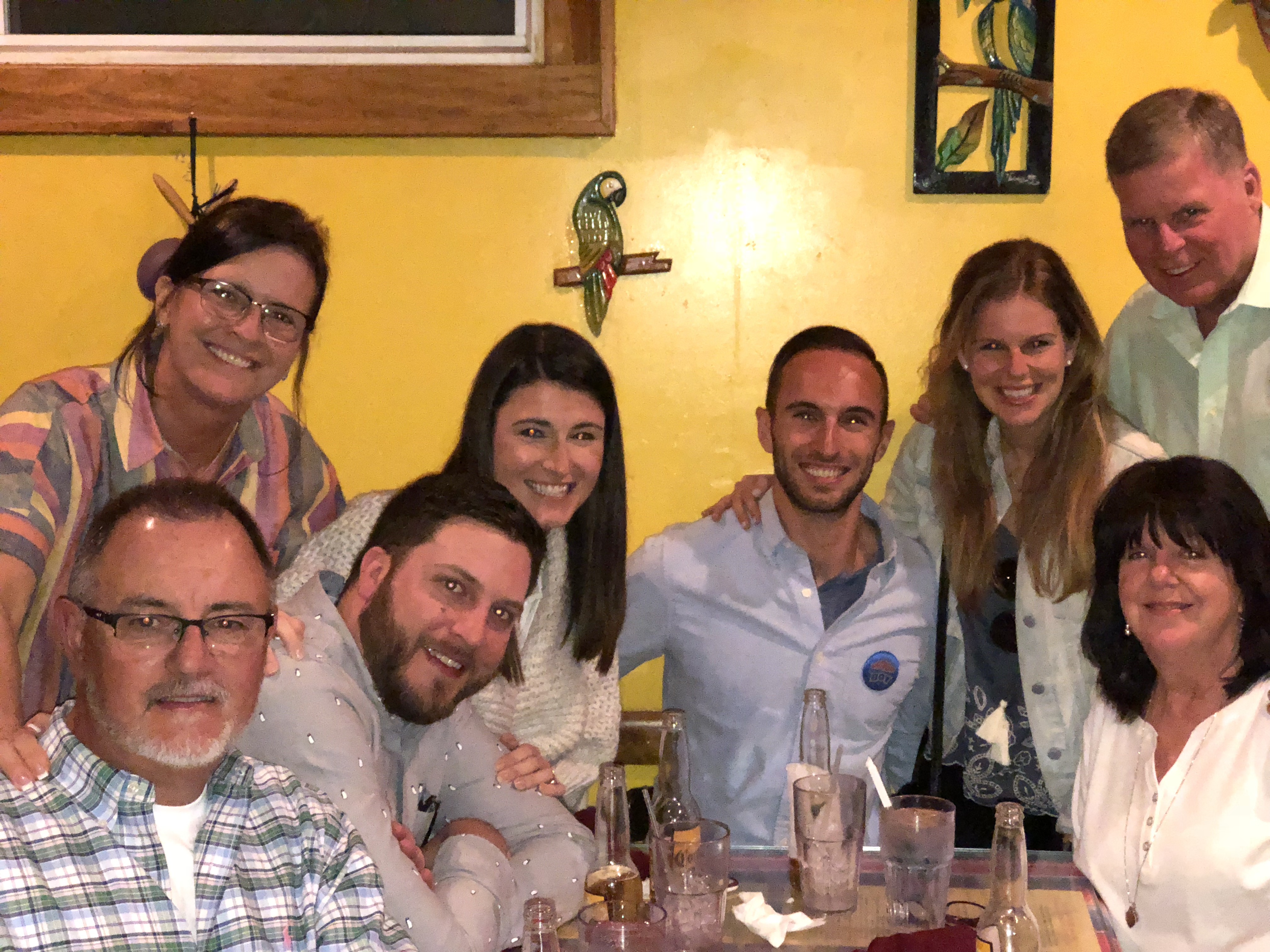 dream to join these superheroes and this dream became reality only two months after graduating college. Matthew Doherty is now a detective for the New York City Police Department. He has had the pleasure of working with some of the greatest men and women in the NYPD and the FDNY. He will be running in memory of our first responders who have given their lives and for the families they left behind. He heard about Answer the Call through the families we serve and he hopes to reassure these families that the sacrificed their loved ones made won't ever be forgotten.
Matthew is not new to running, he got his start by running track in high school. His chosen events were hurdles and the 4×2 relay, but never distance running. Even when training to be a police officer he never ran more than a mile. His speed had always been greater than his stamina. One day he tried running a little more by starting with 4-6 miles and now has worked his way up to 15 miles! Getting past that 15 mile mark was very hard and those long runs can be lonely at times. Matthew recommends clapping while running down the street to keep your motivation up!
In Matthew's free time he loves to go surfing, snowboarding, hiking and likes to hang out with his friends and family. He also loves to cook! Matthew says his favorite post-run meal is lots and lots of eggs with avocado.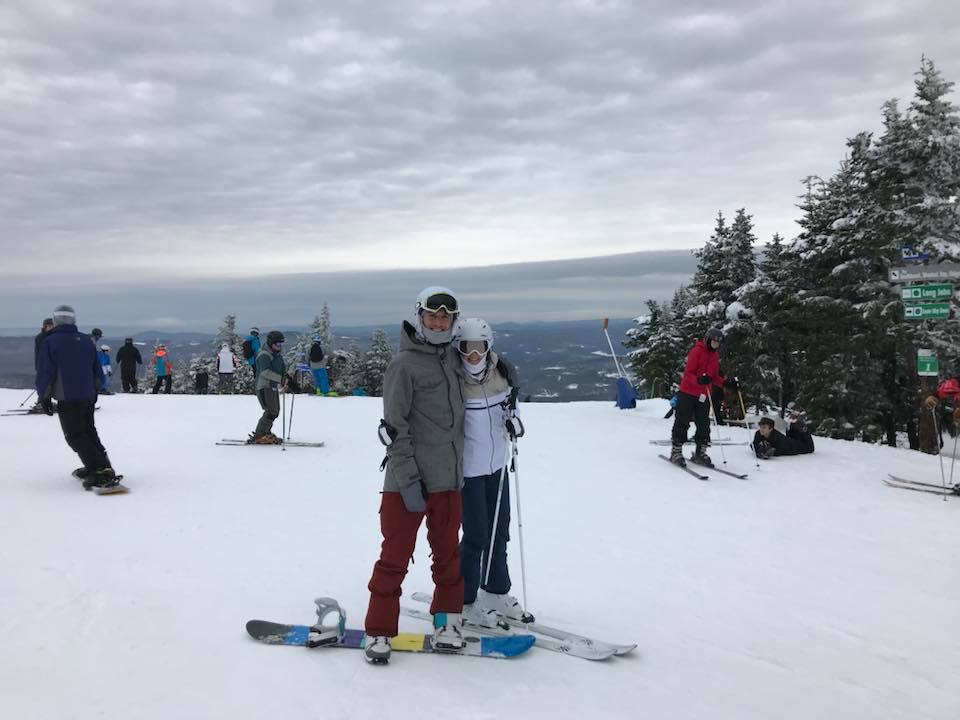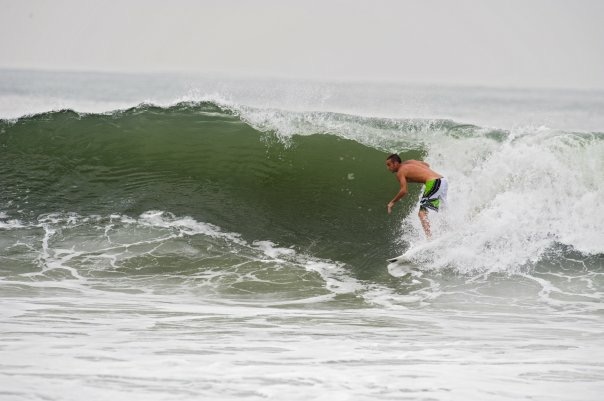 Click here to support Matt's marathon campaign!
This interview was conducted by Margaret Coyle, Summer 2018 Development Intern and has been edited for readability.