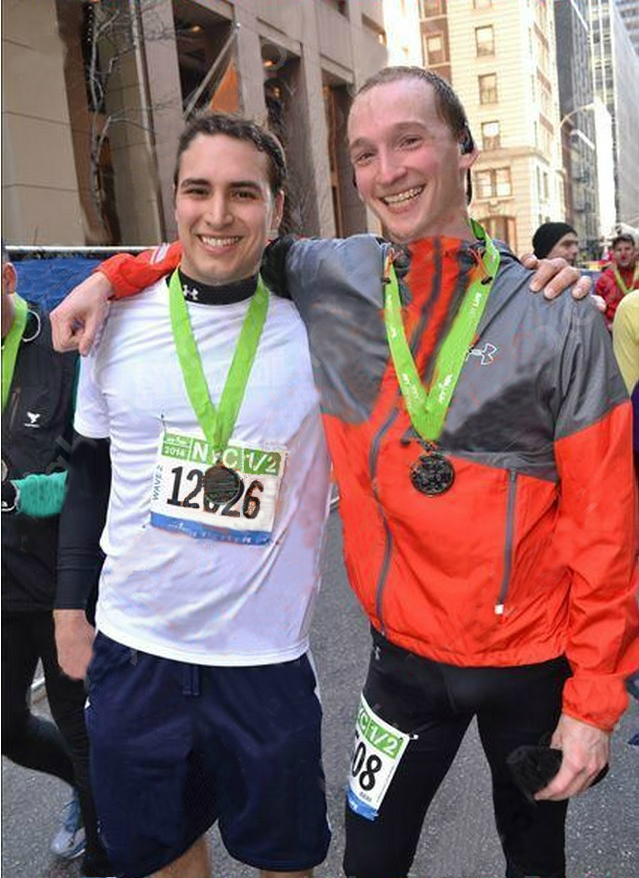 Growing up on Staten Island Matthew was always athletic but never very interested in running. It wasn't until after graduating college, when he no longer had the lacrosse team to keep him busy, that his interest in running really started to form. From there he worked his way up race difficulty levels to run his first NYC marathon in 2015. It was only the following year that he decided to run a marathon once again- this time in Chicago. For his third, and definitely not last, Matthew has decided to run the New York City marathon once again. Matthew has big goals when it comes to running. He plans on running in all of the major marathons including marathons in Berlin, Tokyo, London, and Boston.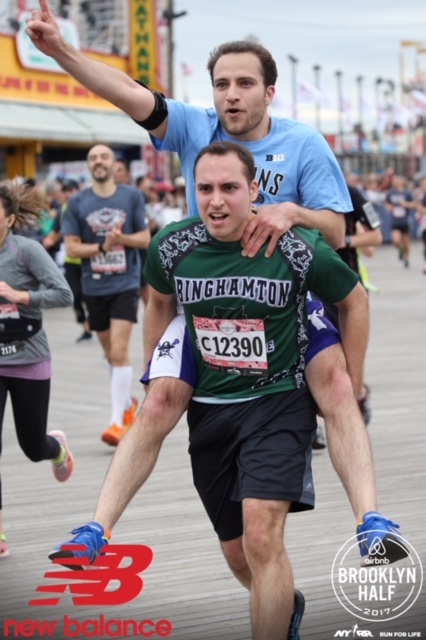 Matthew credits his competitive nature for his current training ethic. It was a college friend, Jesse, who pushed him to train harder as he wanted to receive a faster time than Jesse for races they were both running. This competition between the two is what first ignited his motivation!
For this marathon, however,  his motivation is no longer competition between friends but rather running for a cause. As a native Staten Islander, Matthew is no stranger to first responders and the sacrifices they make for our city. He feels a special connection to the mission of Answer the Call and is grateful for the opportunity to give back to the families the organization serves.
Click here to support Matthew's marathon campaign!
This interview was conducted by Margaret Coyle, Summer 2018 Development Intern and has been edited for readability.