Melissa is running the NYC marathon in honor of her father, James Halversen. James started his career as an FDNY firefighter in 1992 and served until he passed away in 1997. Since then Melissa and her family have stayed close to the FDNY as a fire family. She wants the people of other fallen first responder families to know that they are always a part of a larger family and that their loved ones memory is still strong in the hearts of everyone- that they are never alone.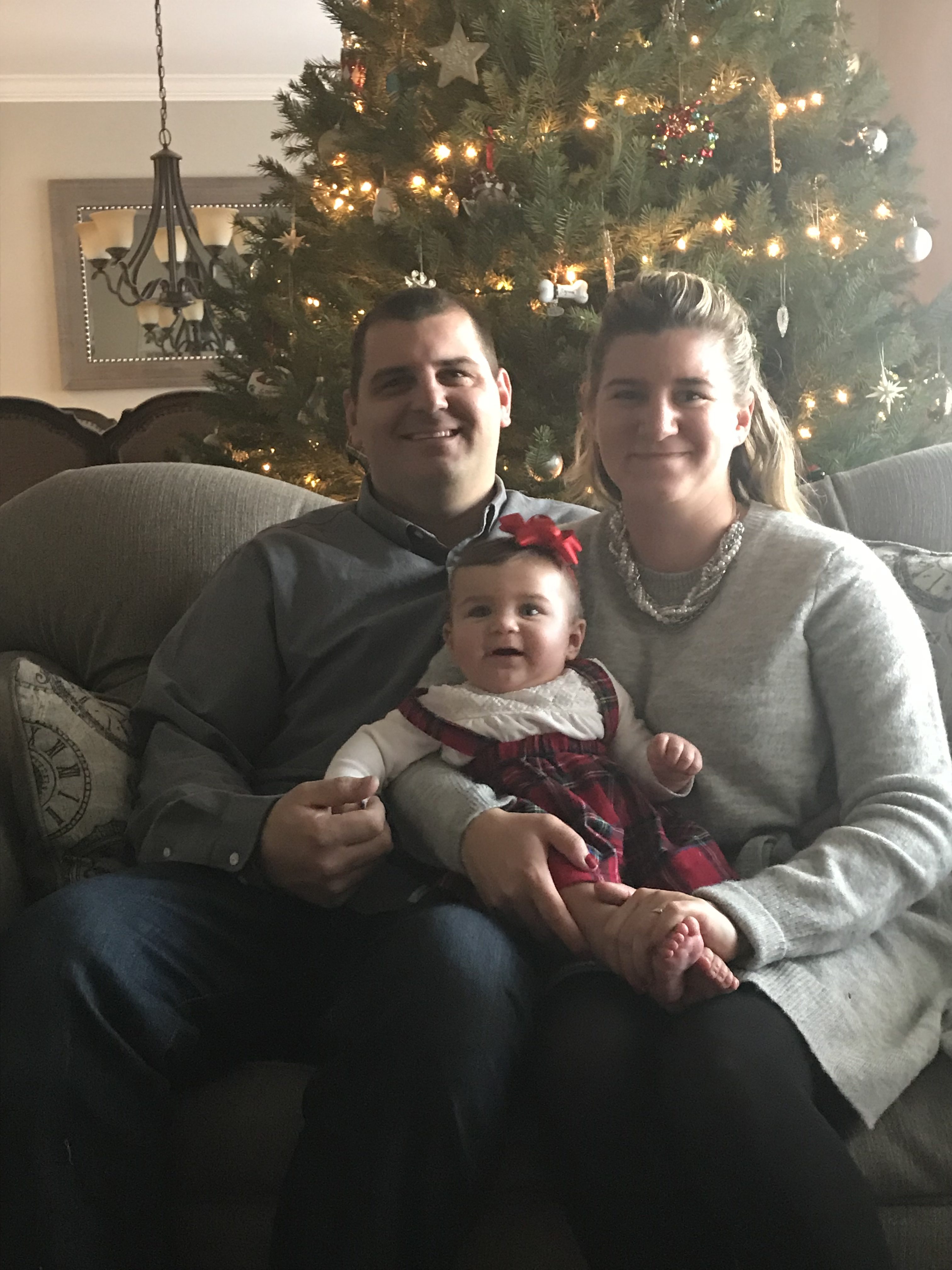 James' life passion was running and now Melissa is continuing that passion. She started her marathon training this past February and she lives in a small neighborhood where she does most of her runs. She has always liked running, doing it in her free time a few times a week, but now it's much different that she has the goal of the NYC marathon.
When Melissa decided she wanted to run the NYC marathon she also decided she wanted to do it for a good cause. Raising as much money as she can for Answer the Call is what keeps her motivated to keep her training schedule on track. The long runs are challenging but she says her endurance is building, slowly but surely. Melissa has a one year old daughter named Savanna. She wants to show her that she can do anything she puts her mind to. There is no better feeling than setting a goal and achieving it!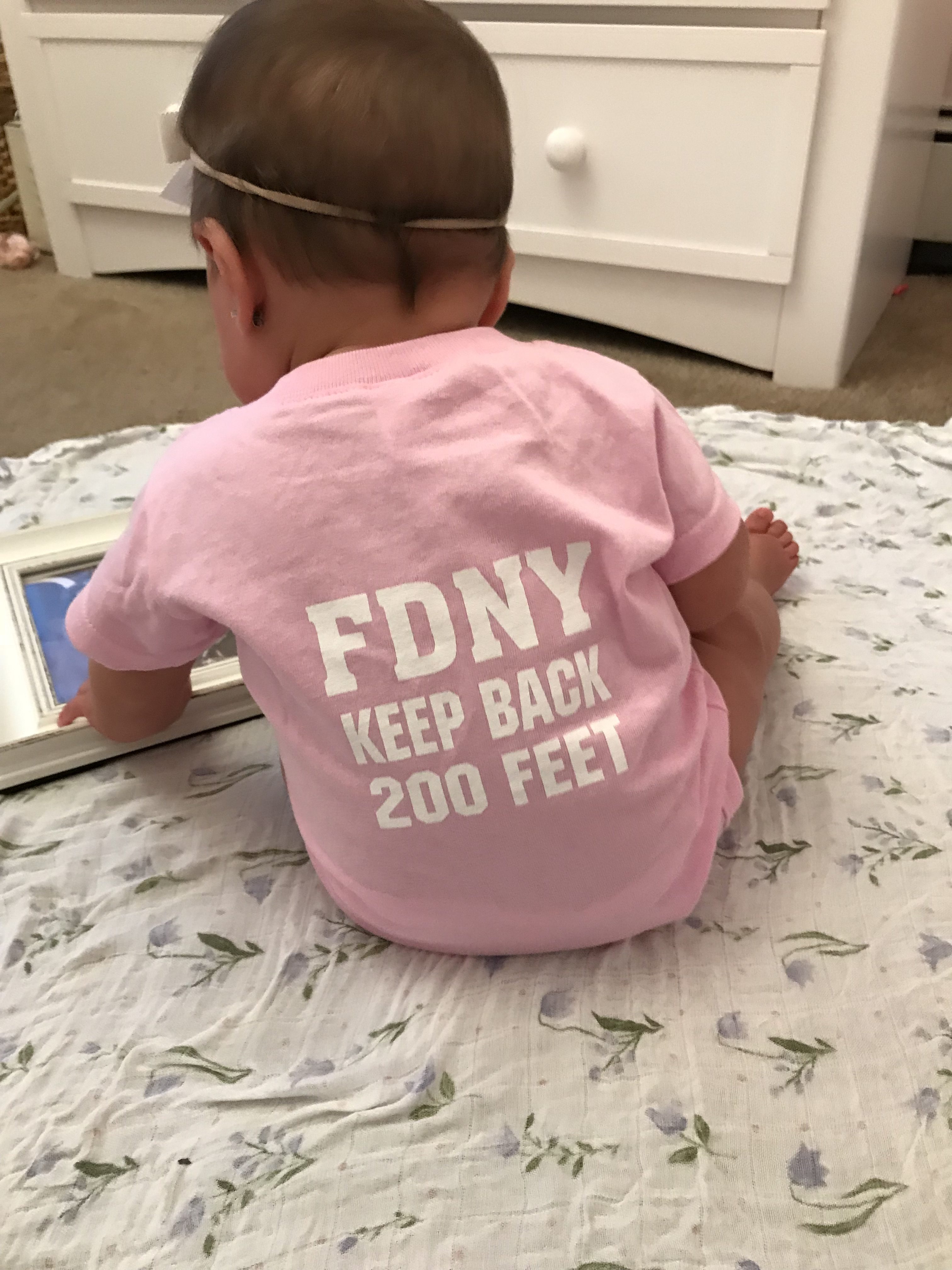 Click here to support Melissa's marathon campaign!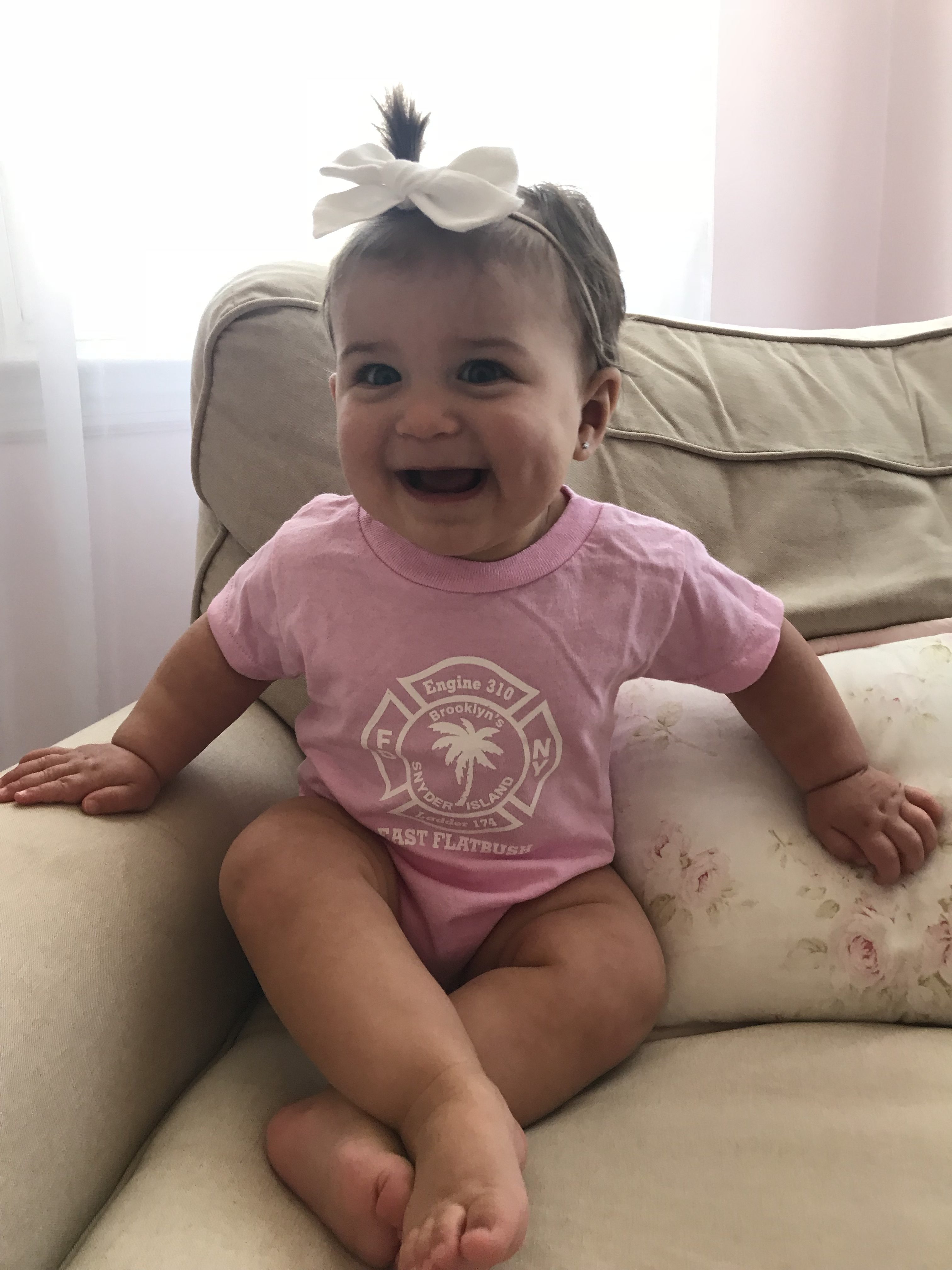 This interview was conducted by Margaret Coyle, Summer 2018 Development Intern and has been edited for readability.