Nichole Smith is a daughter, niece and wife of first responders all over the country. She recently moved from Seattle with her husband to New York where her husband will be joining the law enforcement community. Her husband's Aunt, Moria Smith was in the NYPD. Moira Smith was the only female NYPD officer to make the ultimate sacrifice on 9/11. Answer the Call has been serving their family ever since. Nichole feels a special connection to Answer the Call as she has seen what we do for the families we serve first hand. She wants to give something back and run for Answer the Call and for the families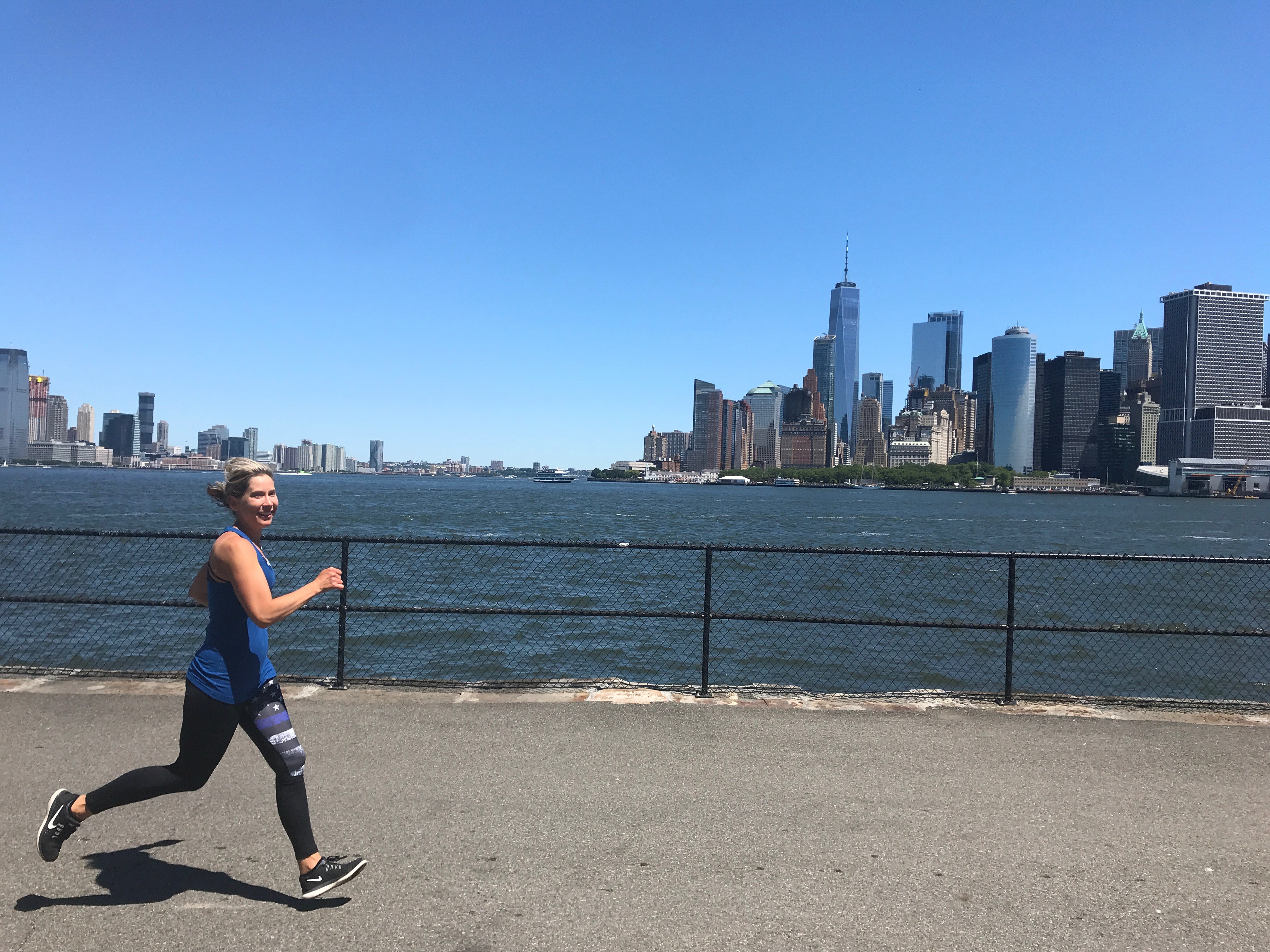 we support.
This isn't Nichole's first rodeo- this will be her third marathon. Her first one was 12 years ago in Vegas during college. After that she said she'd never run another and that her mission was accomplished. Six years later she found herself training for the Seattle Rock and Roll Marathon with a good friend of hers. Following that marathon she once again said that was her lost one. She is now new to New York and found herself wanting to do something memorable in her first year in her new home- what could be more fitting than running the NYC Marathon!
When training, Nichole says that running for a cause really helps her get the motivation to go on that long run. She is a full time mom of a 4 year old daughter and works long hours in the ER so finding time for running has been difficult but she's making it work! She gets motivated when thinking of all the sacrifices and hard work first responders put in.
In her free time she likes to try out new restaurants and is amazed by all of the opportunities for this in New York. She thinks she can go to a different restaurant every night and never have to repeat one. However she does recommend the Momofuku Milk Bar Ice Cream Shop! Yum!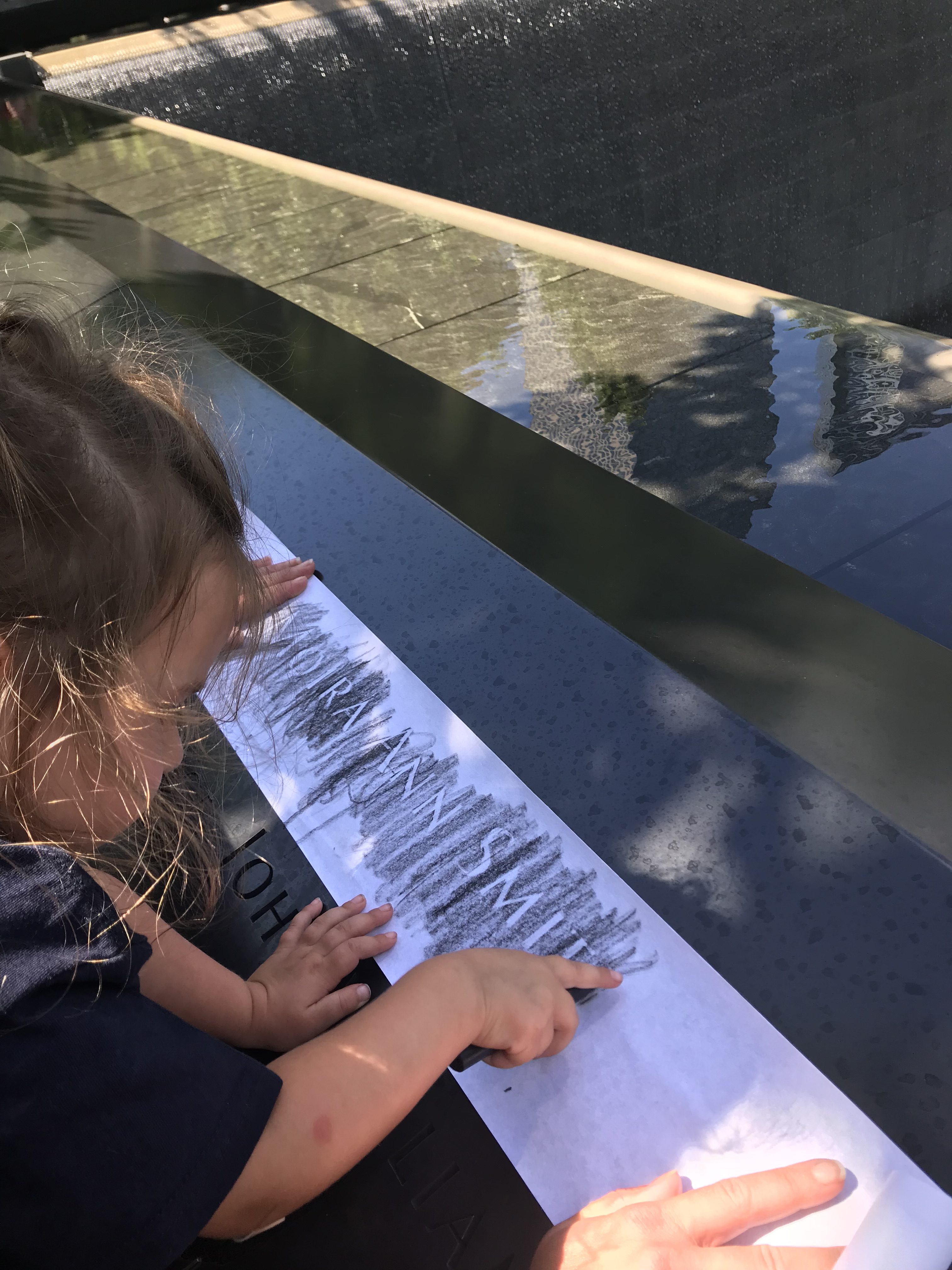 Click here to support Nichole's marathon campaign!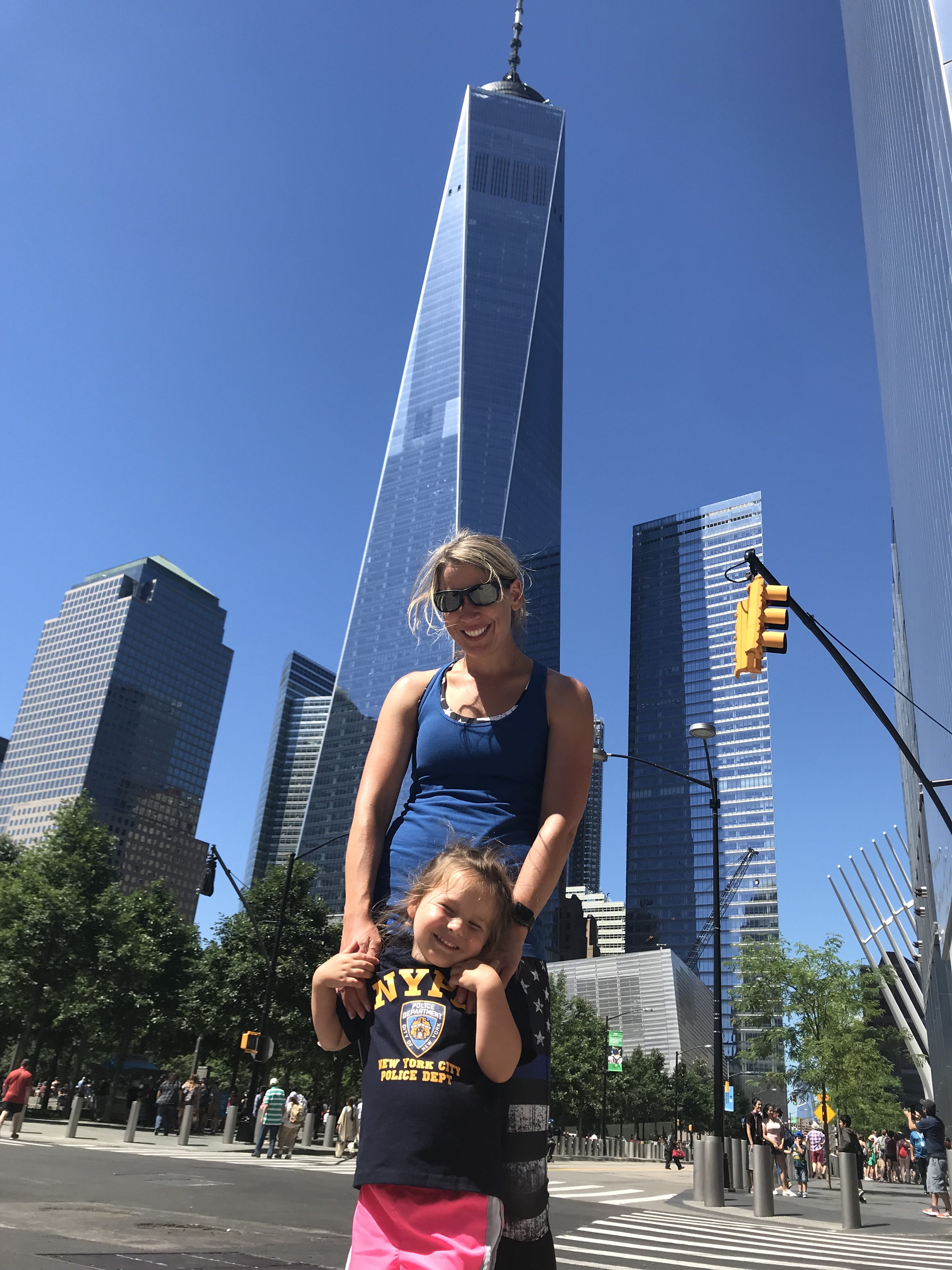 This interview was conducted by Margaret Coyle, Summer 2018 Development Intern and has been edited for readability.