Owen's father, Owen McCrudden Sr., first got him interested in running. He started bringing Owen on runs when he was only four years old. Owen's father had run over 50 marathons and was an extremely dedicated runner. He was also an FDNY Chief in the South Bronx and a Captain in Harlem. Unfortunately, Owen McCrudden Sr. passed away last September.  Owen Jr. will be running the New York City Marathon in honor of his dad.  A friend of Owen's told him about Answer the Call. After he did some research on the organization, he knew he wanted to run the NYC marathon for us.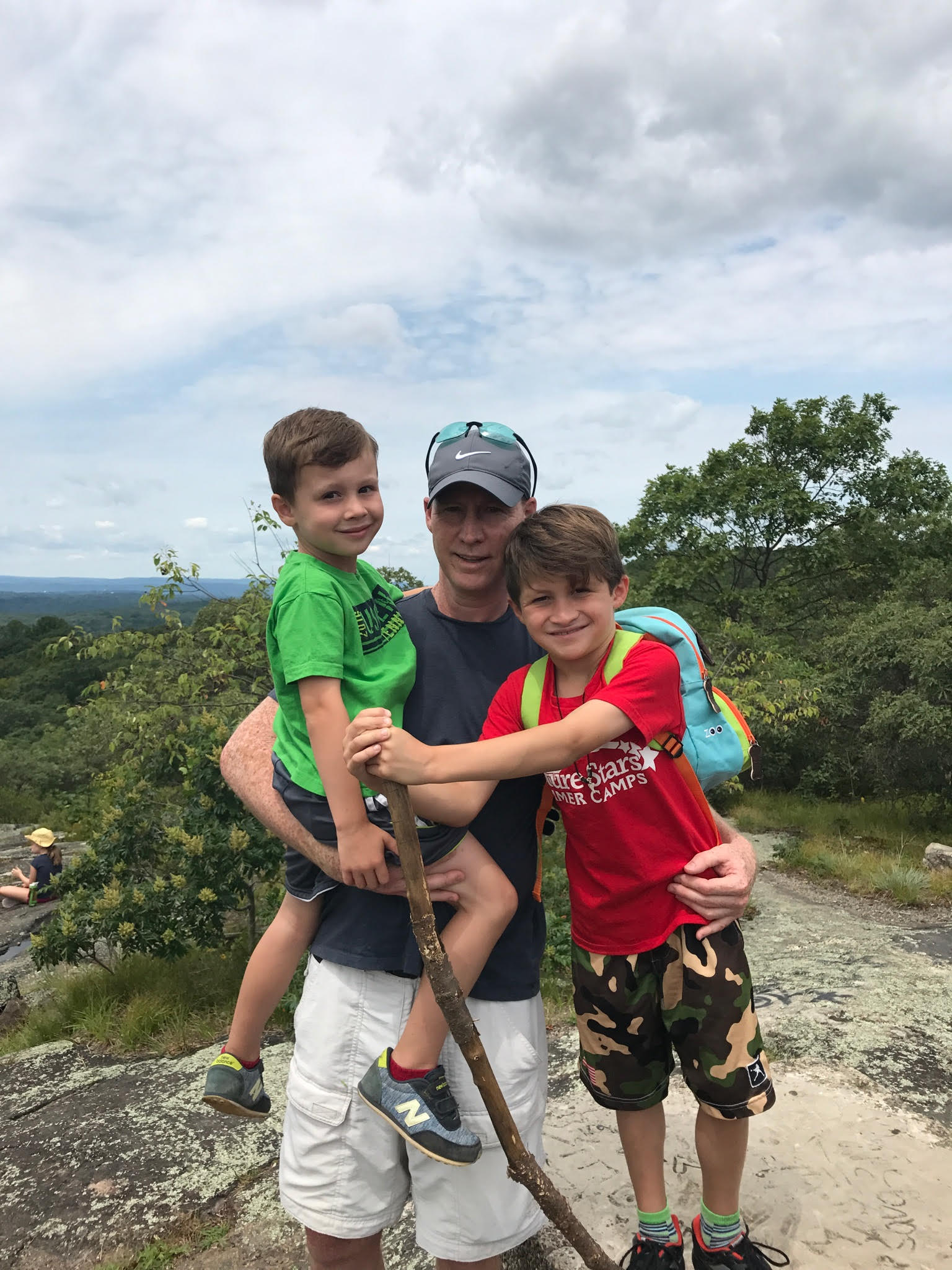 As a lifetime runner, it is no surprise that this is not Owen's first race. Growing up he ran a few races alongside his father and now is on his third marathon. Because of the special person he is running in honor of, he wants to make sure he trains well and runs his best race.  He wants to make sure he trains as best as he can for this race to make sure he honors his father as best he can.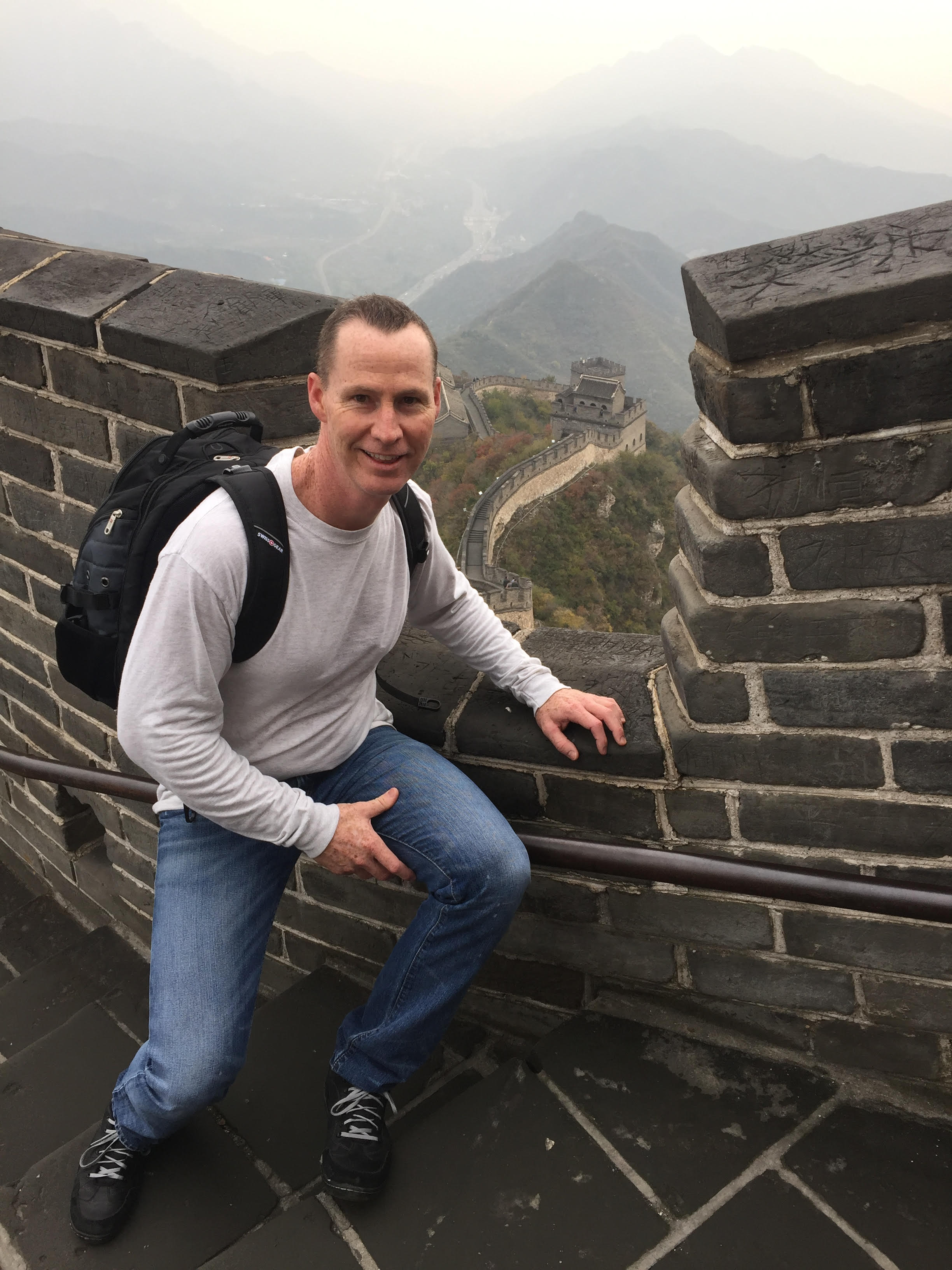 Other than running, Owen loves to hang out with his family. His kids are very into sports and love baseball and lacrosse. In his free time, Owen coaches Track and Field for first graders, teaching them the ways of racing.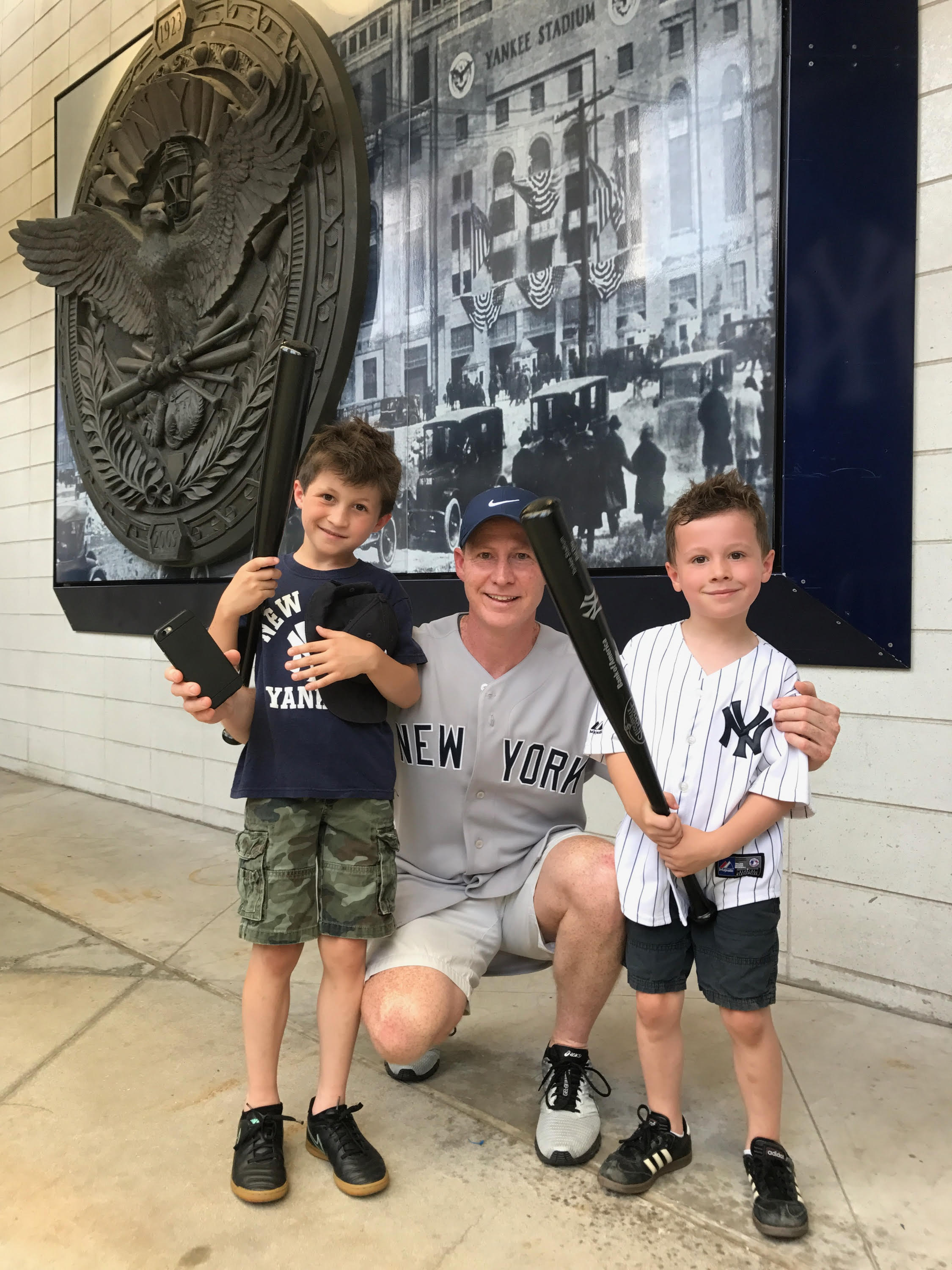 Thank you to Owen McCrudden Sr. for his service to our city and thank you to Owen Jr. for answering the call through our marathon team. We look forward to cheering on Owen this November!
Click here to support Owen's marathon campaign!
This interview was conducted by Margaret Coyle, a Summer 2018 Developmental Intern.