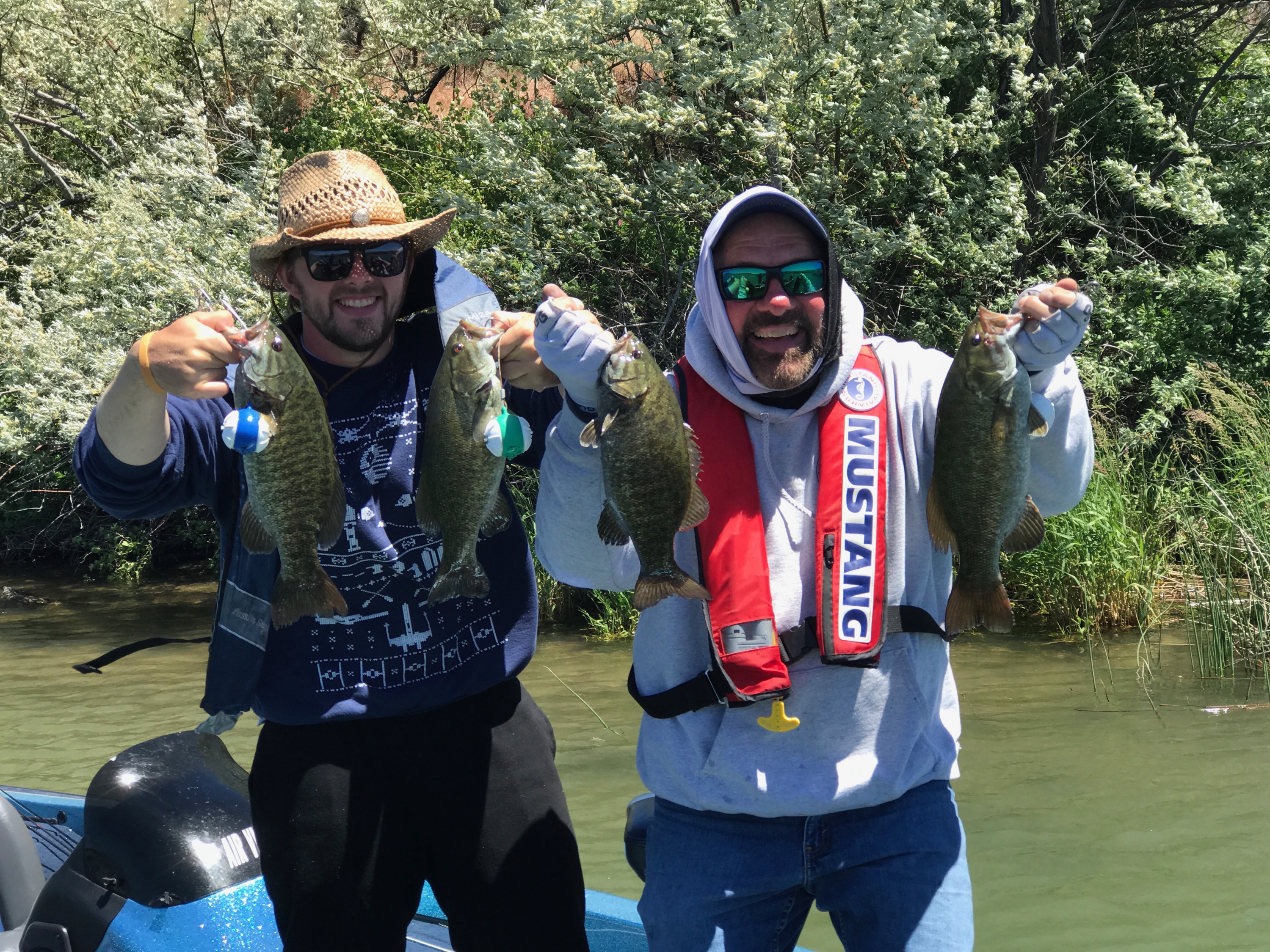 As a Utah resident, Phil is definitely the member of Team Answer the Call who is traveling the farthest this November!  However, Phil won't be traveling or running alone! His brother Patrick will be running alongside him… or at least until one of the brothers take the lead. They both love a little friendly competition!  Phil found out about Answer the Call through Patrick who works as an EOD officer in the Navy. When he was stationed in New Jersey, the brothers had that opportunity to form relationships with the New York Police and Fire Departments. Philip and Patrick have the utmost respect for these first responders. When asked why Philip wanted to run for Answer the Call he said, "I want to join such a noble cause to help those who've experienced indescribable tragedy and adversity, by not only raising funds for those families, but pushing myself to earn it with the ultimate test of endurance and fortitude".
This will be Phil's second marathon.  His first marathon was in Utah. He has only ran races in nature and is a little nervous about an urban race. He likes the inclines and declines hills give and being surrounded by nature on his runs. Being in a city surrounded by tall buildings instead of tall trees is going to be a different feeling for him. He is prepared for the challenge!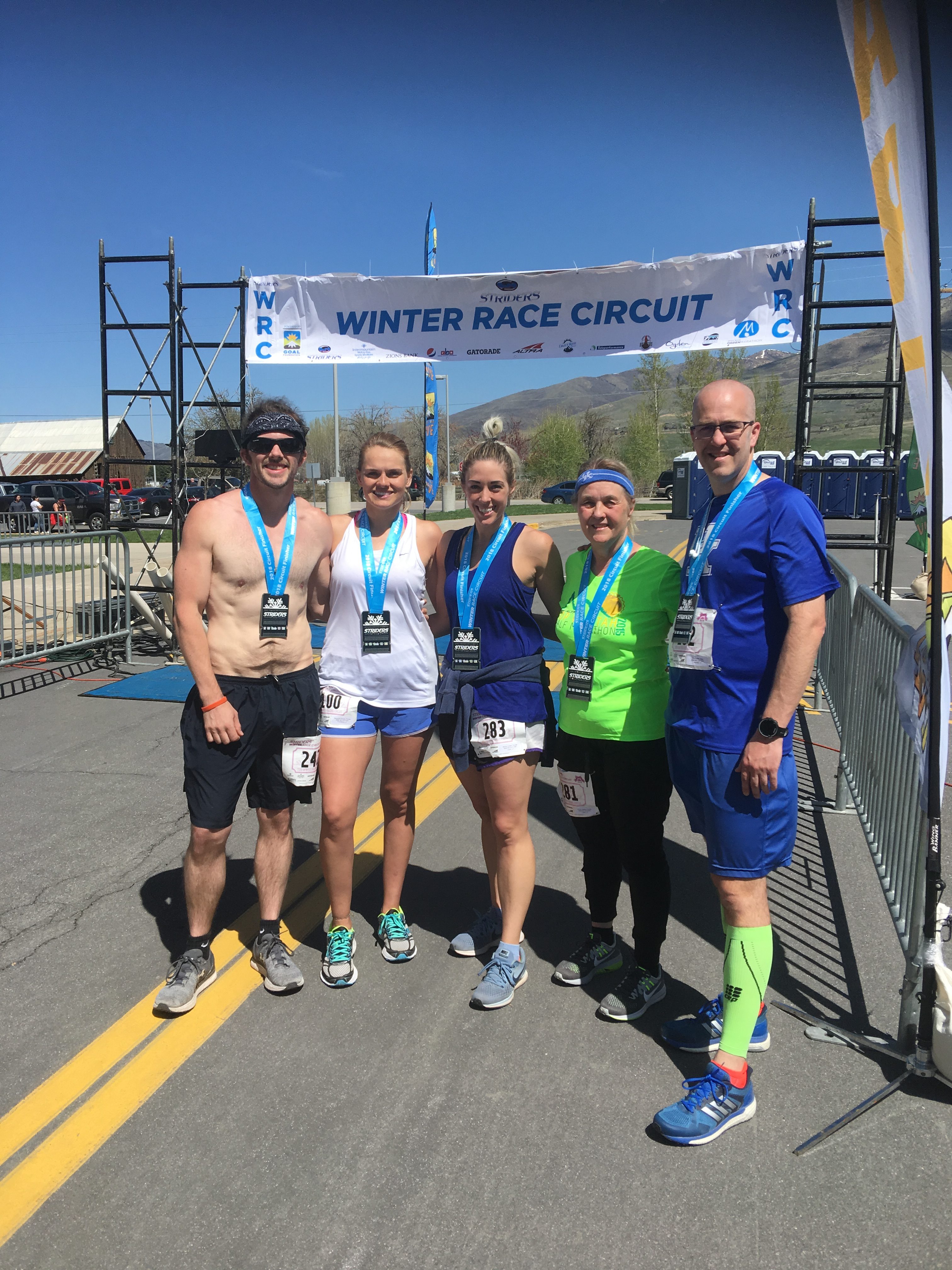 Phil loves the mental and physical challenges running provides.  He has gotten very into fitness and pushing his limits and is now in the best shape of his life. Phil likes to run obstacle courses as well as marathons in his spare time. Another passion of his is to become a published author and his favorite thing to write is poetry. We can't wait to cheer on the Monday brothers this November!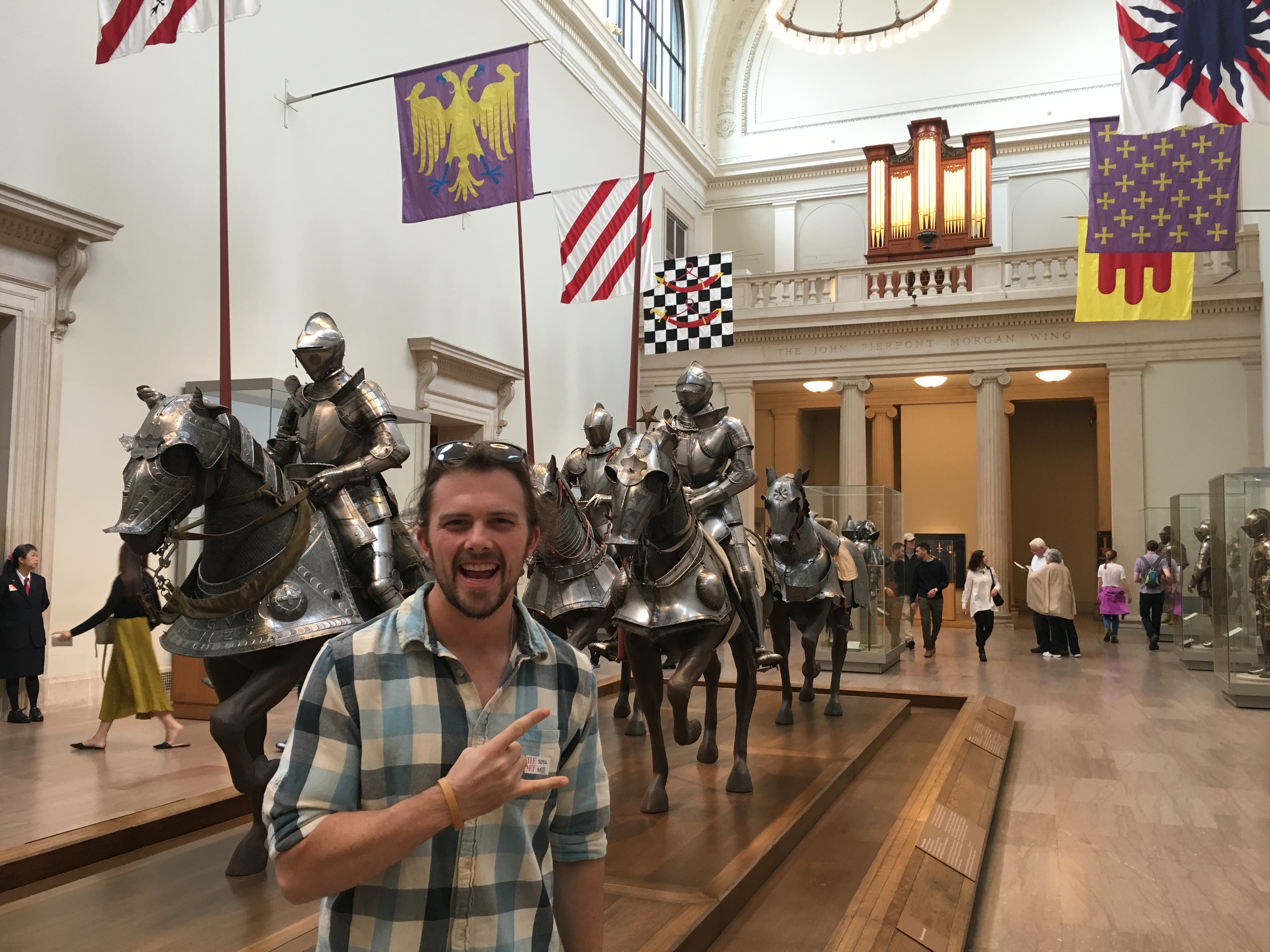 Click here to support Phil's marathon campaign!
This interview was conducted by Margaret Coyle, a Summer 2018 Developmental Intern.