"Wow, I am about to run a marathon!" exclaims Pierce Leonard.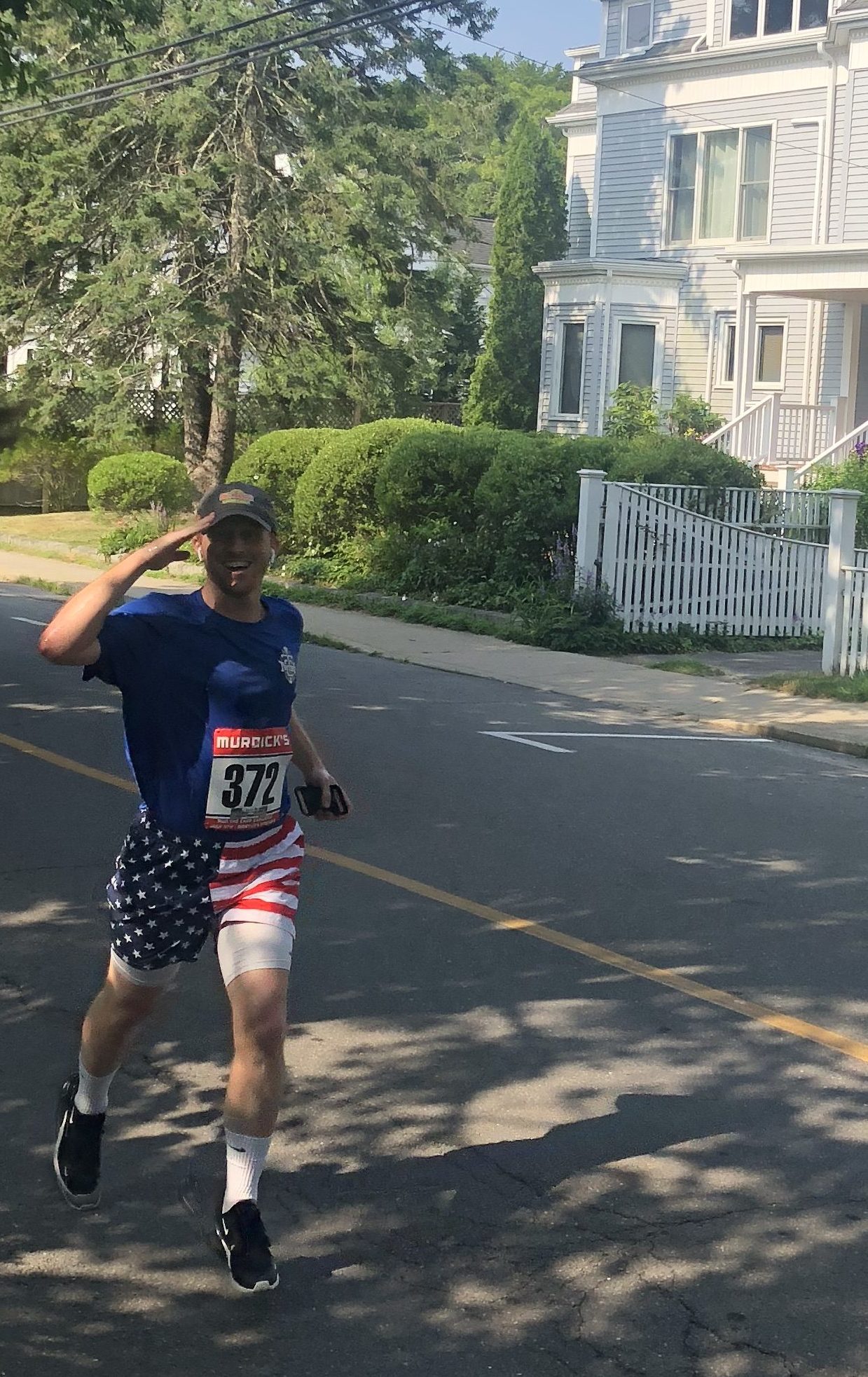 Pierce has always been an athlete, but running is a new habit he has gotten into. He loves the challenge running has to offer, both mentally and physically. He has found it very therapeutic for himself, a time to start or end the day right. He has described this time as a great self discovery. This new habit is not something he plans on giving up. Although this is Pierce's first marathon, he does not think it will be his last.
When on long runs Pierce keeps motivated by listening to the latest music. His favorite at the moment is the newest Drake album, Scorpion. He is also very determined and self motivated. He thinks once he starts the run, there's no way he won't finish it. But once the run is done, Pierce will reward himself with a large meal. His go to post practice run spots are Shake Shack, Chick-Fil-A or his favorite pizzeria, Adrian's Pizza Bar in the Financial District.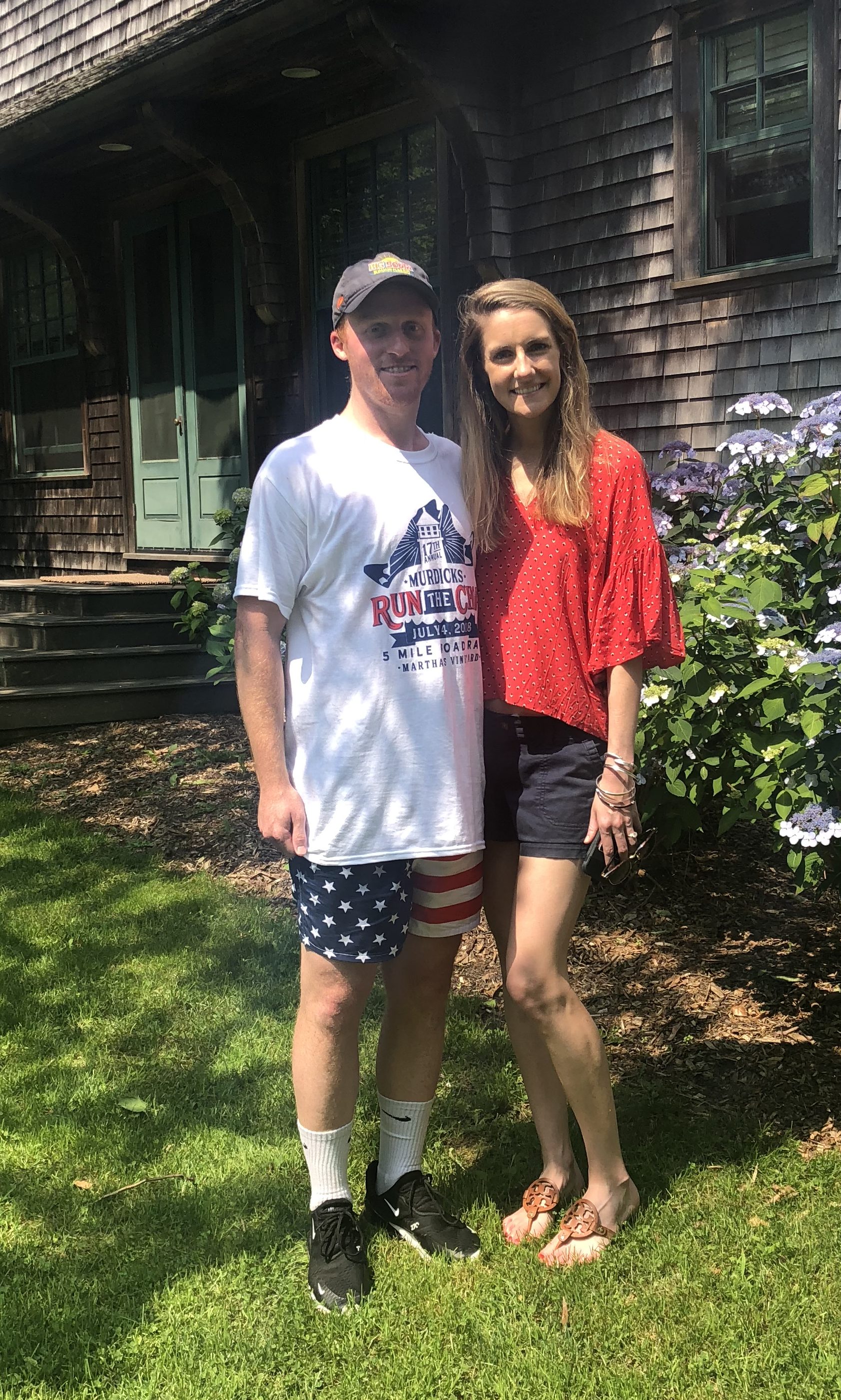 He decided to start training for the NYC marathon after watching it for the first time last year. Around this time, a friend introduced him to Answer the Call. Pierce started looking at all of the events and other things he could get involved with and ultimately decided that running on Team Answer the Call would be the best way for him to help. Raising money for the families that Answer the Call serves, while also being able to stay in shape and achieve a goal is a win-win in Pierce's mind. As a New Yorker, Pierce feels like he really witnesses the lengths police officers and firemen go to for us. He hears the sirens in the middle of the night and sees the dedication these people give to total strangers. He sees the sacrifices they make and wants to help them and their families in anyway he can.
Click here to support Pierce's marathon campaign!
This interview was conducted by Margaret Coyle, a Summer 2018 Developmental Intern.