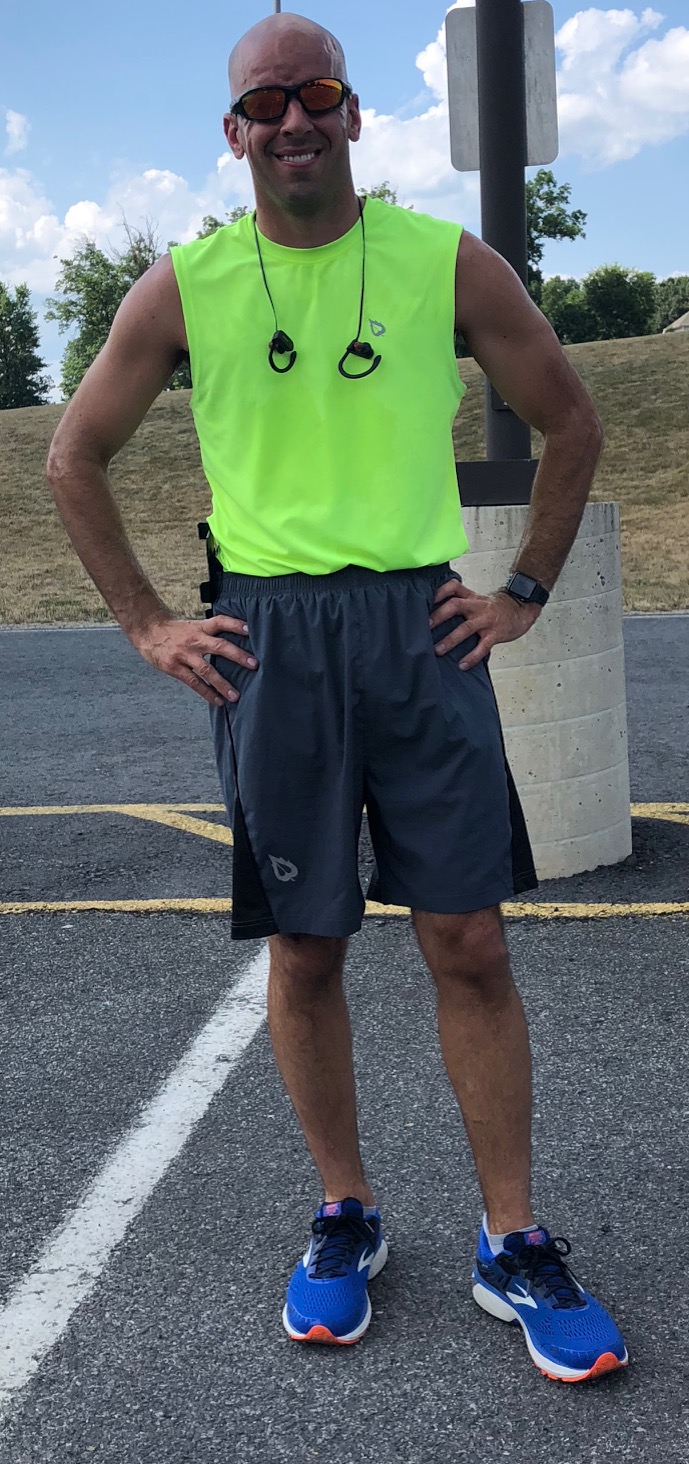 Tom Lucchesi started his first responder career as a Police Officer for four years before switching to his current profession as a firefighter with the City of Newburgh Fire Department. He has been a firefighter for the past 12 years. This is Tom's first marathon and he thinks of it as a bucket list item even though he does not think of himself as a runner. In the police academy he had to do a lot of speed training and it was one of his least favorite parts of the training process!
This is the first time in 10 years that he has trained like this considers himself to be doing very well. He only started this past February! Tom finds motivation on longer runs thanks to David Goggins, a navy seal, and Joe Rogan. He listens to their inspirational podcast about the human mind and its limitations versus the limitations of your body. It is all about mental toughness! He recommends this podcast to anyone struggling on long runs.
As a firefighter Tom has a tough schedule so trying to find time to run is difficult. He will get in a run anytime he can though, whether its 5:00am or 10:00pm. Along with being a firefighter, Tom is a father and husband. He loves to do outdoor activities with his family in whatever free time they can get. He loves to go hiking, kayaking and backpacking.
Click here to support Tom's marathon campaign!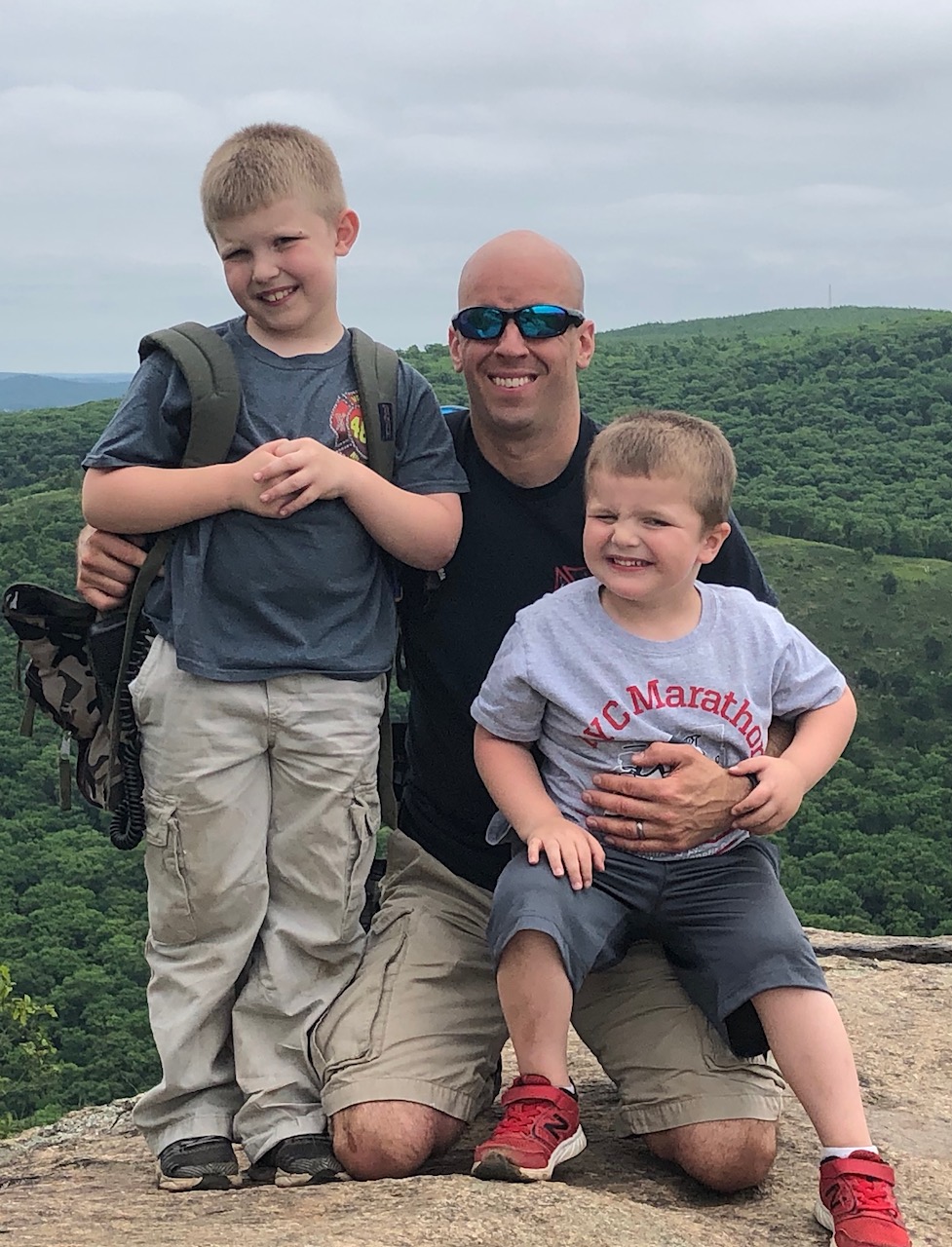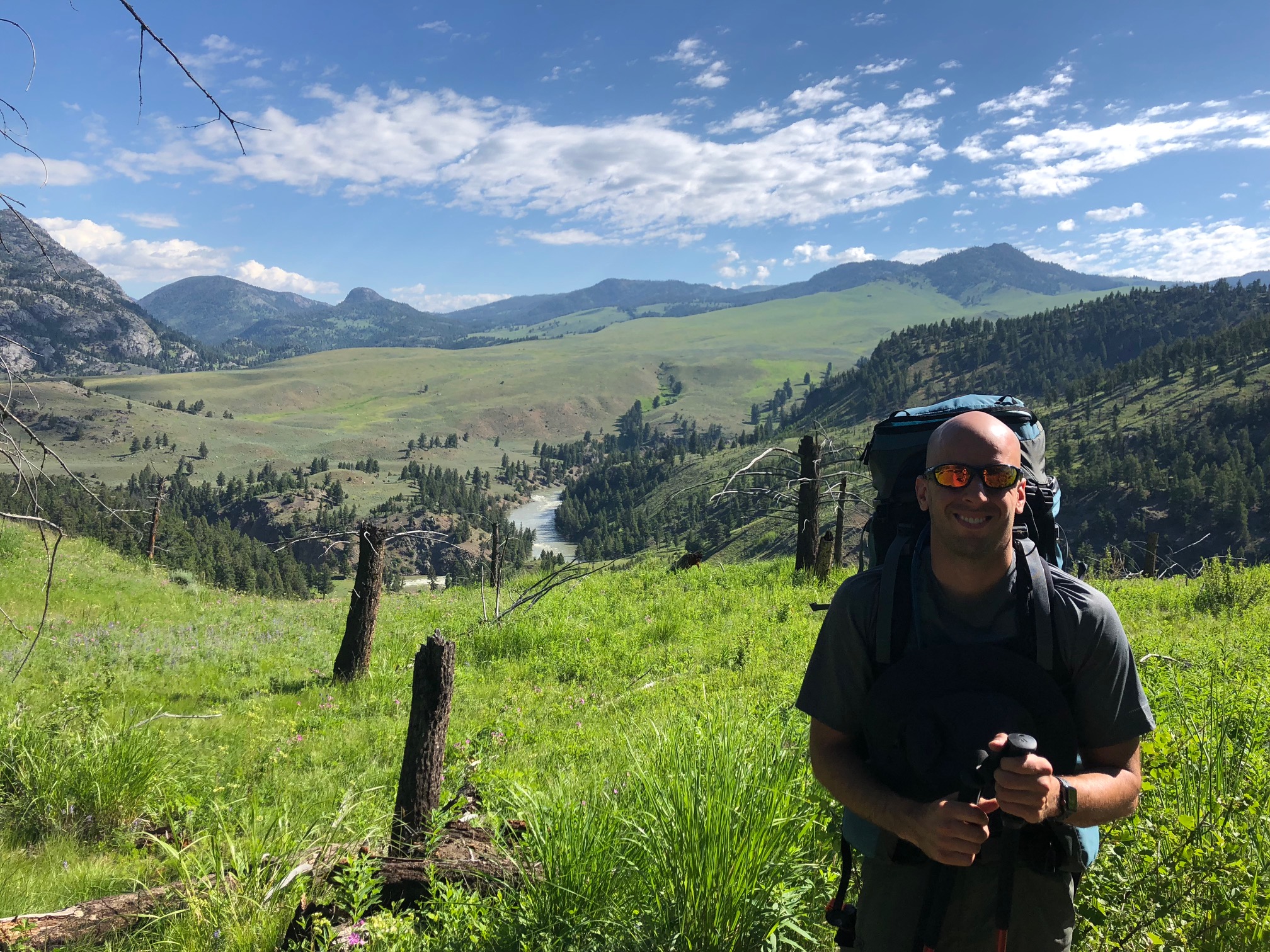 This interview was conducted by Margaret Coyle, Summer 2018 Development Intern and has been edited for readability.