Brittany Diamond never really ran before signing up to be on Team Answer the Call for this year's NYC United Half Marathon; as a matter of fact, she didn't even start actually running until two days after she registered. In her own words, she's not a runner at all, and her family and friends are very surprised by her participation in the half marathon. Brittany knows that her biggest challenge will be all mileage surpassing mile eight, as she has never run more than seven and a half so, as she says, "this is should be fun."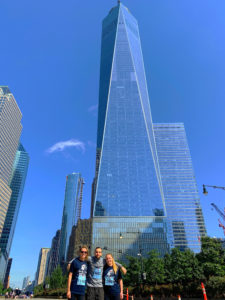 Brittany has been involved with Answer the Call for about two years now. She chose to run this year because this is an organization close to her heart and the idea that she could fundraise for a charity she cares about while keeping healthy and staying fit, in her mind, is killing two birds with one stone. Her grandfather is a retired Deputy Chief in New York City, her cousin is a Firefighter in Harlem, and her uncle, who passed away, was a police officer for the NYPD.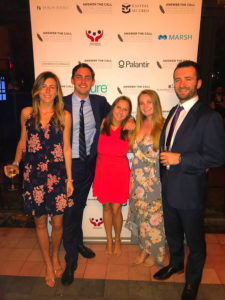 Brittany is running for her grandfather, as he is the one who really inspired her to join, continue to volunteer, and contribute to Answer the Call. He gave 38 years on the job and of it she says, "if he could give 38 years to the FDNY, then I could definitely give my time contributing back to the families, whose husbands and wives have given their lives to the job, as well."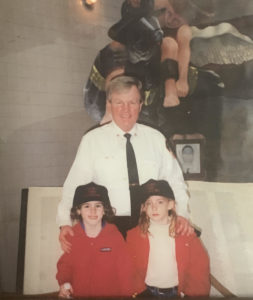 Brittany does a lot of her training at the Mile High Run Club and enjoys the curated playlists that they have in their classes. After a run she normally loves to have pasta, specifically spinach ravioli with bolognese sauce. Best of luck to Brittany on her first half marathon!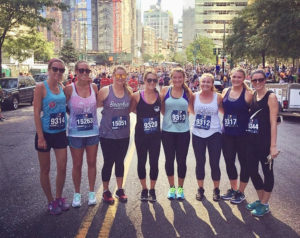 Click here to support Brittany's campaign!
This interview was conducted by Megan Safina, 2019 Development Intern.