Samantha Marrone is no stranger to running and started as a cross country runner in middle school. From there she added winter track and it was only a matter of time before she picked up road races in college. She was always an active an athletic kid who enjoyed the competitive nature of pushing herself each race. It was always motivating for Samantha knowing that at the end of each race she would meet her favorite place- the finish line! The infectious energy, excitement, and happiness whether you are the first or the 100th always get her excited to reach that point. It's also very exciting to see her family!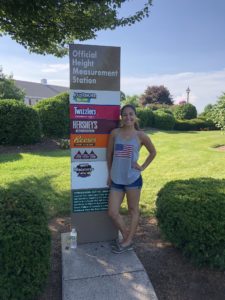 The 2019 NYC United Half will be Samantha's 6th half marathon! She ran this same race last year and she's done plenty of local and far away races included the Hershey half marathon and the Disney Half marathon. While she highly enjoys running, this solo runner finds her biggest challenge to be something she can't control- the weather! Being able to train in these cold months while living on Long Island have certainly been her toughest part of training yet. One thing she uses to push through the cold is music. While Samantha likes to listen to music while she runs in races she always shuts it off towards the end and uses the cheering of crowds and supporters to push her to finish! When she's not training for her next big race Samantha likes to play softball, something she played in college too. She also recently picked up snowboarding and loves to play golf!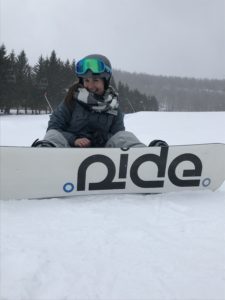 Her father, grandfather, and great grandfather all served in the NYPD along with numerous other family members. Samantha continue this legacy as she serves on the Suffolk County Police Department. She will always be a huge supporter of first responders so joining Team Answer the Call was a no-brainer. As someone who is a 4th generation law enforcement officer she knows how important the NY Police & Fire Widows' & Children's Benefit Fund is. She has seen first hand the sacrifices some make on the job and how our organization help those families long after the tragedy occurs. Thank you to Samantha for her support and best of luck this March!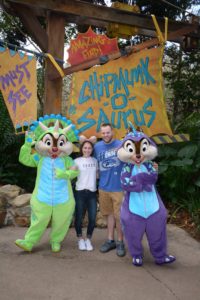 Click here to support Samantha's half marathon campaign!
This interview was conducted by Megan Safina, a Spring 2019 Developmental Intern.