In 2015, Danielle Ford from Rockaway Park, NY, ran the NYC marathon for the first time for spinal muscular atrophy. The next year, she ran again, for multiple sclerosis. For the third year in a row Danielle will be running for a cause she cares about. This time, she will be running for Answer the Call. However, she won't be alone! Danielle will be running alongside her boyfriend, a firefighter in Newburgh, NY.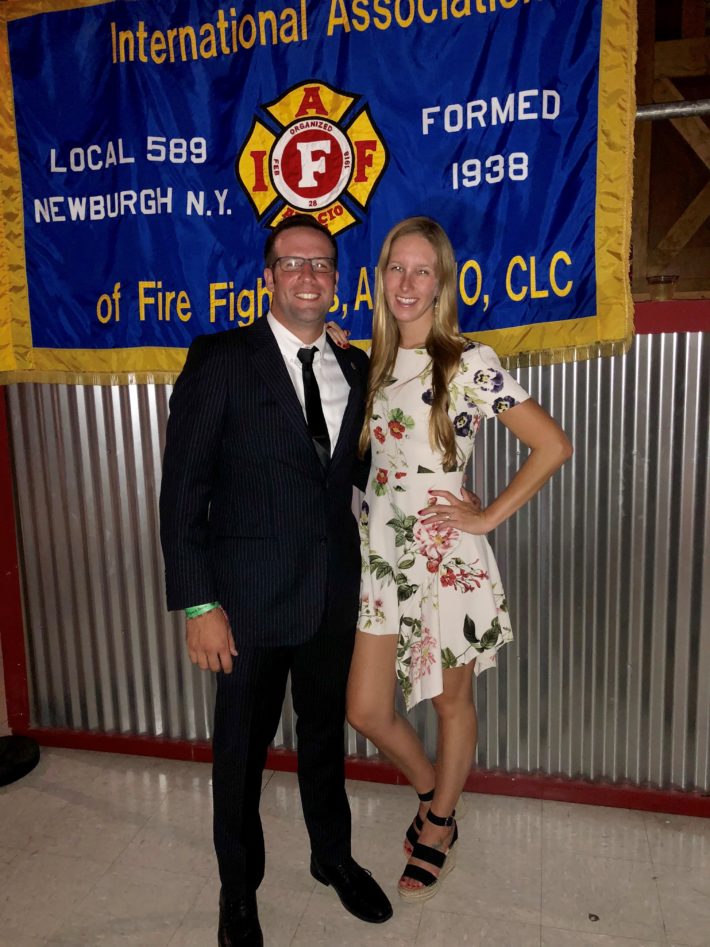 Danielle ran competitively from grammar school through high school on the cross country team. Although she did not continue running on a team in college, she was still an avid runner in her free time. "It was my downtime," she said. "It was just my time for thinking."
Throughout her training process, she is often going on three to six mile runs. "I think the biggest challenge will be fitting it all in," Danielle said. She works full-time Monday through Friday. However, Danielle pushes herself through her long runs by focusing on the day of the marathon. "I don't think any other race has so much adrenaline," she said. "It's such an inspiring day."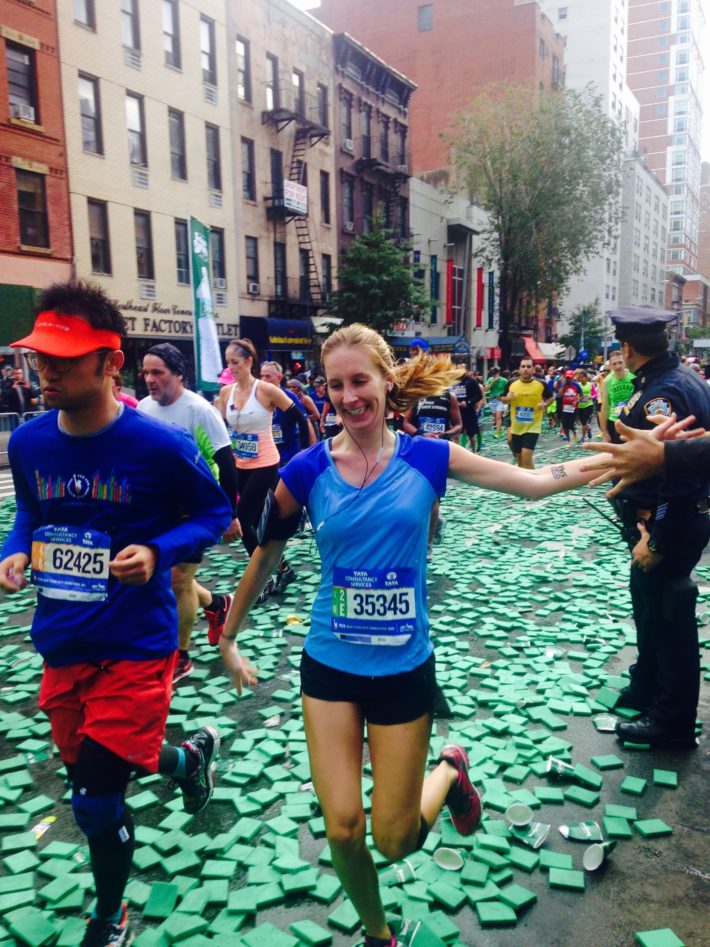 Though Danielle has run with charities before, she is especially connected to Answer the Call. Several members of her family have served or are currently serving in the NYPD and FDNY, so this organization is very near and dear to her heart. She wants to ensure that the families of first responders know that everyone is here to support them. "The heroic acts don't go unnoticed," Danielle said.
When she's not running, or working, Danielle hikes in the Adirondacks and goes to the beach. Hopefully, following the marathon, she will enjoy a bowl of chili.