Jennifer Deery will be running in this year's NYC Marathon alongside her brother, Patrick, for Team Answer the Call. The two will be running in memory of their father. He was a member of the FDNY and died in the line of duty on May 29, 1999. This will be the 20 year anniversary of his death and since he loved to run they decided that this was something they could do together to celebrate his life. They come from a long line of first responders – their dad was a firefighter, their grandfather was a Captain, 3 of her uncles were firefighters and one is a police officer. Her brother is even on the list to join the fire department right now.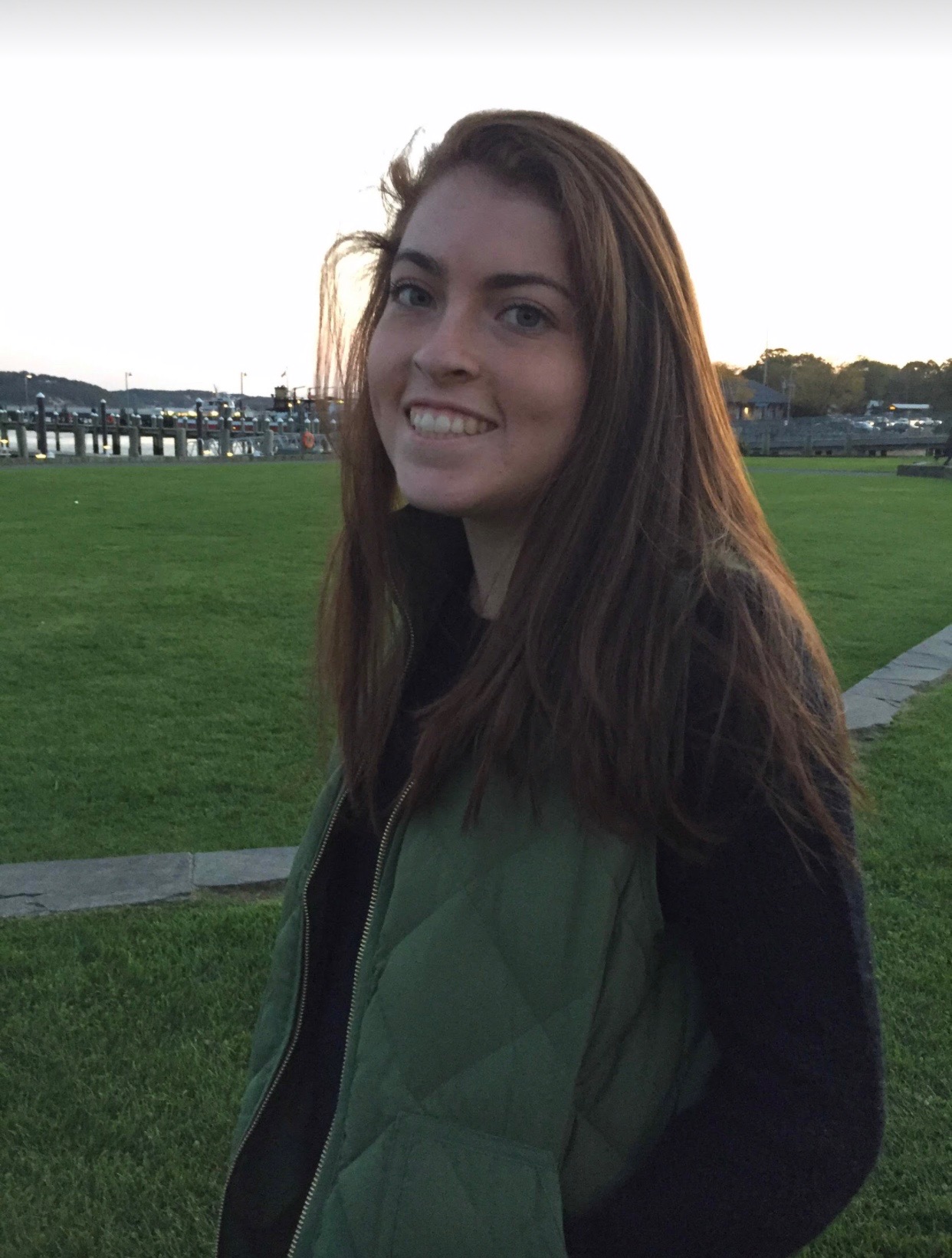 Jennifer and her family have personally been beneficiaries of Answer the Call since the day her father died in 1999. Since this was prior to 9/11, she recalls the smaller group of people being benefited by the organization. Some of her closest friends are family members of fallen first responders and they were able to come together every year for the big events held by Answer the Call and create memories together. Jennifer says that so many of her happy memories come from our events and that every year her brother and her go to Game and Family Day at Citi Field. "Answer the Call has given us so much in these last 20 years. Now we want to help new families who are facing the same challenges of losing their loved one. By raising money, we can help people who are like us, who have went through this tragedy."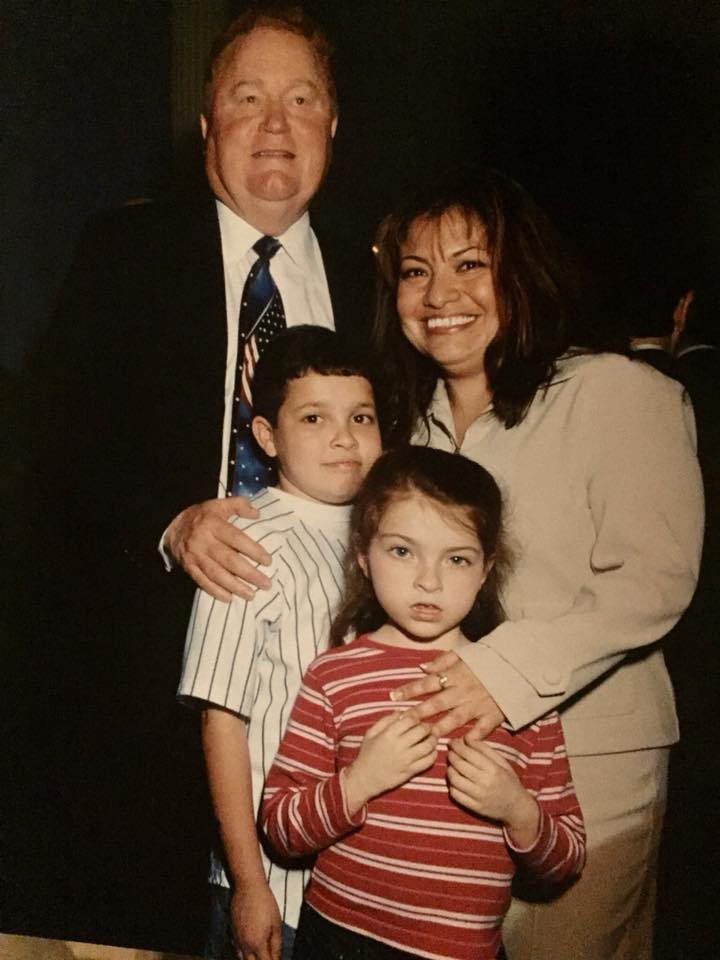 Jennifer started running in middle school and went through high school on the track team. Her biggest challenge training for this marathon is staying motivated, since the training process is so long; after a few months, it can get tedious, but she's grateful that she has her brother to push her and keep her on track. Jennifer likes to challenge herself by keeping in mind how she'll feel once she's hit her mile mark. Every time she runs, it's to a different playlist to keep things fresh. Her favorite post run meal is chocolate chip pancakes and a banana.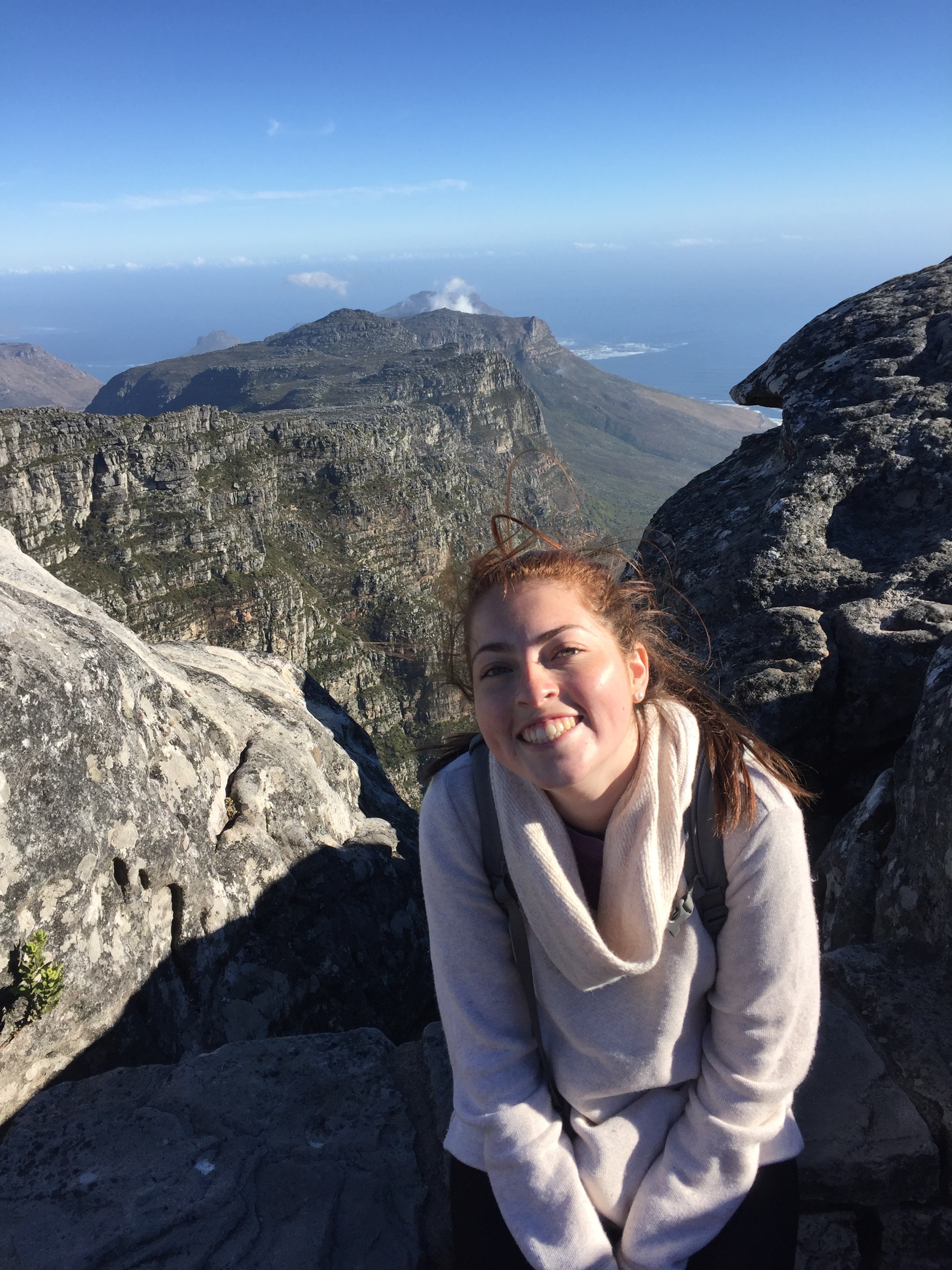 Jennifer is getting ready to graduate from the University of Pittsburgh in two weeks. To other family members of fallen first responders, Jennifer says that this is "one of the hardest experiences to go through but organizations like Answer the Call, the FDNY, and the NYPD provide such a strong support system that most people don't get and with all this help, your days get just a little brighter even when they seem like they won't. Everyone is willing to lend you a hand or a shoulder to cry on."
Click here to donate to Jennifer's fundraiser!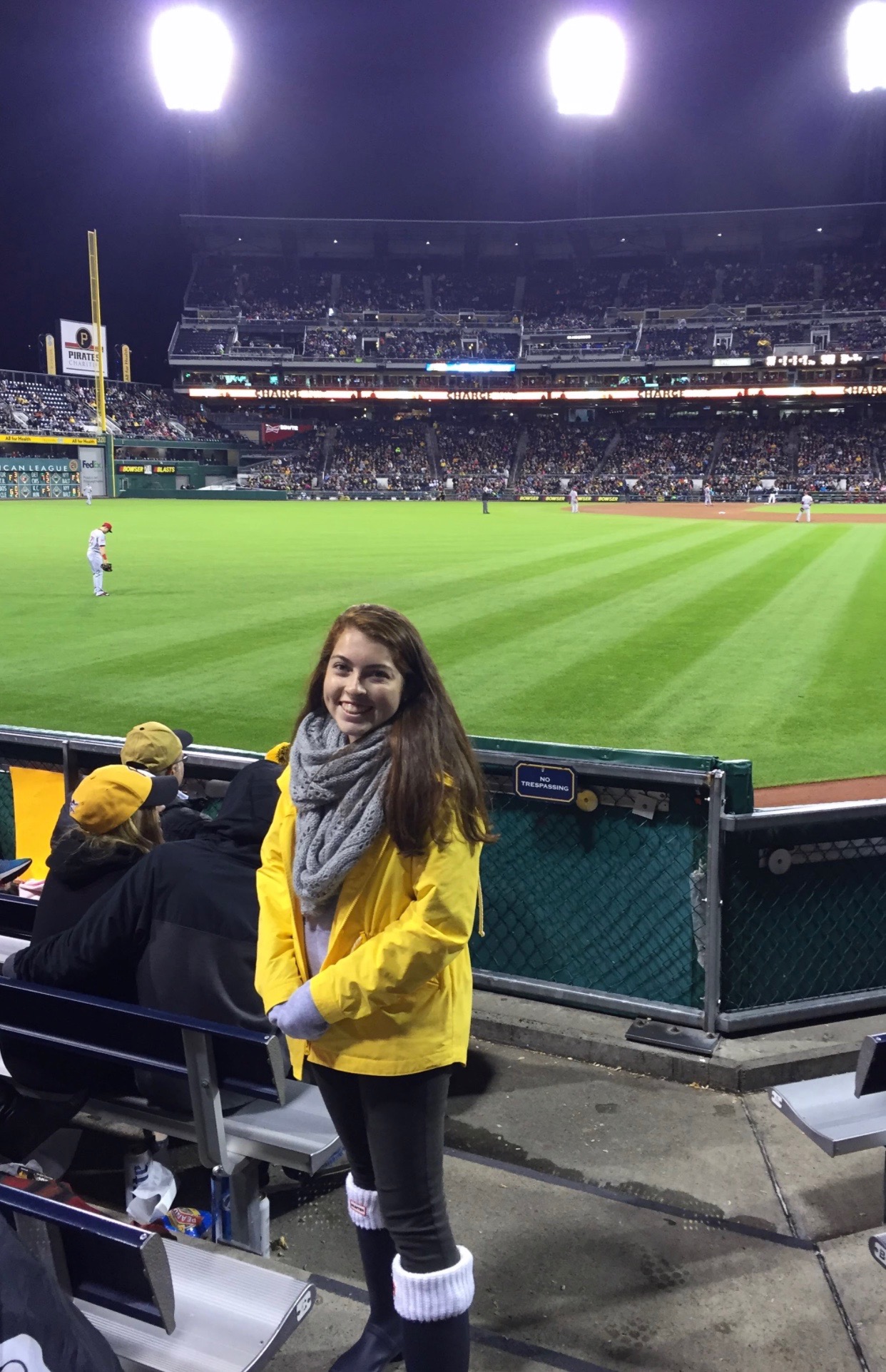 Written by Megan Safina, 2019 Spring Intern.