Julie Ricevuto, a New York native, has been a dedicated runner since middle school, through to high school, like many of the runners on the Answer the Call team. This will be her second NYC marathon, but her first running with Answer the Call.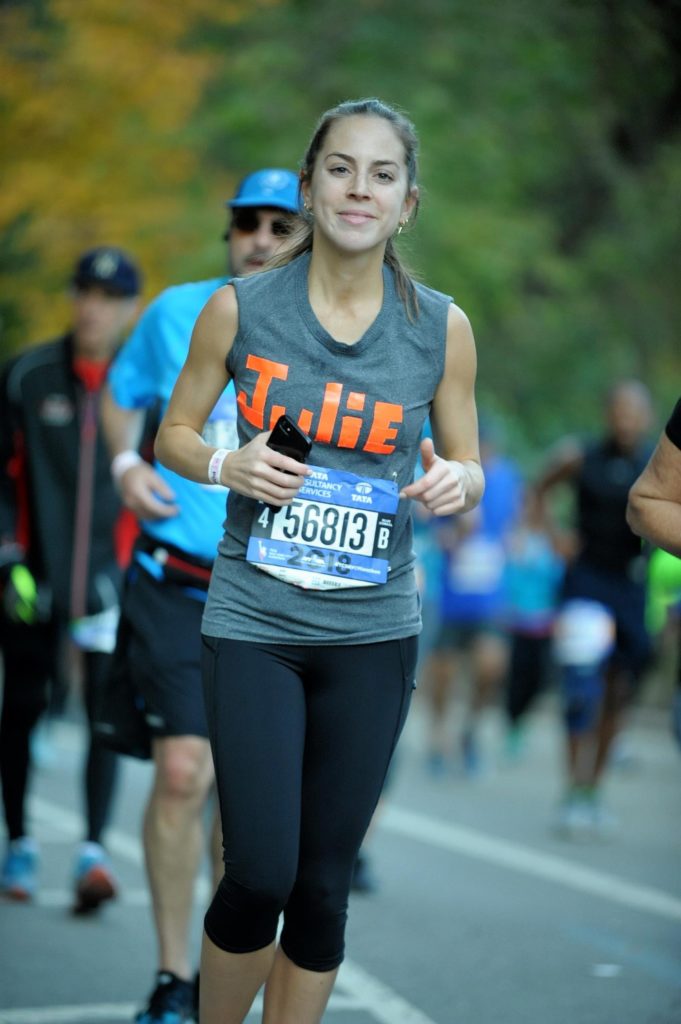 This year, Julie is determined to improve her training process. "I do long runs on the weekend and I try to run at least three times during the week," she said. "I think it's just hard balancing work and training and a social life." However, Julie has been enjoying the long runs she takes on the weekends, which are "therapeutic" for her. Living in the Upper East Side, she runs along the water and across bridges, giving her time to think about the week ahead. "I know on race day, I'll be so happy and proud," Julie said.
Julie's father, a recently retired NYPD detective of 30 years, told her about Answer the Call. She was immediately inspired. Besides her father, many members of Julie's family have been involved with NYPD and police departments outside of the city. Her brother hopes to attend the police academy in the near future. After the marathon, Julie will most likely treat herself to a big plate of pasta or go to brunch with some friends. Thank you to Julie for answering the call!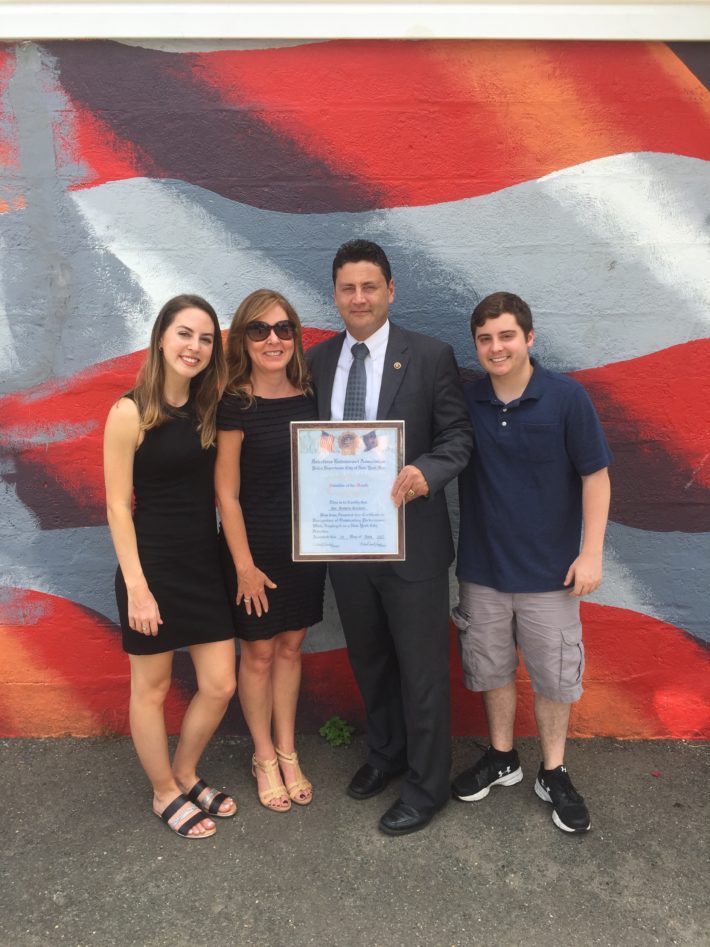 Click here to donate to Julie's fundraiser!