Katarina Markovina ran her first marathon on October 30, 2018 in Suffolk County in just under four hours. Katarina ran in high school and then stopped, but her husband recently encouraged her to start up again. She used to smoke two packs of cigarettes per day for 20 years, but quit about 12 years ago. About four years ago, she was working out inside her house and just got tired of being in gyms or inside and wanted to switch her exercise regime to taking place outdoors. When she started running again, Katarina was scared because it's much harder to do than any machine in a gym and she didn't think she could do it; until she started and then she simply couldn't stop.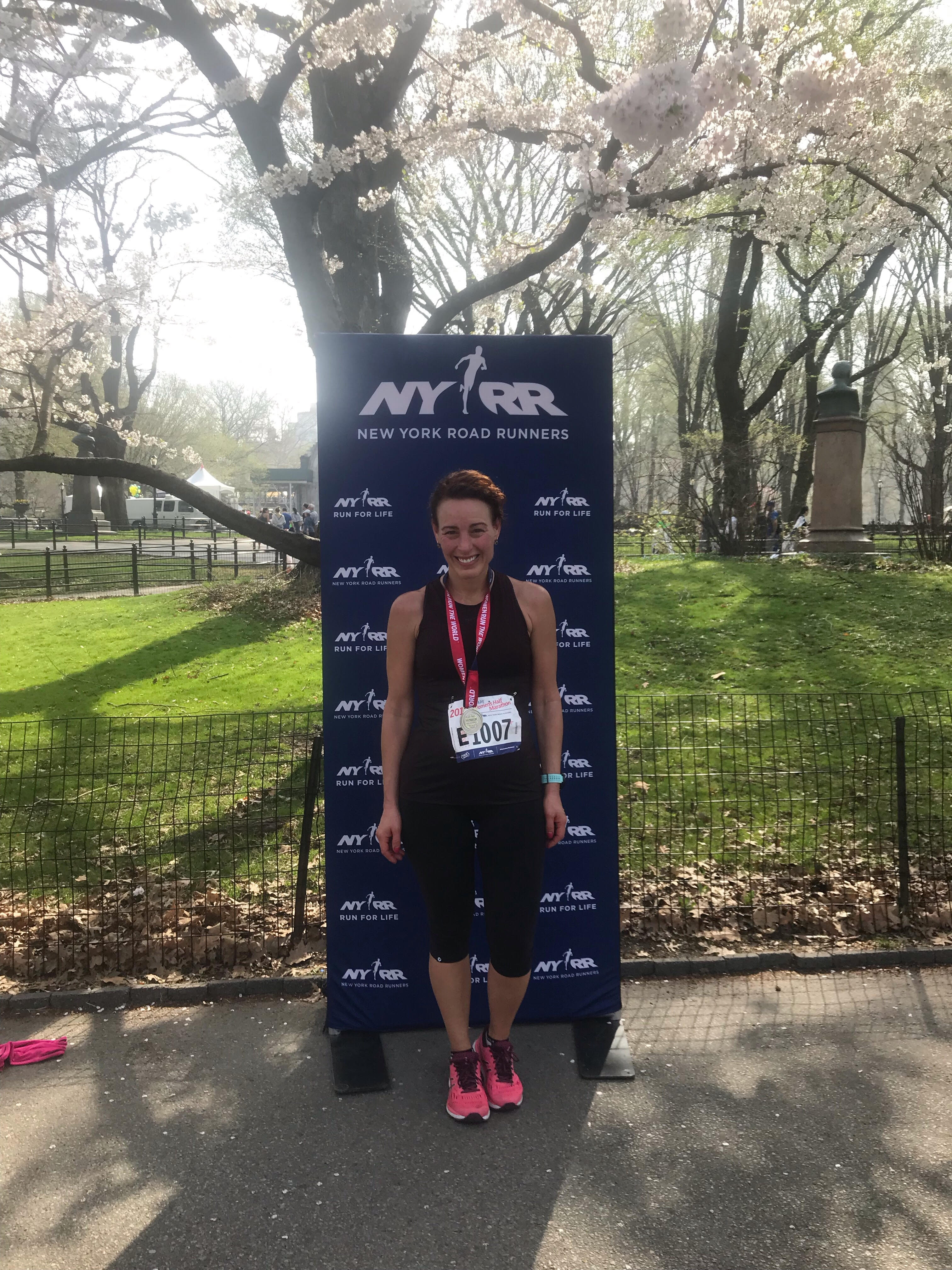 Katarina has always wanted to run the NYC Marathon. She's a full time physician with two young kids at home so her biggest challenge is finding the time to train. However, Katarina says "I felt like I needed to do it. I know there are people that have sacrificed so much more than I have and knowing that they have gone through more hardships than me – like people who have lost loved ones in 9/11. Knowing that there are people with harder lives than me keeps me motivated to get the job done."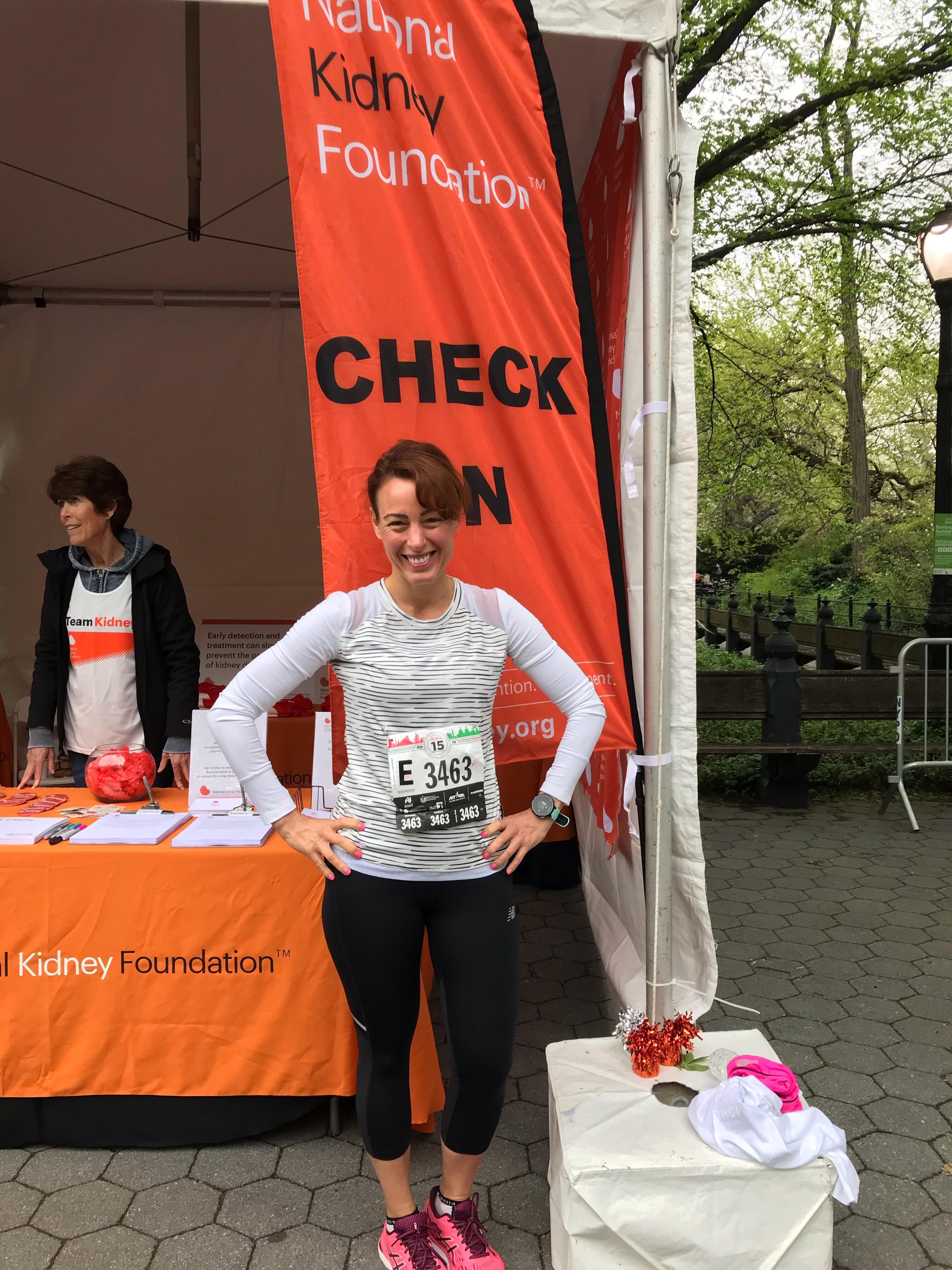 Katarina mostly runs solo, but she has a friend running in the marathon who she occassionally trains with for some 18-20 mile runs. Her friend and her are part of the New Hyde Park and Mineola Runners. Her friend, Mary Lou Giammona, originally introduced her to her sister in law Teresa, whom lost her husband in 9/11 and works closely with Answer the Call. Katarina reached out to learn more about the organization and ended up deciding to sign up to be on our team. It's important to her to feel like she's running for a purpose. When she runs she'll be running for all those who lost their lives in the line of duty, but also Teresa's husband because that's how this all started for her. Hopefully during spring break, she wants to take her kids to the 9/11 Memorial and look for his name for them to understand why she's running in the marathon this year – "people have sacrificed their lives for us. It's heart wrenching. I'm a mom, a doctor, and I take care of my kids. I'm very family oriented and when I see that there are kids left without parents it breaks my heart."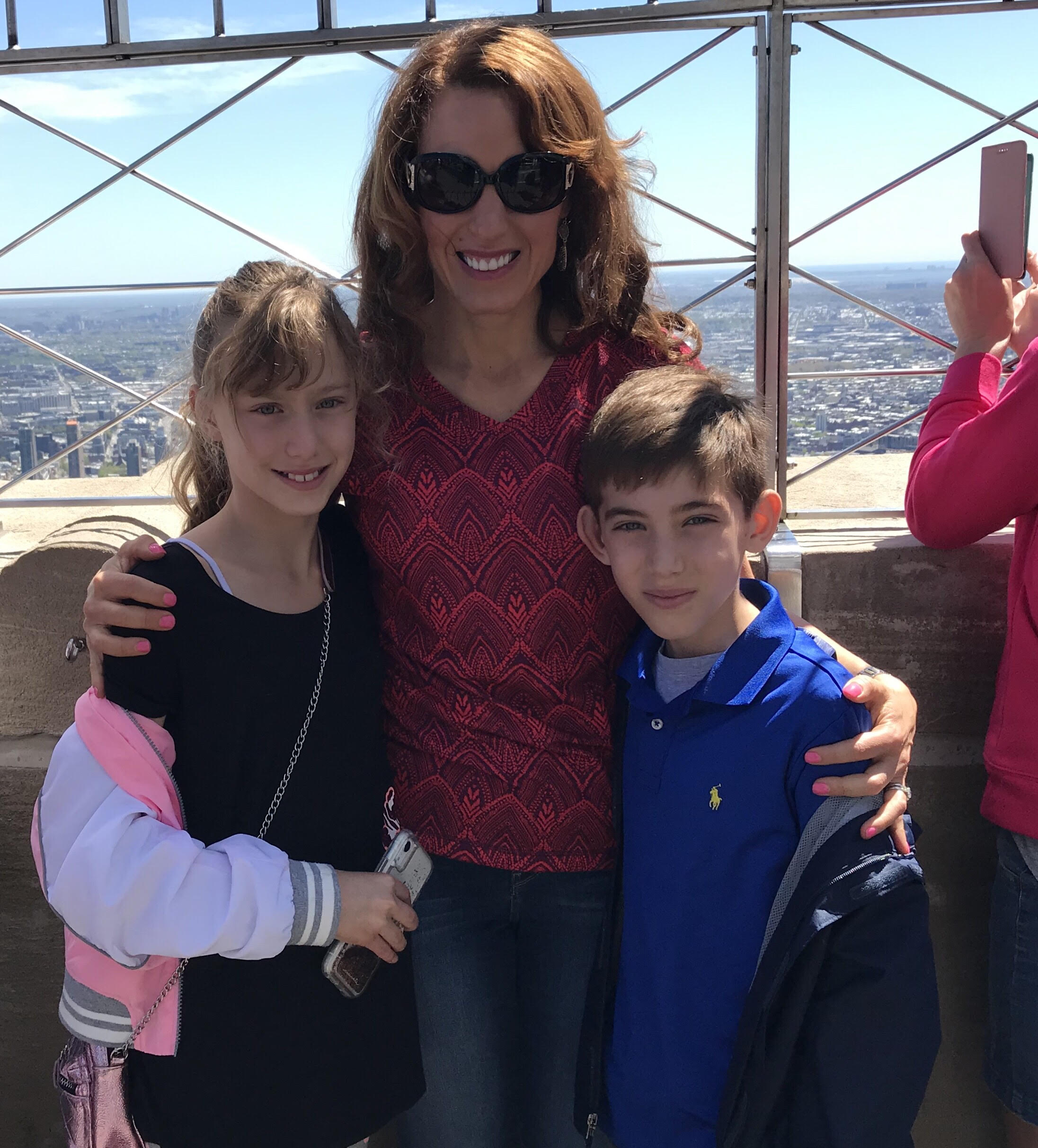 Ultimately, her goal is to train for the marathon as hard as she can and then just go out there and do it. After a run, Katarina doesn't like to eat all that much, but she will have some fruit – particularly bananas and coffee.When she does get around to something other than running, Katarina loves to shop and cook, as she doesn't like eating out all that much.
To all the families of fallen first responders, Katarina wants them to know "I pray for them and I thank them for their service and sacrifice that they make for the safety of citizens across this country. God bless you."
Click here to donate to Katrina's fundraiser!
Written by Megan Safina, 2019 Spring Intern.