Although Kirsten Sheridan will have run six half marathons by November, this year's NYC marathon will be her first ever full. In high school, she realized how much she enjoyed running by falling into playing soccer. She started running  in races with her cousin and did her first half marathon right before she graduated high school in 2013. The longest Kirsten has ever completed is 13 miles, so for her to go 26 miles in this marathon – it will have a lot to do with her mental state, staying focused, keeping paced and not getting ahead of herself. She'll be running alongside one of her friends come this November.
Kirsten is no stranger to uniformed officers! Kirsten's parents are retired NYPD, a few of her cousins are currently active members of the NYPD or going into the academy, along with some of her friends. Kirsten knows how lucky she is to have both of her parents still with her today – she knows friends of her parents' who have passed and they have had children so she has seen the devastation that losing a fallen hero can cause. She is very happy to be able to help the families of Answer the Call!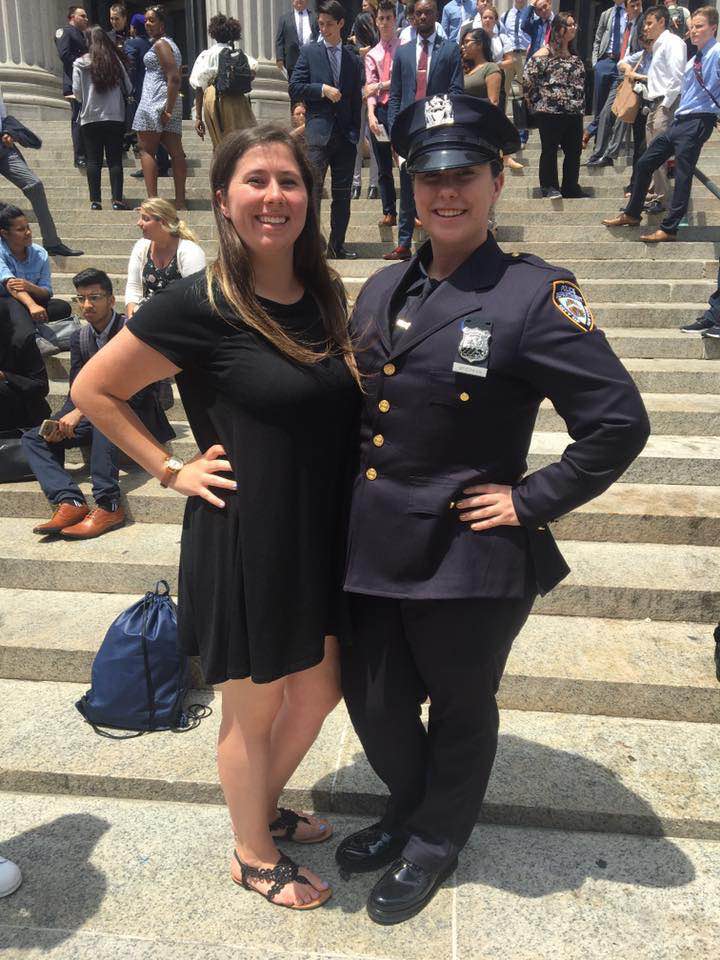 In order to motivate herself while training, she keeps reminding herself of how far she's come and just how much she's accomplished to encourage herself that she can do it. Kirsten relies heavily on the feeling that she gets after completing a long run to outweigh any of the negative thoughts that serve only to discourage her from her goal. She knows people who have previously ran in the marathon and given her immediate connection to the NYPD, she had heard of Answer the Call and knew that if she was running in the marathon it would be for this organization.
Depending on the time of the day after a run, Kirsten loves a bacon, egg and cheese on a bagel with an iced coffee in the morning and a salad or pizza in the afternoon. When she's not running, Kirsten loves sports so she goes to any sporting event she can; she also loves concerts and anything that allows for her to spend time with her friends and family.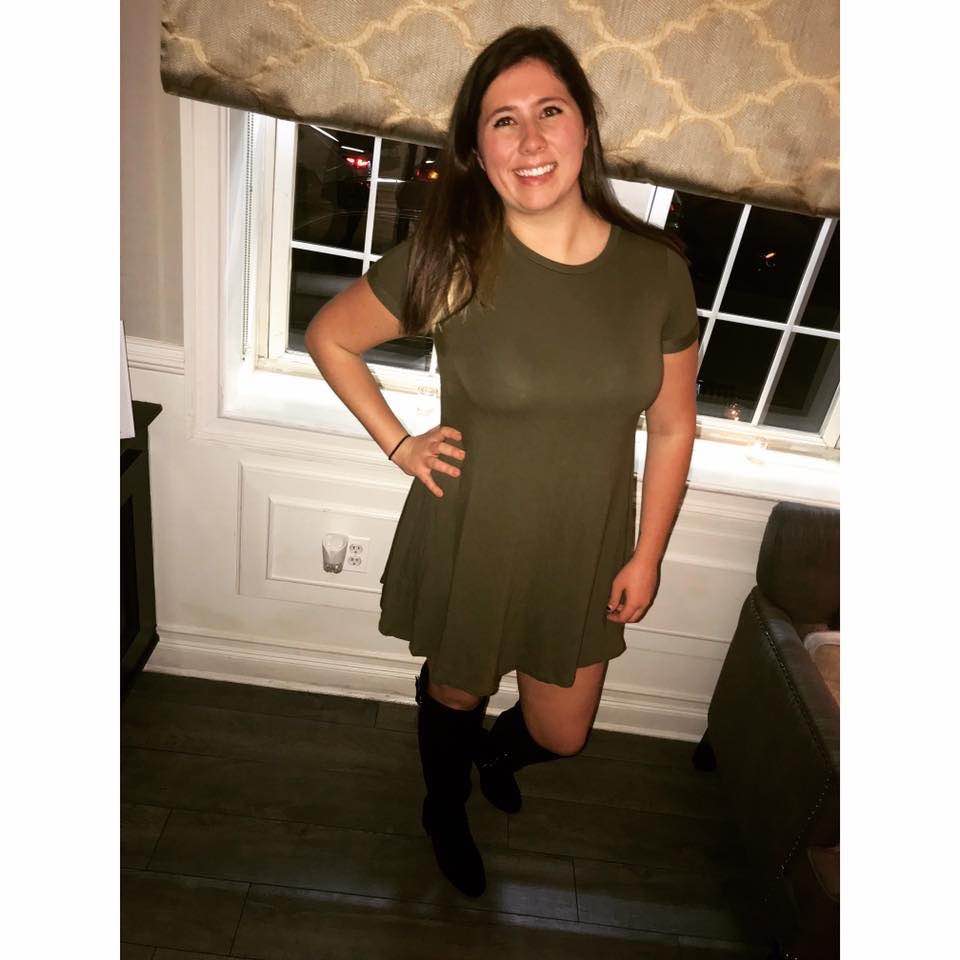 To all the families of fallen first responders, Kirsten wants you to "know that you have the support from all your brothers and sisters that are in law enforcement and if you ever need anything you can always reach out to friends or family."
Click here to donate to Kirsten's fundraiser!
Written by Megan Safina, 2019 Spring Intern.