Peter Phillips has been running since he was a young kid. He ran track & field in high school and all through his first year of college; normally as a sprinter focusing on the 110 meter hurdle, but he never tried long distance running – until now. This will be Peter's first time running in the NYC marathon. For the time being, he'll be running solo; that is until he can manage to convince one of his friends to run alongside him. He's discovered through his training that it's tough to adjust between the two types of running, adjusting from quickness to endurance.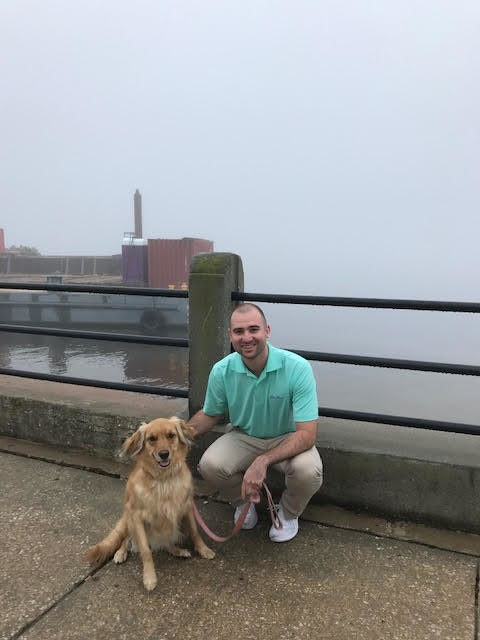 When it comes to training, Peter says that his biggest challenge is simply finding the time to go out and do long runs. Seven months out from the NYC marathon, he's found that the training challenges so far are more about finding an hour and a half to do a long run, especially taking into account the weather; rather than just going to the gym. However, he knows that if he doesn't train he'll be ill-equipped to run the marathon. It's during these long runs that Peter finds motivation in his cause – having worked in New York City for six years, he knows how important our first responders are to the community and he wants to do everything he can to help raise awareness for them and their families.
Peter first learned of Answer the Call about two years ago, through a colleague, when he helped volunteer at a NY Redbulls Game on 9/11. In September 2018, he joined our Junior Committee and has been proud to support our organization, ever since. His fellow Junior Committee members are actually the ones that motivated him to sign up and run in the marathon this year.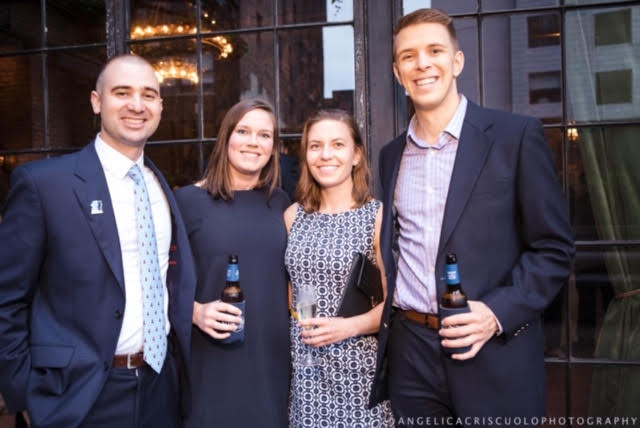 After a run, Peter's favorite post run meal is pasta with bolognese sauce or cheese. He normally runs to a podcast, as music hypes him up and he ends up expelling too much energy too quickly – he just finished The Dropout. As for his free time, Peter works for an insurance company, so when he gets a break he loves to travel and go golfing with his wife.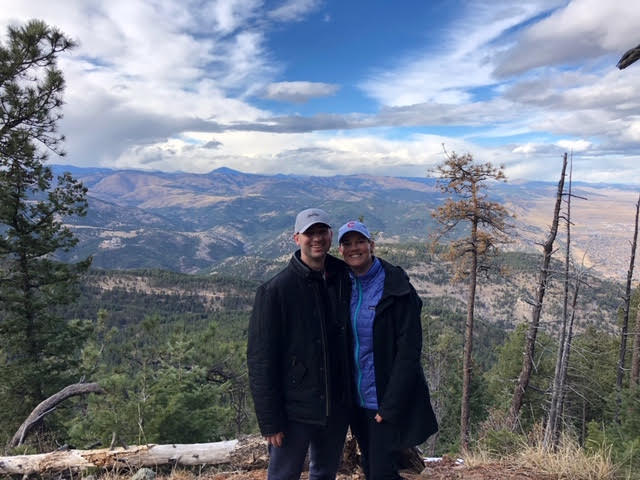 When asked of the families of fallen first responders, Peter wanted to say to them that "their sacrifice and dedication is so important for our community, and we'll do everything in our power to continue to raise awareness and support for you."
Click here to donate to Peter's fundraiser!
Written by Megan Safina, 2019 Spring Intern.