Ryan Bailey is very excited to be running his first ever marathon as a member of Team Answer the Call. In the past year Ryan has committed himself to exercising, and as a result lost 60 pounds. With this commitment to fitness came a joy for running, and he felt that the best goal he could give himself was to run a marathon. Ryan and two of his friends entered the drawing for the NYC half marathon, however Ryan was the only one that was not accepted. When both of his friends were accepted into the marathon, and he wasn't, there was initial disappointment. However, this disappointment was short lived, as he then discovered Answer the Call, and the opportunity to run the marathon and support a cause that Ryan firmly stands behind.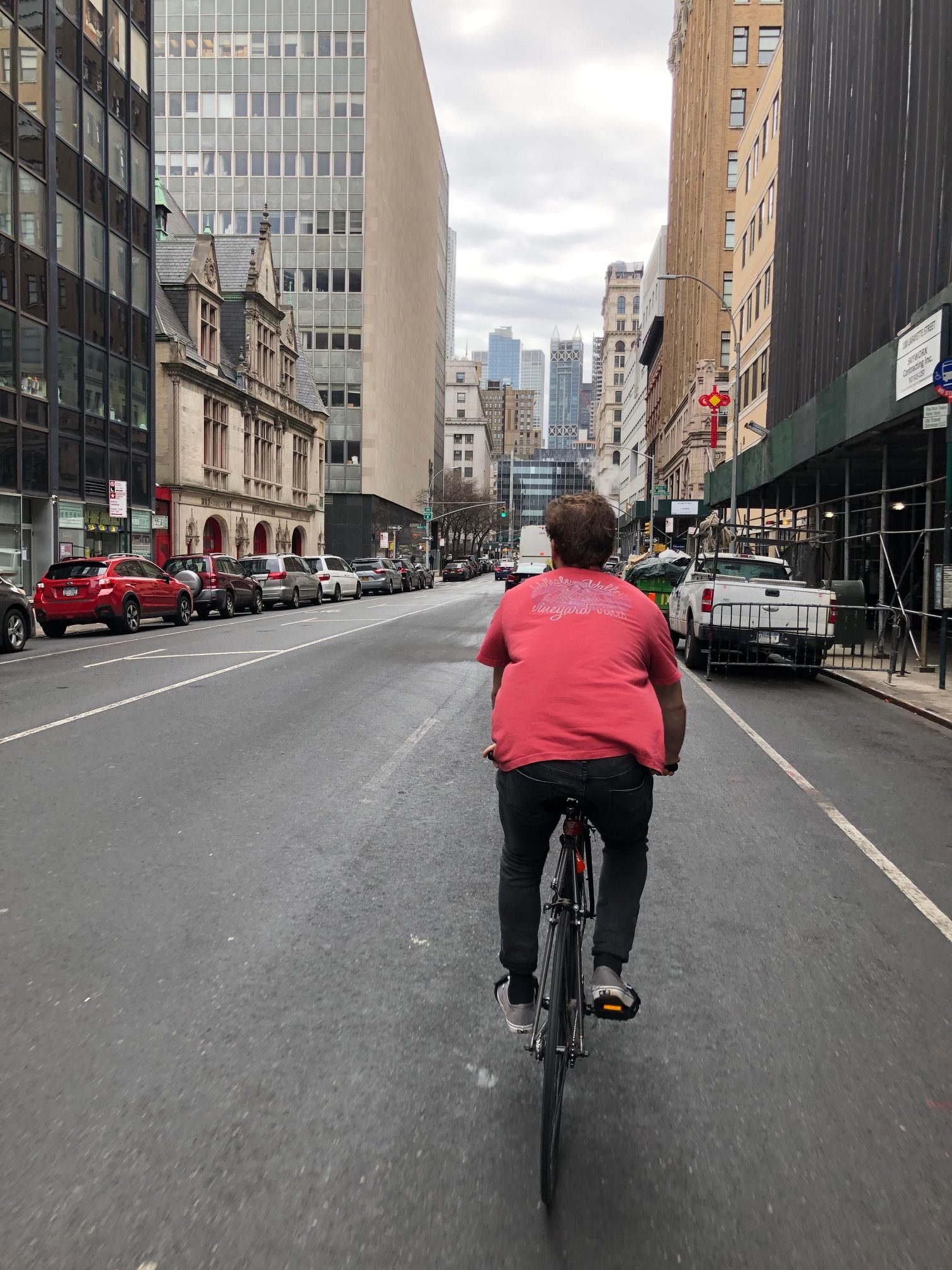 To prepare for the marathon Ryan has been training with his two friends that will also be running, and with his roommate who pushes him to be faster. His preparation includes interval training, hill running, and one or two long runs a week. Ryan is very motivated to do well in the marathon and believes his biggest challenge will be finishing at a time he is happy with.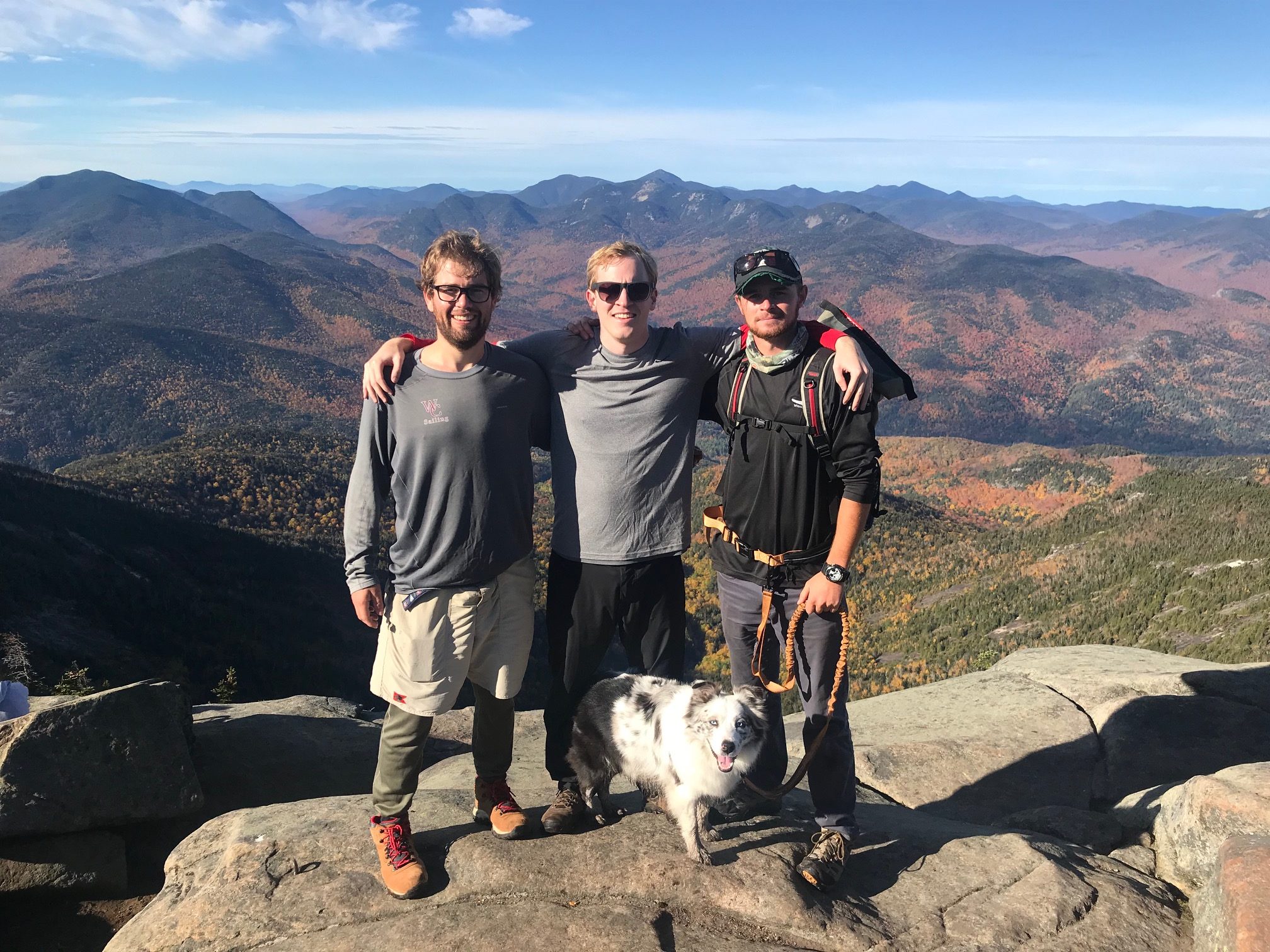 As a current New York City resident, and previously growing up nearby, Ryan has always had a deep respect for the work of our first responders. He holds the belief that "anyone living in the greater New York City area should constantly be thanking them for the sacrifices they make." Ryan understands that by supporting our first responders, and their families, we are supporting the New York Community, because we are all directly impacted by their work. He says, "we should all want to help those that are giving up so much."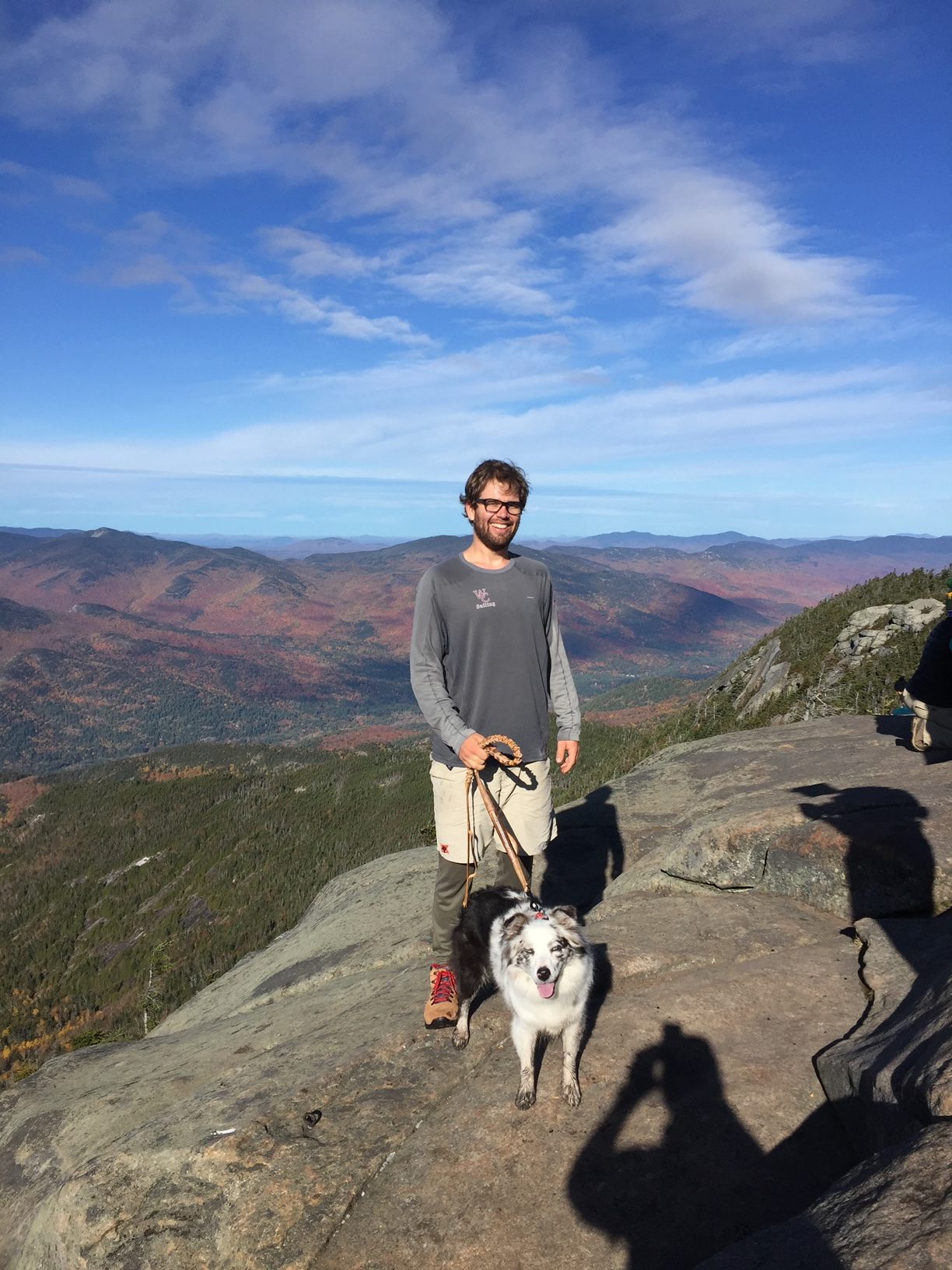 Ryan thinks that the tragic loss of a police officer, Joe Seals, in the recent shooting in New Jersey is particularly devastating, and representative of why he wants to support the families that Answer the Call serves. To the families that have lost someone serving as a first responder, Ryan says: "There are no real words. Nobody can truly understand what they go through. Anything we can do to help is a good start, and the least we can do is raise money to support them." 
This interview was conducted by Rosie Oates, 2020 Spring Development Intern.