As a former NYPD Officer, and current Miami Gardens Police Officer, Derek Rodriguez is very excited to be running on Team Answer the Call. In addition to helping people as a first responder, Derek helps people live healthier lives as a fitness coach. Derek started his fitness journey in 2015 when he joined a local gym and lost 40 pounds. Not only did joining the gym help him lead a healthier life, but it also created a community and love for fitness. He is now even a trainer at the gym – the very gym that helped him so much!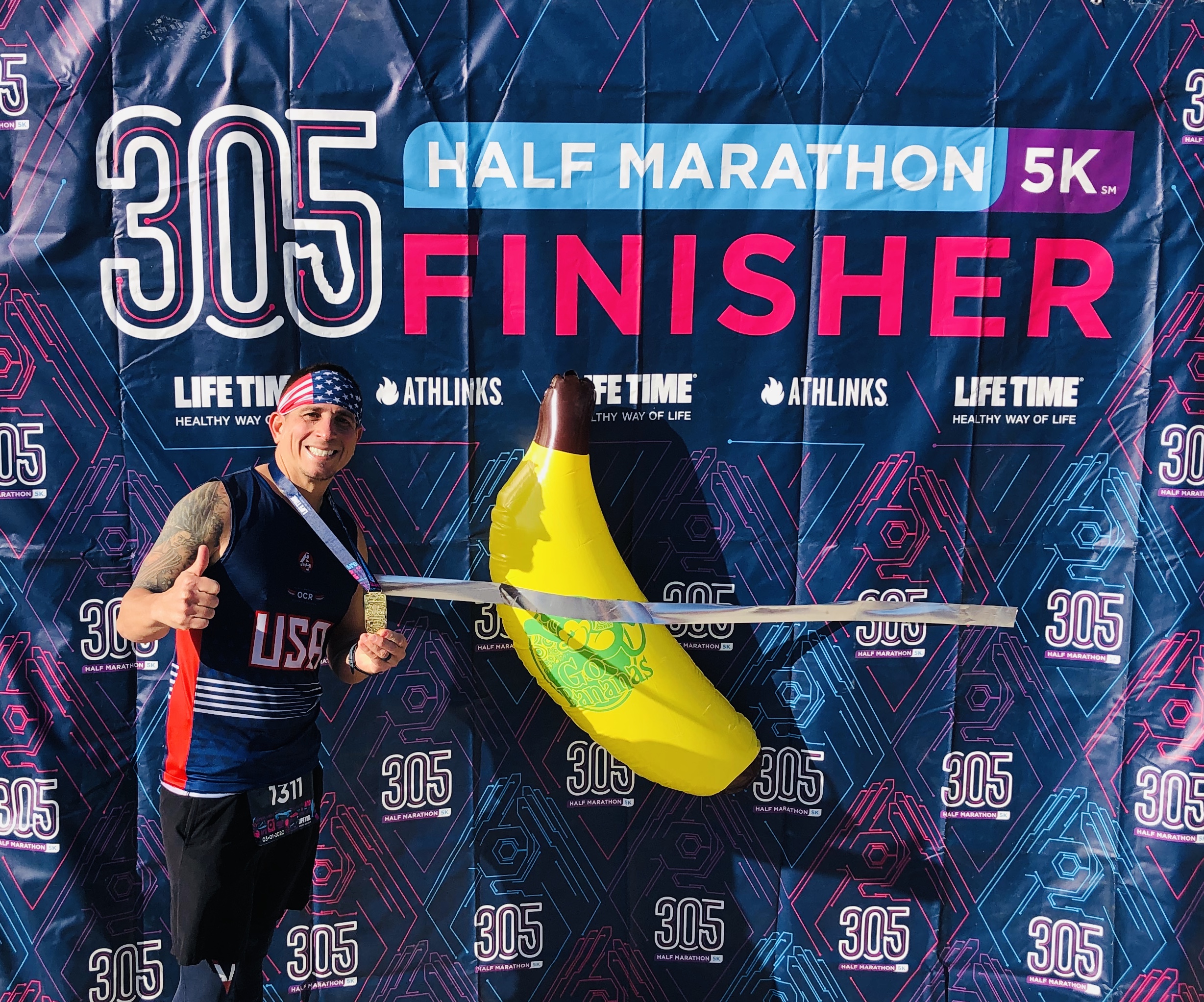 Derek says that the other trainers in the gym have been very supportive and helped him through the marathon training process. However, Derek is also using past training plans, as this will be his third marathon. He ran in the Chicago Marathon in 2018 and the Miami marathon in February 2020. In addition to his dedication to training and support from his colleagues, Derek has his wife to thank for her constant encouragement. Derek says his wife is his biggest fan, and she know that he can get it done.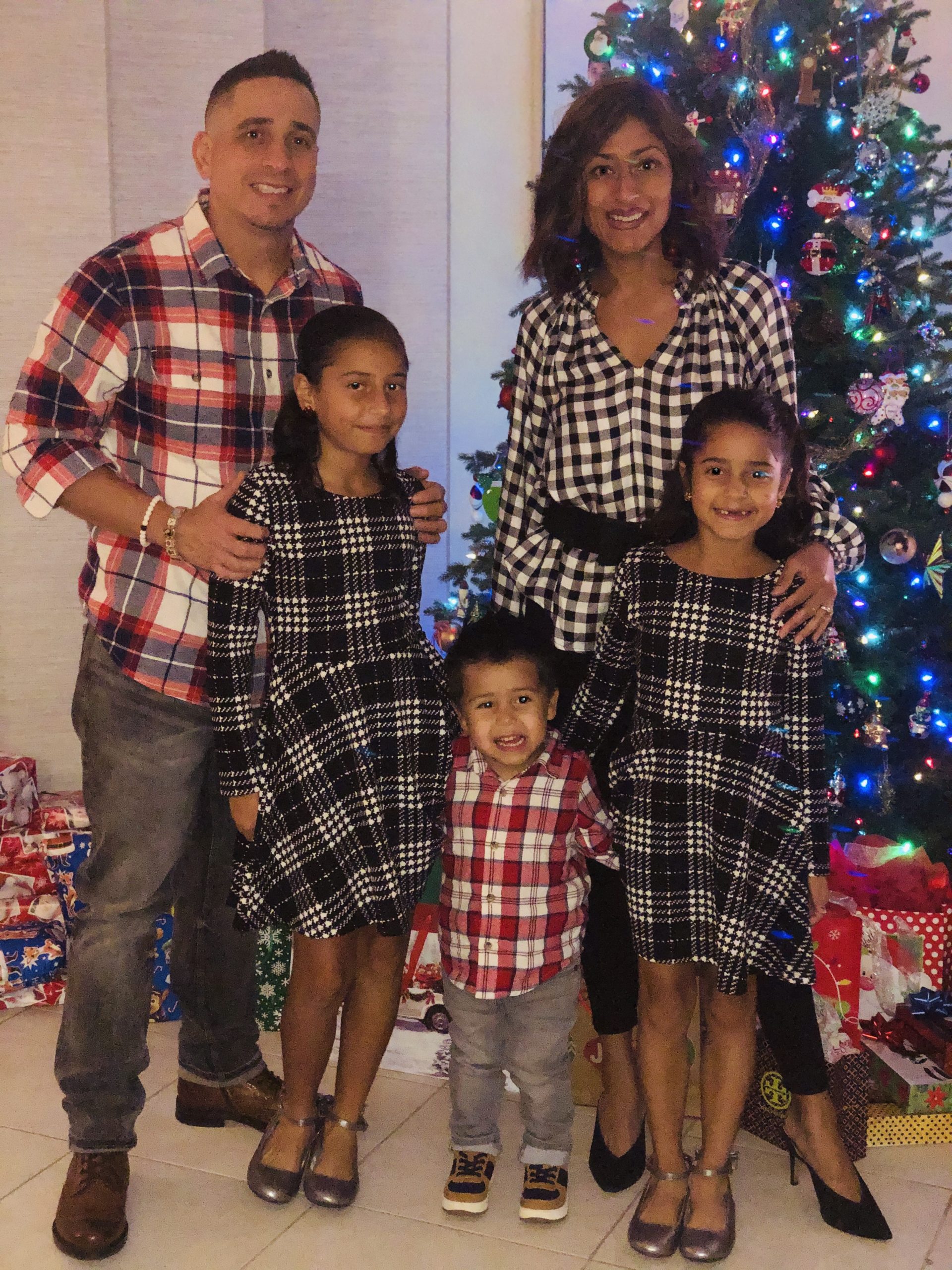 To all of the first responders in New York, Derek says: "Keep your head up, there are people outside of law enforcement that support us. Not most popular job but we still have a great support system." He also encourages people to support our first responders, and organizations like Answer the Call that serve their families, because regardless of what is going on in the world our first responders are always there to help us. This is especially true right now, and "if there is a charity that can support them we should all be for it."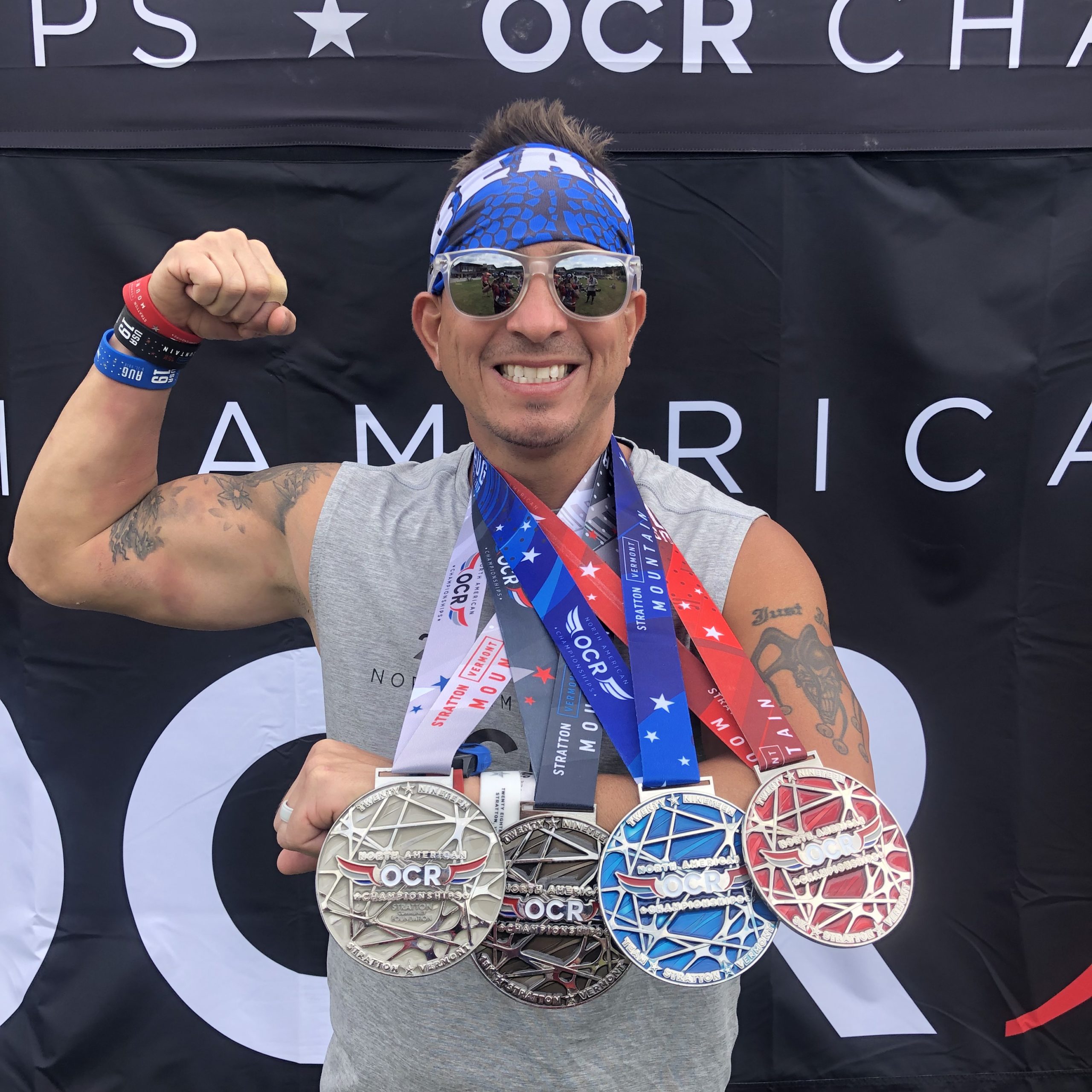 As a 20-year first responder, Derek is especially aware of this. Through the years he has known so many honorable first responders and firsthand seen the suffering their families go through when they have lost their loved one. This is why Derek says "I'm grateful that I am given the opportunity to help them. Nothing can bring back a loved one, but other first responders and families will do anything they can." When Derek decided to run the NYC marathon the decision to run on behalf of Answer the Call was easy because he knew he wanted to run on for a charity that was meaningful to him and his community.
This interview was conducted by Rosie Oates, 2020 Spring Development Intern.