Ruben Musto is very excited to be running in the New York City Marathon in November. Ruben first started running four years ago and hasn't stopped since! Ruben started by running in long road race, and then started taking on even longer trail racing. He recently ran in the 2019 Oman by UTMB in which he ran 100 miles of trail in 52 hours, placing 13th out of 100 racers.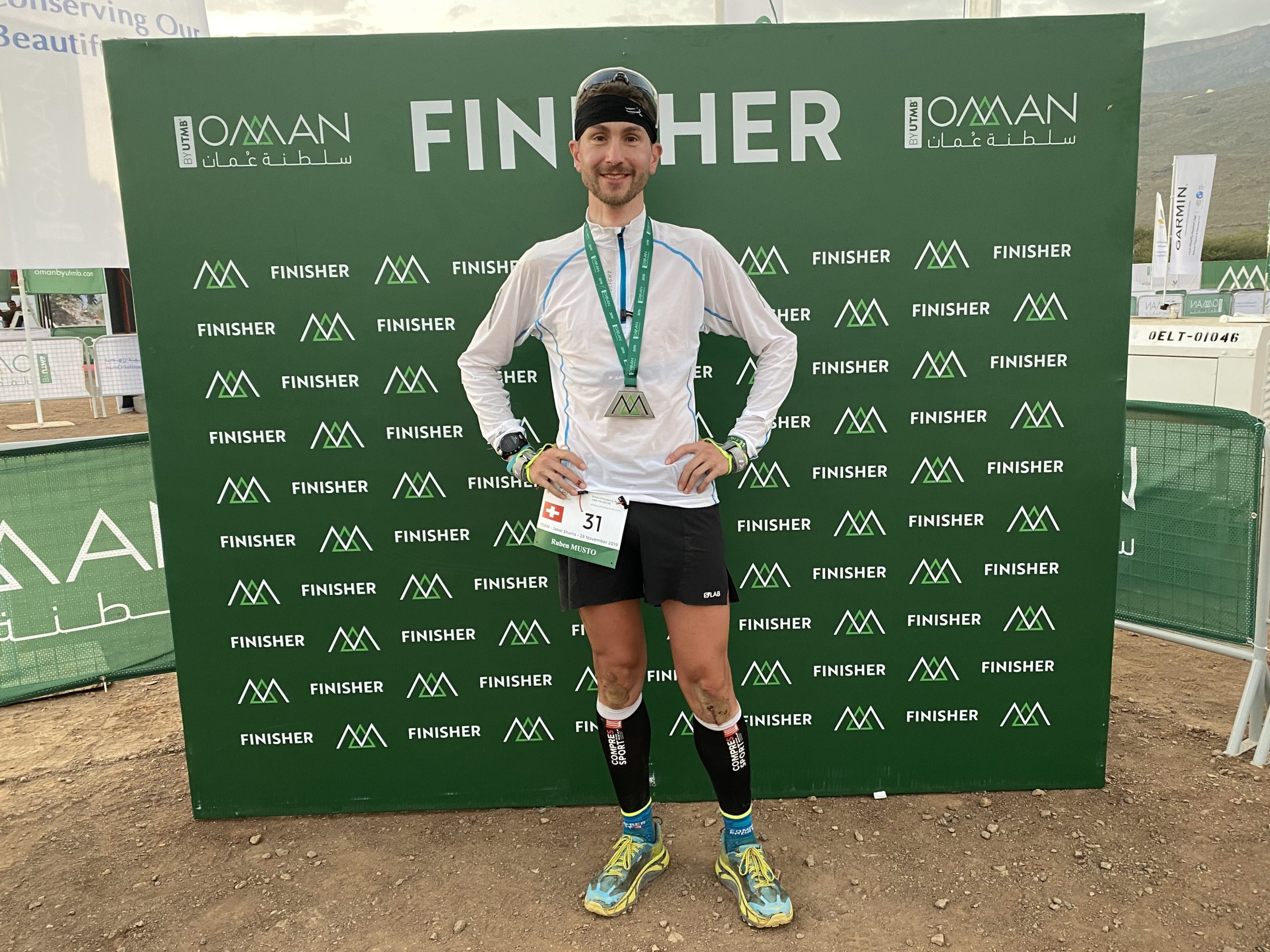 When Ruben decided to run in the New York Marathon he wanted to run not only for himself, but for something more important. When looking at the charities he could run on behalf of he was instantly drawn to Answer the Call. As a border guard in Switzerland, Ruben could empathize with the mission of Answer the Call. However, Ruben admits that he has never had the experience of losing someone in the line of duty yet he has great respect for the families who have experienced this horrific loss.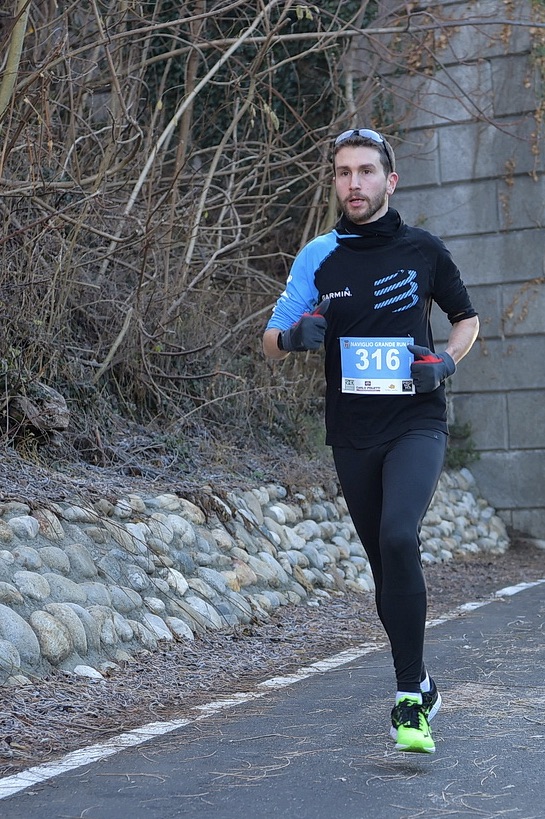 While Ruben understands that those serving in New York have a different level of risk than he does as a border guard in Switzerland, he knows how difficult it is to make the choice to enter this line of work. Ruben even says that working as a first responder "is more than a job, it's a call." Having also served in the army, he knows how difficult it can be to step up and risk your life for your community, and he is so grateful for all of those that have stepped up in New York. Ruben hope that his contributions will be able to help the families that have experienced this ultimate sacrifice. While he knows that their loss can never be replaced, he hopes that his contributions can help even if it's just a little bit. This is also why Ruben, with a goal to raise $3,500, plans to run 1km for even dollar donated.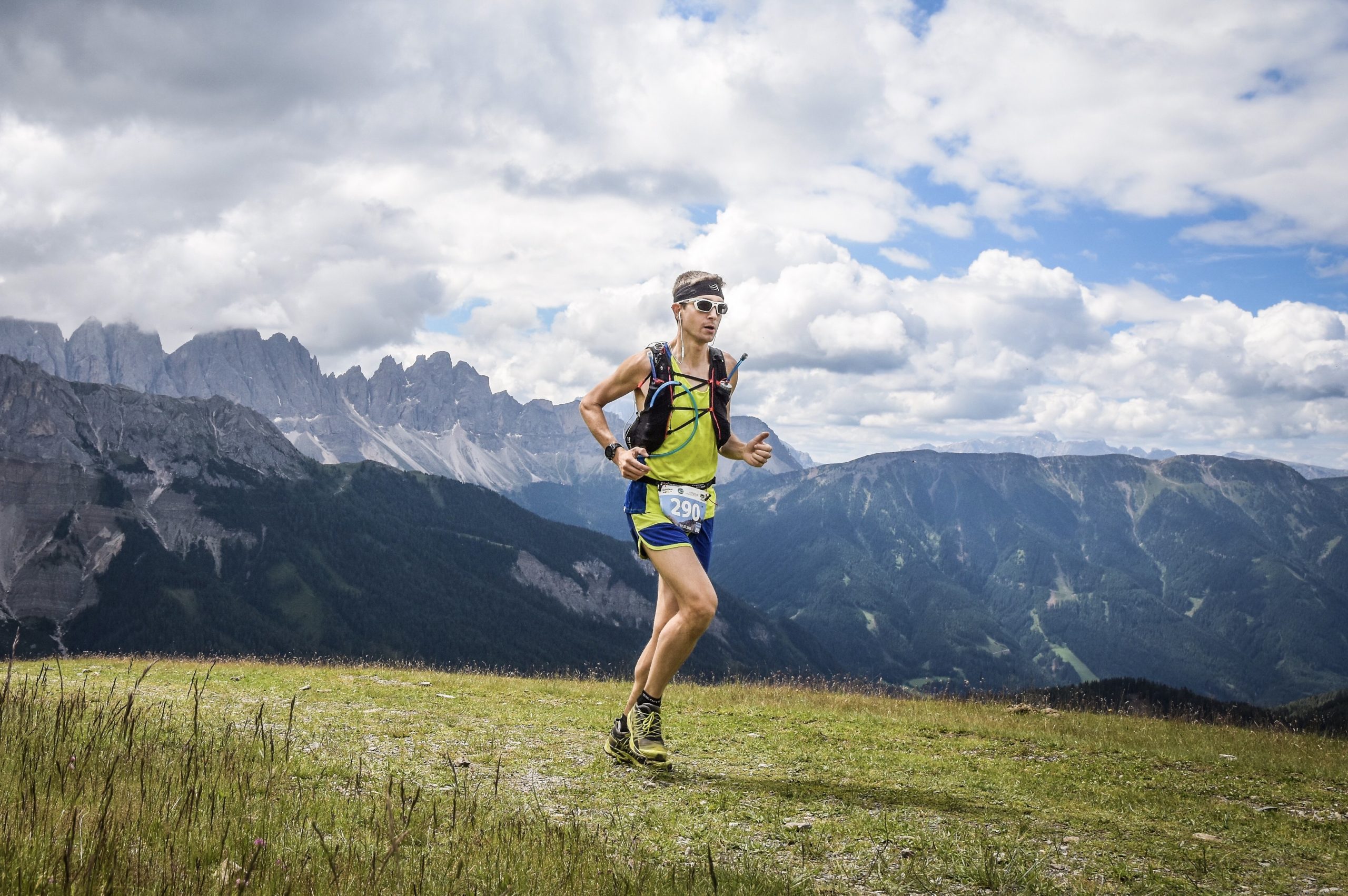 As a border guard with irregular shifts, Ruben says it can be difficult to find the time to train, especially after night shifts. However, he knows he will be motivated by the mission of Answer the Call and plans to rely on his previous training methods which have been successful. You can follow Ruben's training here: https://www.strava.com/athletes/16756659.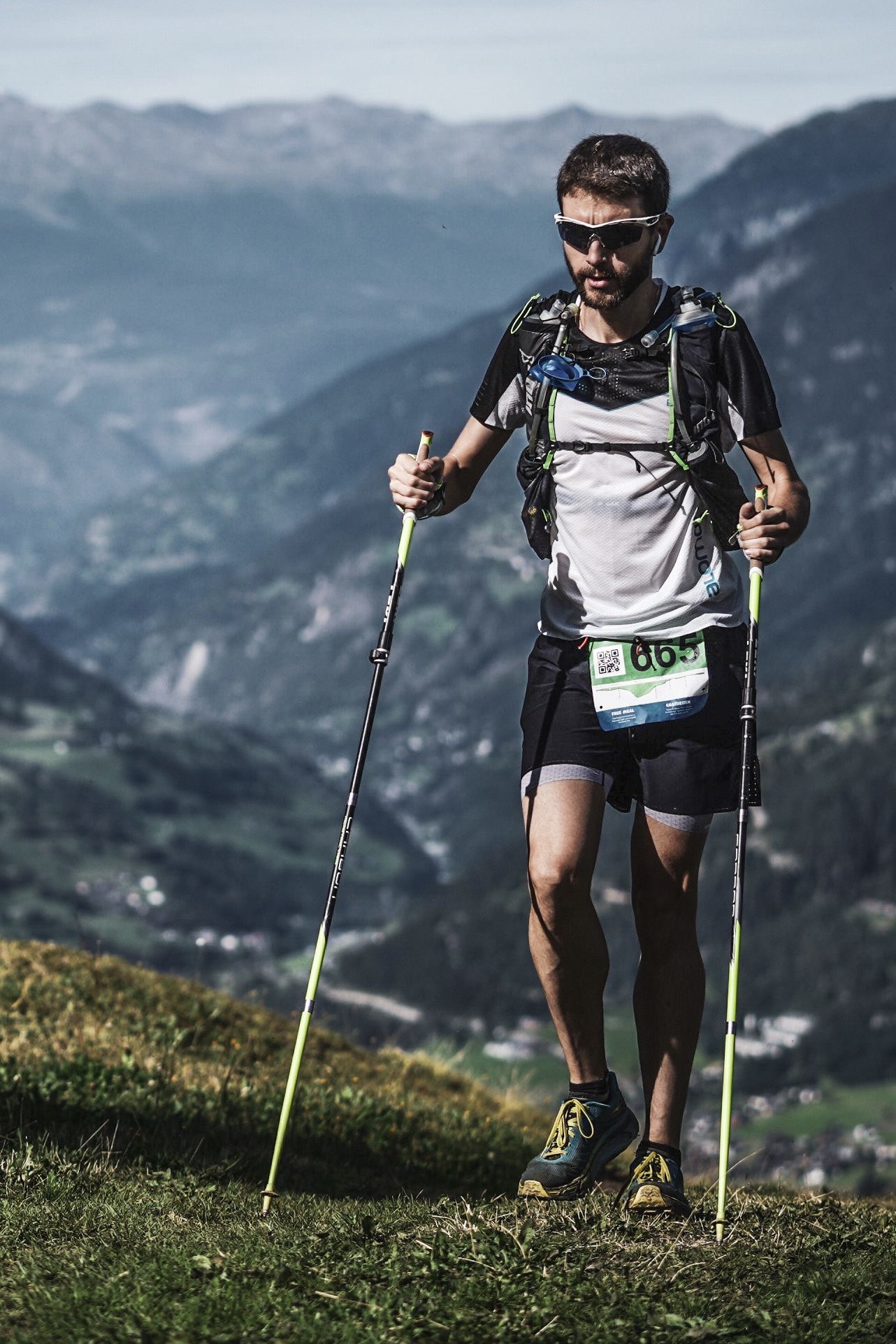 This interview was conducted by Rosie Oates, 2020 Spring Development Intern