Sean Murphy has been running on and off for nearly nine years, and in those nine years has run in 9 half marathons. Although he has never run in a full marathon before, it has always been a goal of his, and running in the iconic New York City Marathon is definitely a bucket list item. After not receiving a spot through the lottery, he decided that he wanted to run for charity, but also wanted to be thoughtful in selecting which charity to run for. He wanted to make sure that he ran for a charity that resonated with him and could be a source of motivation throughout the marathon process.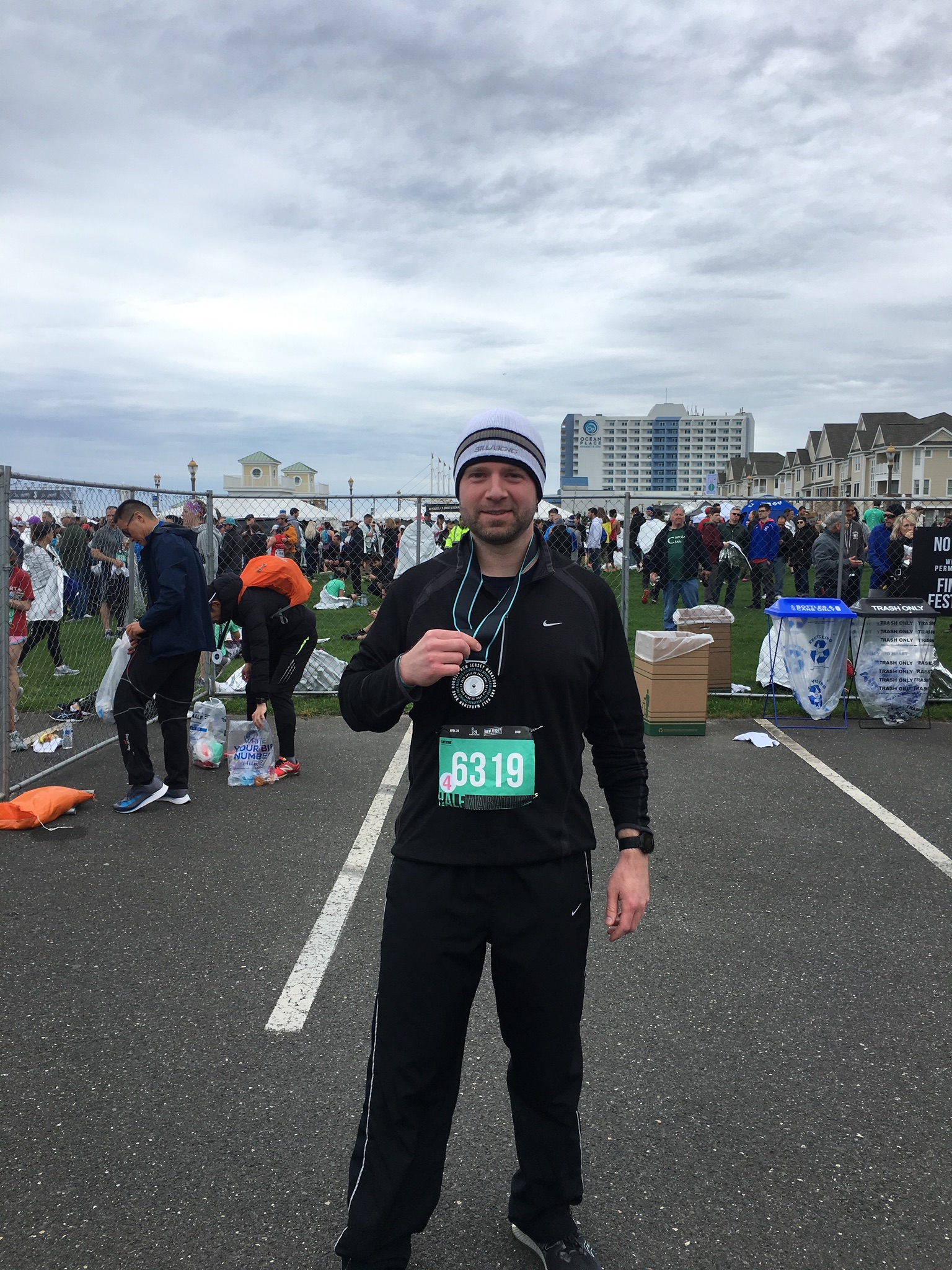 Sean Murphy has previously known of Answer the Call through his college friend, Michael Reed, who serves on the Junior Board. Additionally, having police officers in his family and a cousin serving as a firefighter, he knew that Answer the Call was an organization that he wanted to support.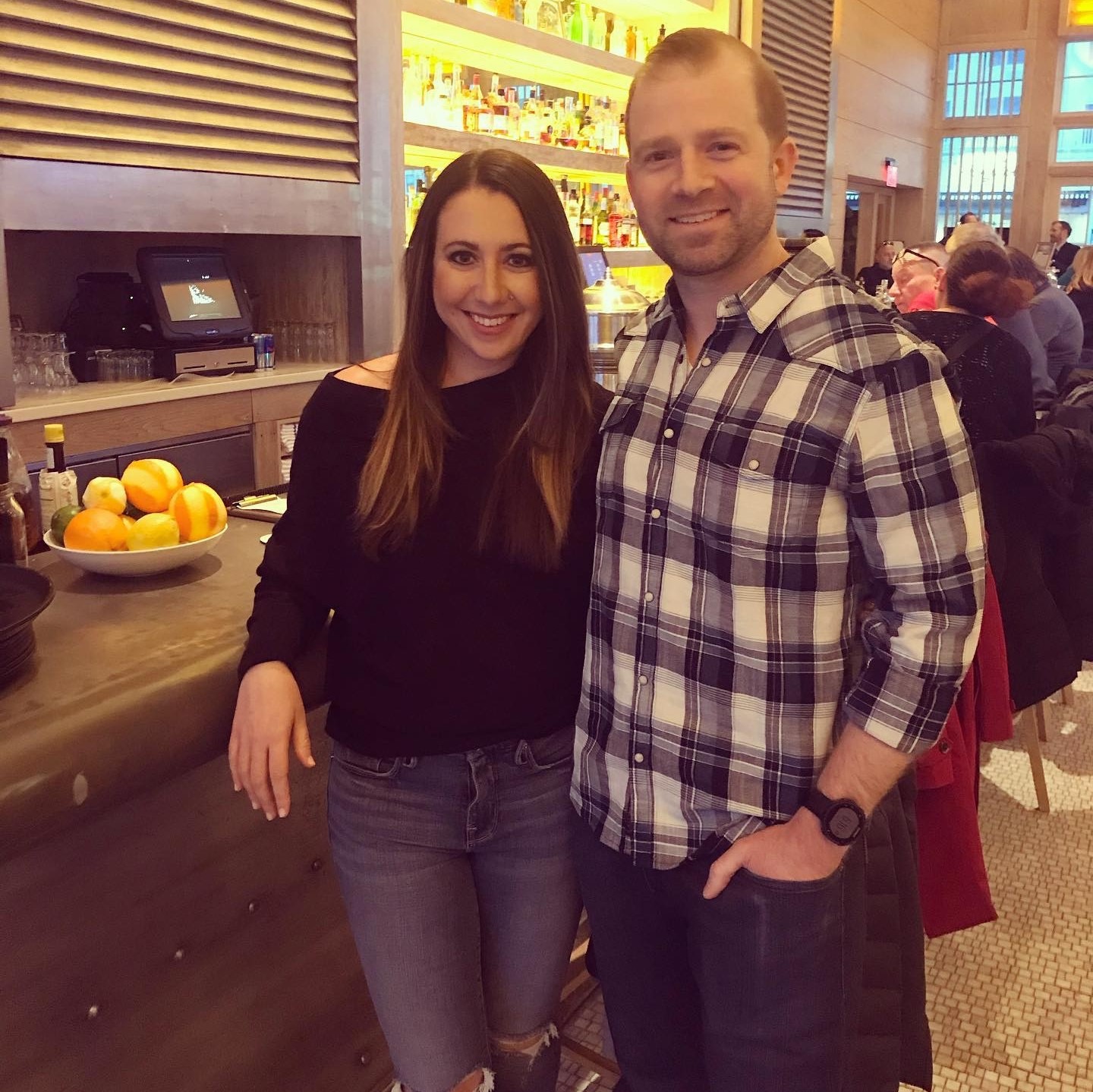 In preparation for the marathon Sean is running 30-50 miles a week. With running so many miles, Sean biggest concern is the wear and tear, and is hoping to avoid injuries. However, he also notes that being a father of three, and with he and his wife both working, it can be difficult to find 4-5 hours to go out and run. While this can be difficult, he is very thankful for his wife, Nicole, who is always his biggest supporter in everything he does. He is also grateful for his kids, James, Sean, and Dylan, that support and motivate him. 

Family is very important to Sean and recognizing that so many families are sacrificing their loved ones also motivates him in this process. To the families that Answer the Call serves, Sean says he is "happy to help even if it's in a small way through fundraising." For Sean the decision to support Answer the Call was easy as it "sells itself with the mission."  
This interview was conducted by Rosie Oates, 2020 Spring Development Intern