As a wife of an FDNY firefighter, and being deeply impacted by the events of 9/11, Amy wanted to run for a charity that resonated with her while giving back to the community. Running on Team Answer the Call Marathon was the perfect opportunity to achieve this.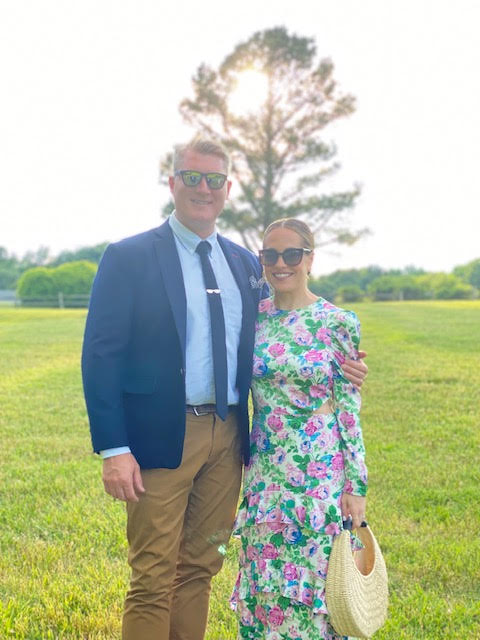 Knowing many first responders who serve in the NYPD and FDNY, she understands the difficulties they may face and how our selflessly they put themselves danger to defend our city.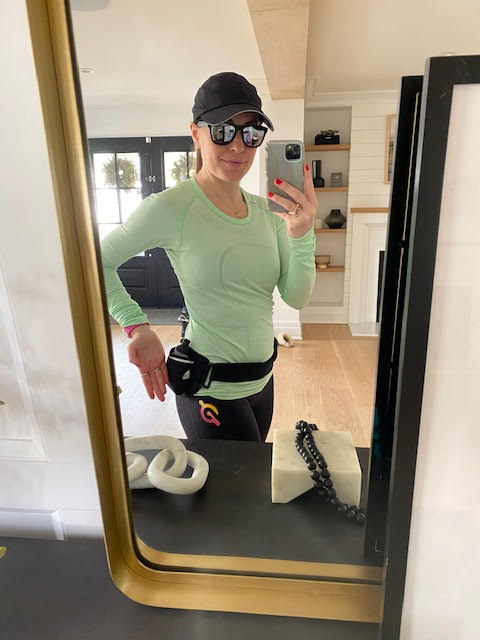 Amy started running when she moved into  New York City a couple of years ago and has greatly enjoyed running in throughout the city. Amy is very excited for this year's marathon and we can't wait to see her cross the finish line!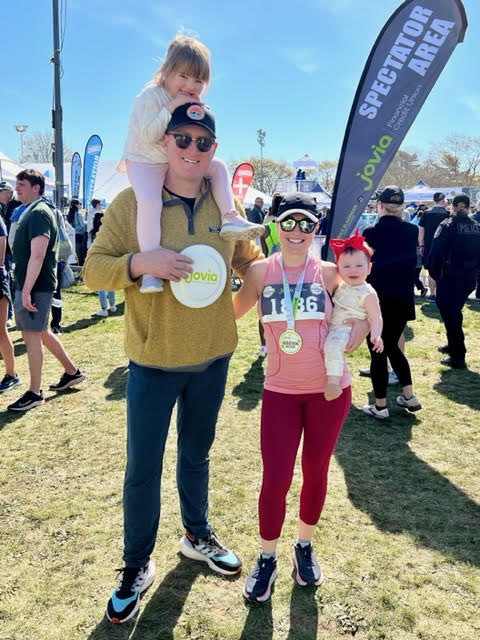 CLICK HERE TO SUPPORT AMY SMITH'S MARATHON CAMPAIGN 
This interview was conducted and written up by Kayla Salmon, 2022 Fall Development Intern.