As a native New Yorker, Ariana has enjoyed running around the city for over two decades now. Ariana grew a passion for running in college, giving her an outlet while away at school.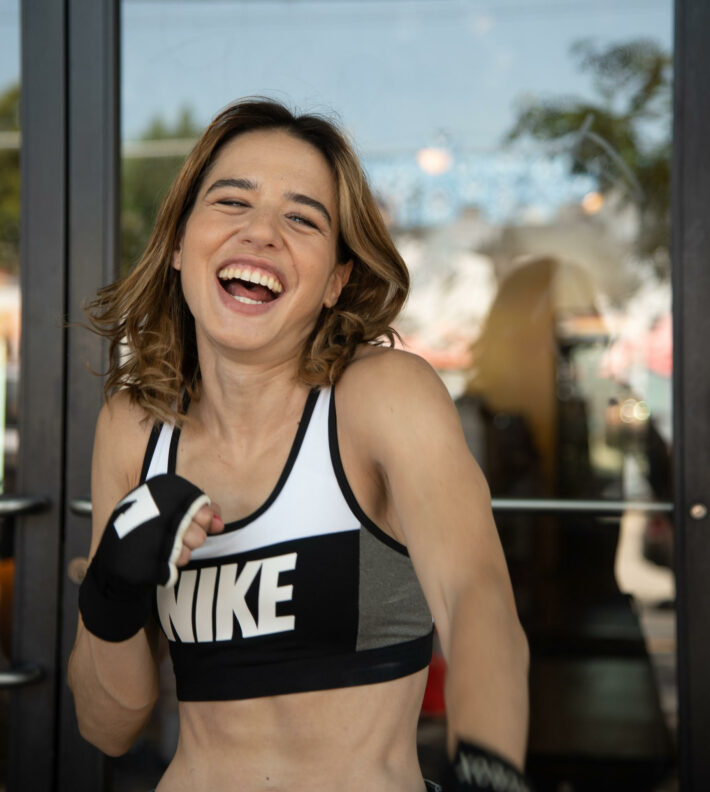 Running the TCS NYC Marathon for Team Answer the Call NYC will be her first ever marathon. While nervous, Ariana remains honored to represent Team Answer the Call and help support the families of the brave men and women who put their lives on the line of duty to protect our city. She says, "Knowing what these families have endured and the sacrifices they have made is truly humbling. Although I do not have family members in the NYPD or FDNY, I am so very grateful for their service."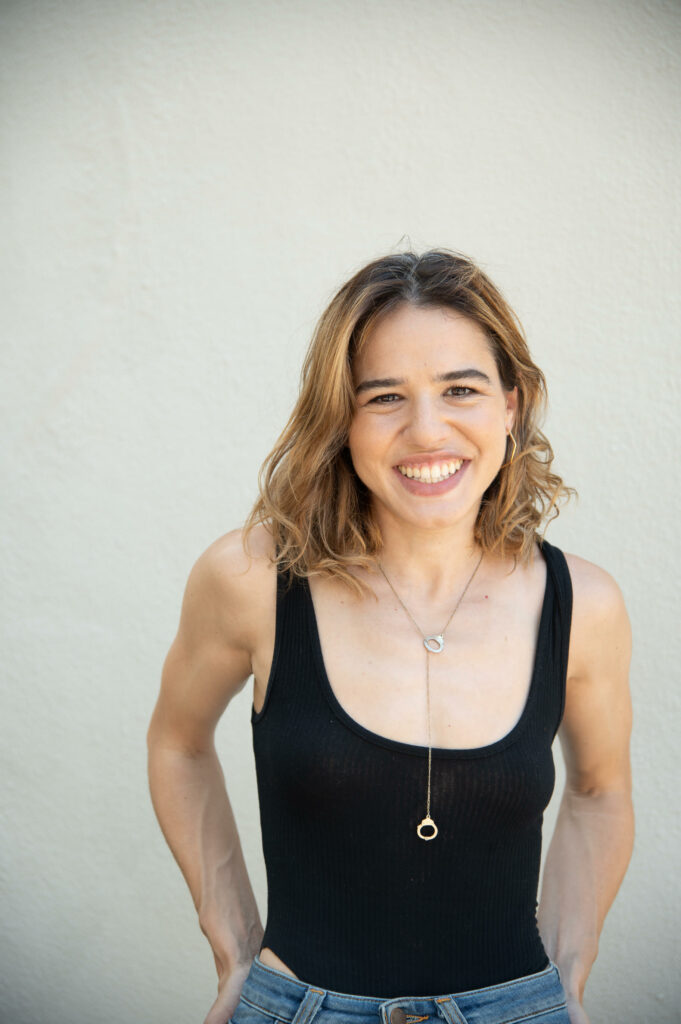 Ariana discovered Answer the Call through a co-worker and has attended our Annual Gala in the past. On the importance of our organization, she said, "Having lost several loved ones over the past few years, I know it's important to appreciate every day and that it's a privilege that I can run at all. I approach this marathon with a spirit of gratitude and humility, and a commitment to persist through challenges." 
CLICK HERE TO SUPPORT ARIANA CHODOSH'S MARATHON CAMPAIGN
This interview was conducted and written up by Kayla Salmon, 2022 Fall Development Intern.