Emily has a deep appreciation for all first responders. Her partner serves in the Nassau County Police Department and she has had several loved ones tragically killed in the line of duty. Being close to so many first responders, Emily understands what goes into allowing these people to serve their purpose.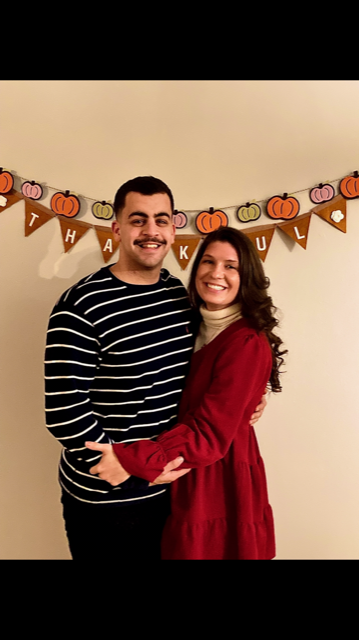 On running for Team Answer the Call she says, "I wanted to run for an organization that hits close to home, especially with knowing 9/11 first responders. Answer the Call reminds her of the brave people and their sacrifices, commitment, and faith."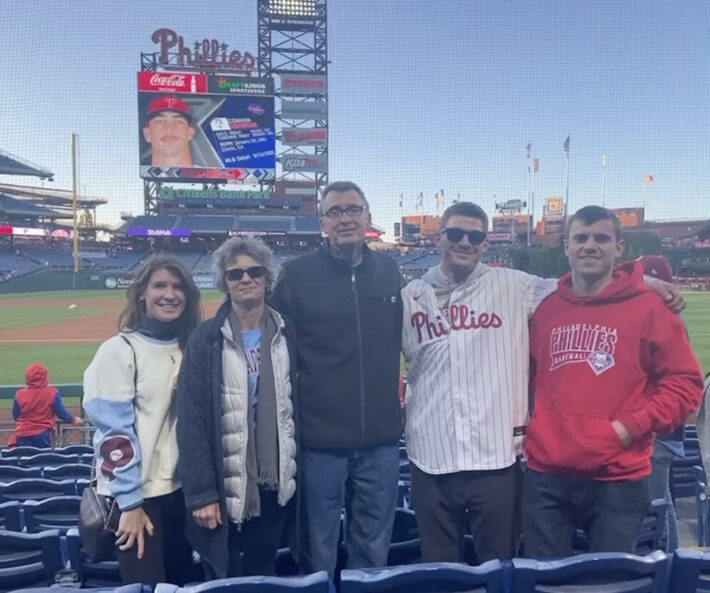 Emily has always been athletic – she played college basketball and started running a little over a year and a half ago. She finds running for Answer the Call to be an easy choice for her because it is not as difficult to run when there is such an important goal behind it! She also enjoys running with other people versus running alone because she feels more grounded, whether that's during training or a race.
We can't wait to see Emily cross the finish line this November!
CLICK HERE TO SUPPORT EMILY KIERSNOWSKI'S MARATHON CAMPAIGN 
This interview was conducted and written up by Kayla Salmon, 2022 Fall Development Intern.