Erin Moldovan spent her life very close to the first responder community. Erin's father, grandfather, and several close friends serve as first responders. She is proud to run in honor of all of the first responders who have been killed in the line of duty and their families. Erin learned about Team Answer the Call through the Tunnel to Towers foundation – after hearing about our program and who we support, she couldn't wait to join!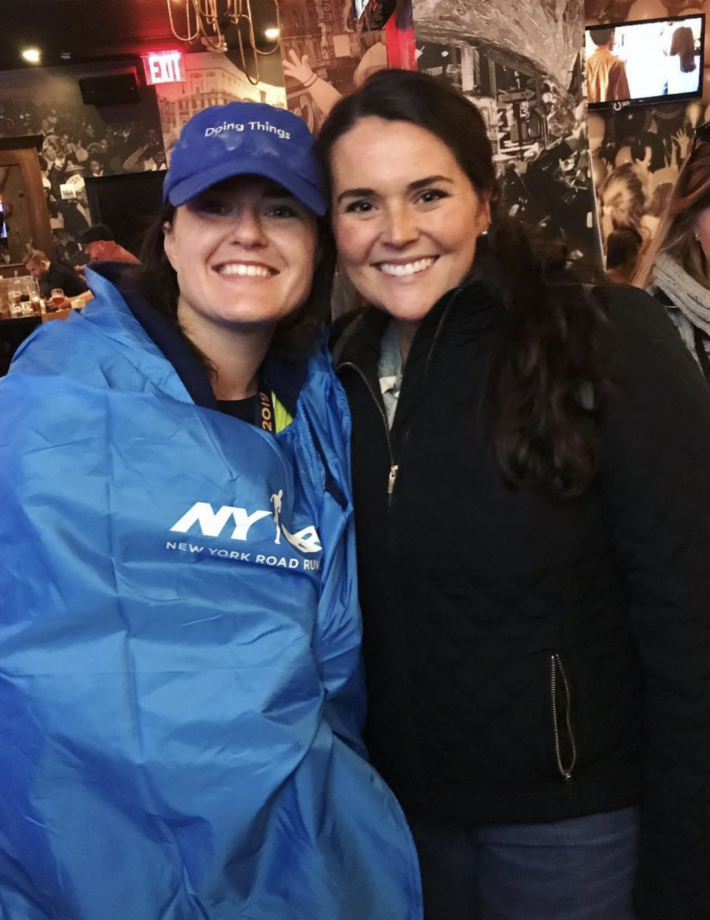 Erin has always been a casual runner, but started to run in races mostly after she graduated college. Her first ever marathon was the TCS New York City Marathon in 2019. Erin seeing what her dad and grandfather contributed to the community during their years of service inspired Erin to run with Team Answer the Call.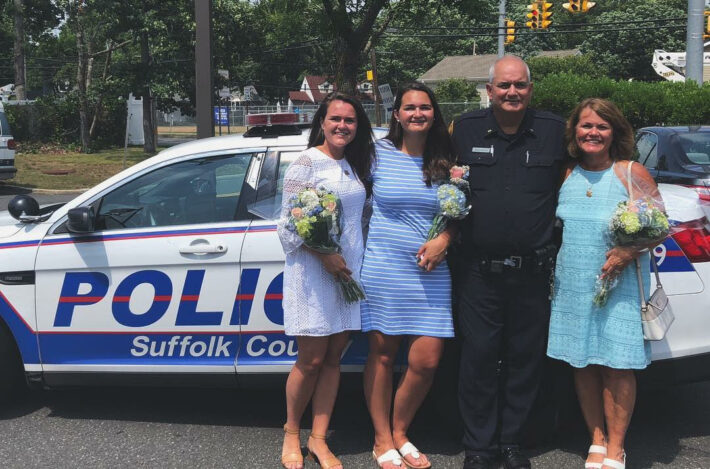 CLICK HERE TO SUPPORT ERIN MOLVODAN'S MARATHON CAMPAIGN 
This interview was conducted and written up by Kayla Salmon, 2022 Fall Development Intern.