For Jessica Jacobson, running for Team Answer the Call "felt like fate"! While watching last year's New York City marathon with a friend, Jessica was approached by one of Answer the Call's beneficiaries, a woman whose husband had been killed in the line of duty. She explained to Jessica that their daughter was running for Team Answer the Call in memory of her father.
Inspired by her new friend, Jessica decided to reach out to us in hopes of running on Team Answer the Call. She says that she will be running specifically in that family's honor as she trains for her first marathon. 
Jessica's will be joined by her brother at the TCS NYC Marathon. Together, the siblings plan on wearing matching shirts to represent the firehouse of Jessica's coworker, who is a volunteer New York City firefighter. She says that she is looking forward to finishing the race and grabbing a cheeseburger, her favorite post-run meal!
We are so thankful to have Jessica run for Team Answer the Call, and will be cheering her on as she crosses the finish line. 
CLICK HERE TO SUPPORT JESSICA'S FUNDRAISING EFFORTS!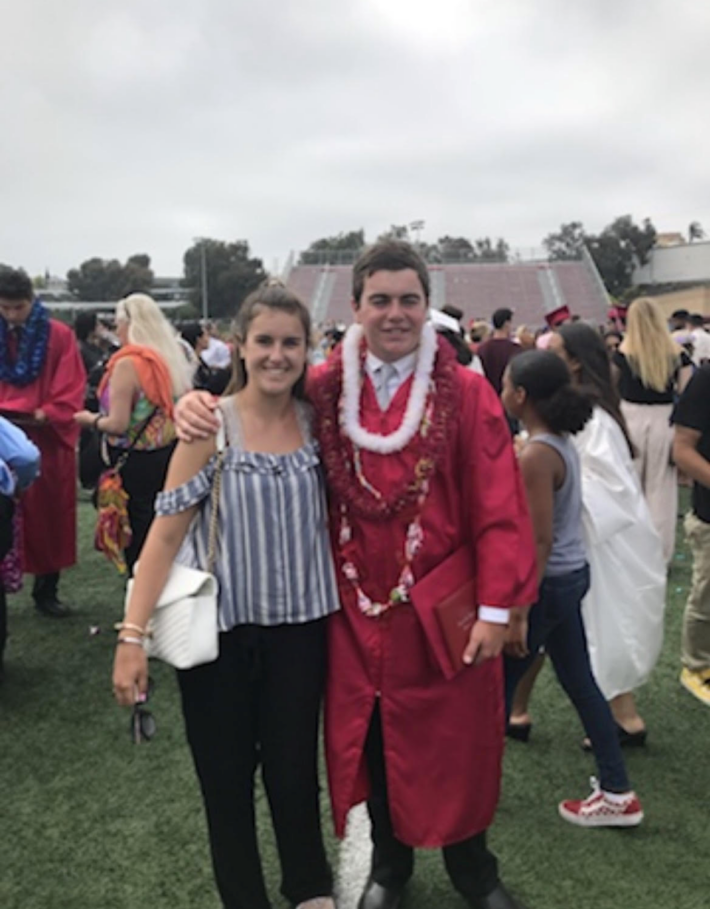 Answer the Call's 2023 Summer Intern, Mallory Fitzhenry, conducted this interview and wrote this blog post.