Joe is a lifelong runner and the 2022 TCS NYC Marathon will be his third marathon. He ran in college for the University of Illinois and runs with a professional group based out of Westchester. Previously, he ran in the Boston marathon and the Chicago marathon. He will be running the marathon alongside his friend who also ran at the University of Illinois.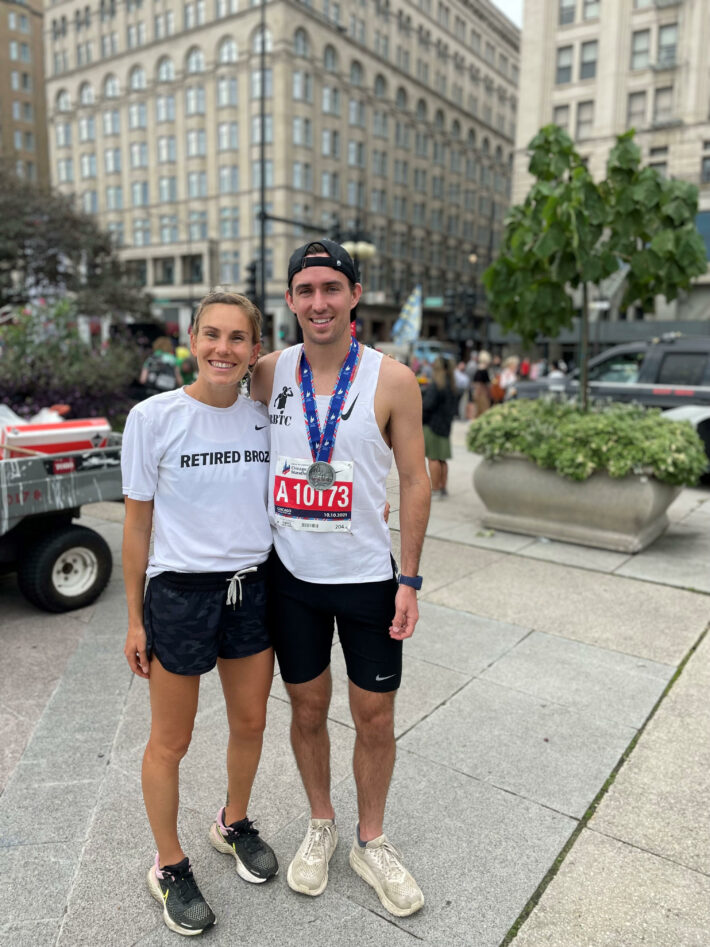 Recently, Joe went though the Firefighter Academy as he is making a career shift into fire services, He says, "Running the marathon on Team Answer the Call is an amazing way to give back to families who have lost a loved one in the line of duty. It is an honor to run for this team."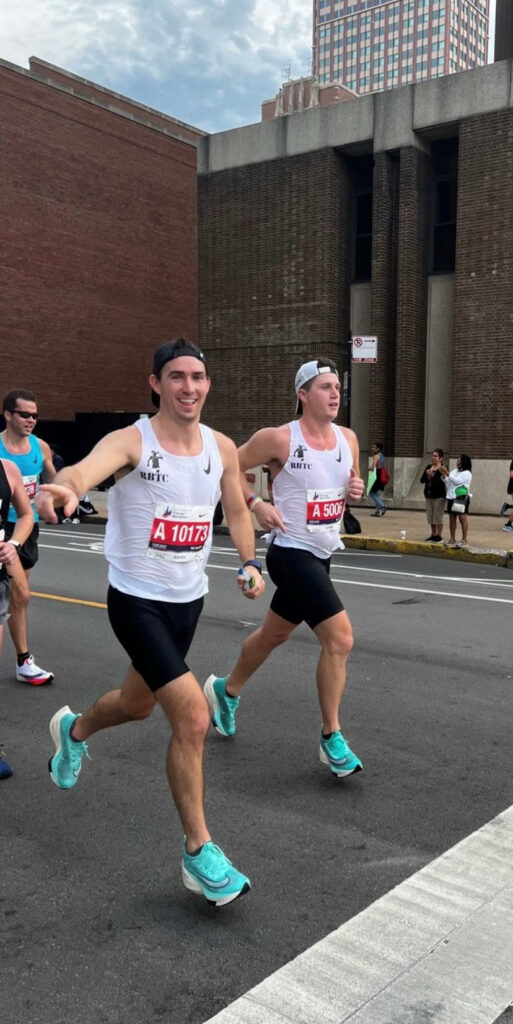 We are so grateful to have Joe on Team Answer the Call and look forward to him crossing the finish line this November!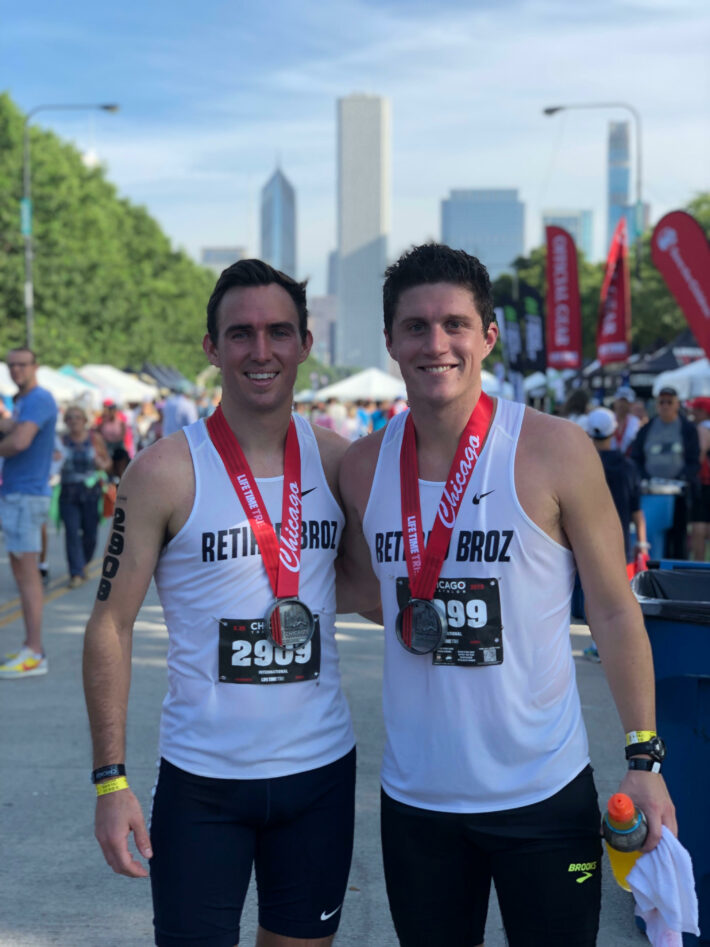 CLICK HERE TO SUPPORT JOE MCASEY'S MARATHON CAMPAIGN
This interview was conducted and written up by Kayla Salmon, 2022 Fall Development Intern.