John-Nicholas Arce is a Law Enforcement Officer NYC DEP Police and his passion for running grew while he was on his high school track team. 
After high school, John-Nicholas wasn't running as much as he had liked, but was able to pick it up again once the COVID-19 pandemic hit thanks to some extra free time. In addition to runniner, some other hobbies of his include being an avid sneaker collector and playing co-ed recreational sports in his area. 

Working with the police department, John-Nicholas was able to hear about Answer the Call through his colleagues. After experiencing several losses on the job and seeing how it affects the families of fallen first responders he said, "Having two young children at home, it was a no-brainer wanting to run for Answer the Call."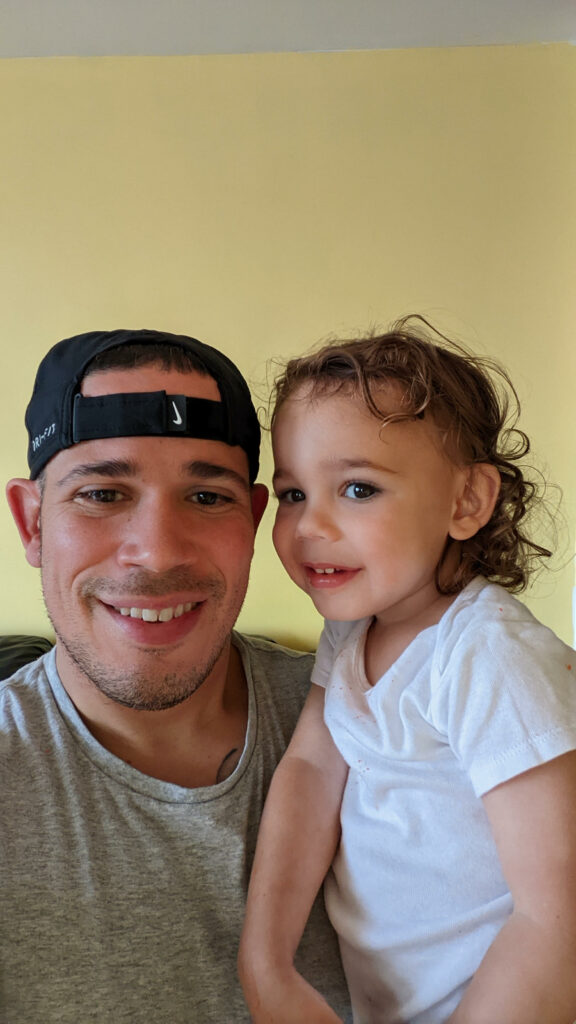 We are so grateful to have John-Nicholas on Team Answer the Call and look forward to him crossing the finish line this November!
CLICK HERE TO SUPPORT JOHN-NICHOLAS ARCE'S MARATHON CAMPAIGN
This interview was conducted and written up by Kayla Salmon, 2022 Fall Development Intern.