After attending one of Answer the Call's Annual Gala and hearing the speeches given, Justin Kanoff could tell how large of an impact the organization has on people. He was moved by what the organization has been able to do for so many families. As an avid runner, joining Team Answer the Call was a no-brainer after that!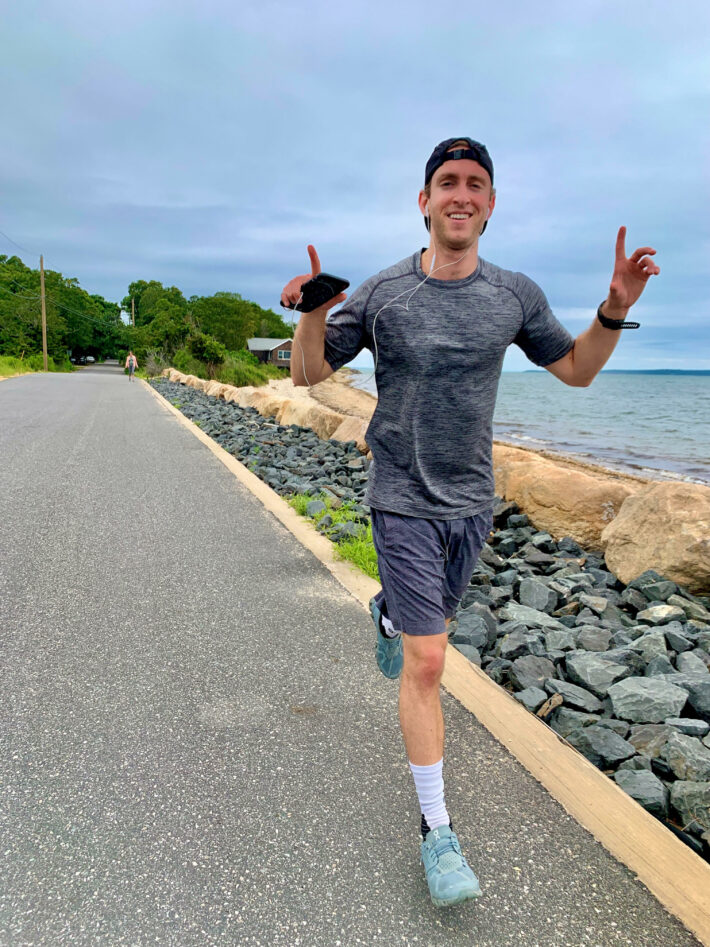 Justin is originally from California but started working at a law firm in New York City a few years ago. Justin serves on the pro-bono legal team for Answer the Call and he is very proud to do so.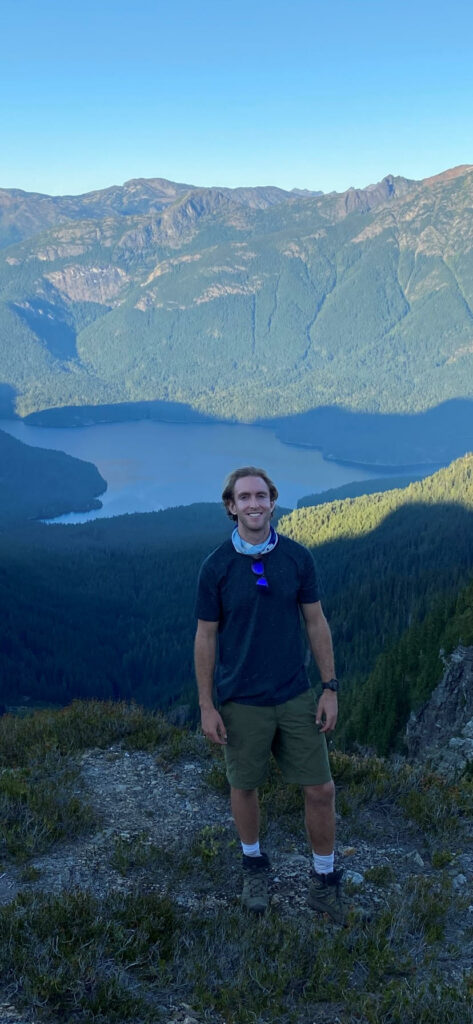 He has always been a runner but started getting more into running after law school during the COVID-19 pandemic. This is his third consecutive year running a New York marathon, including the virtual marathon during the pandemic. He will even be running along with a few of his friends this time around! Justin is excited to be able to run for and support such an amazing organization.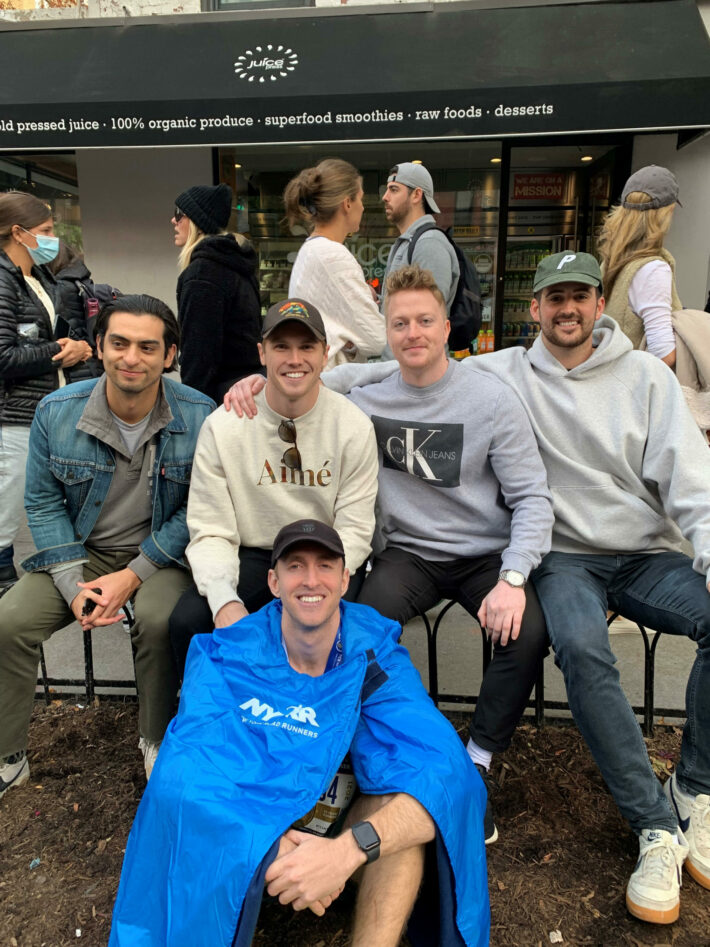 Answer the Call is incredibly fortunate to have Justin on their team!
CLICK HERE TO SUPPORT AMY JUSTIN KANOFF'S MARATHON CAMPAIGN
This interview was conducted and written up by Kayla Salmon, 2022 Fall Development Intern.