Kieran Hurley is the son of a NYPD detective, the grandson of an FDNY firefighter, and the brother of a police officer. He says, "When the opportunity came to run the marathon while raising money for Answer the Call, it was a no-brainer to join the team. Helping first responders and their families is something that I am passionate about." Kieran explains that even though he will be running his first full marathon and that is no small feat, that it feels like nothing when he remembers the cause and famliies he is running for.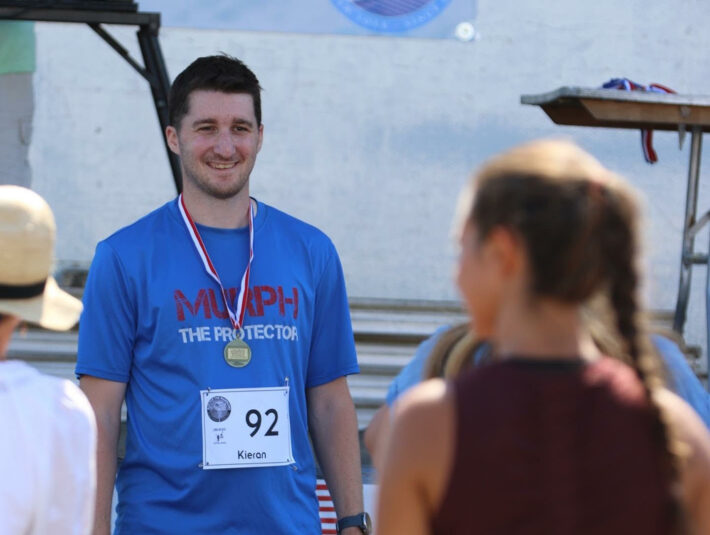 Kieran has been running since he was young, he started around 5th or 6th grade and has always used running as an outlet to give him something to keep himself busy. He is excited to be running to support Answer the Call with a friend this November while representing Team Answer the Call!
CLICK HERE TO SUPPORT KIERAN HURLEY'S MARATHON CAMPAIGN 
This interview was conducted and written up by Kayla Salmon, 2022 Fall Development Intern.