While Nichole Brady was a runner in high school, she found her interest fall off a bit wile in her college years. However, her passion was reignited about 7 years ago and she hasn't stopped since! After running for Team Answer the Call in 2017, Nichole felt it was so important to be able to not only run but run with a purpose!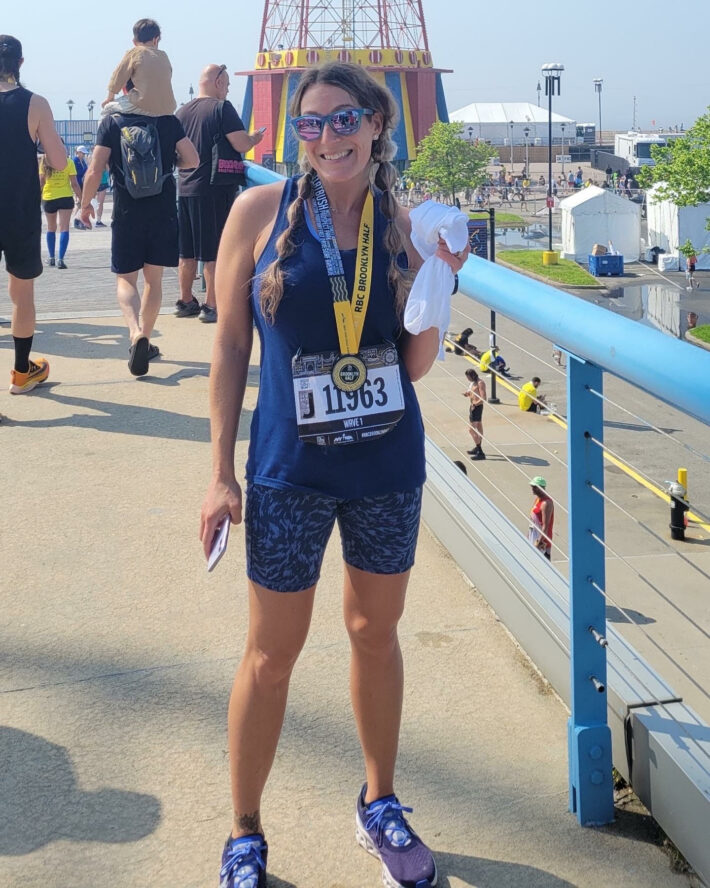 Her favorite things to eat after a long run is a Vegan Pumpkin Smoothie from Smoothie King, or a Venti Iced Coffee from Starbucks – perfect for fall and to keep up your energy!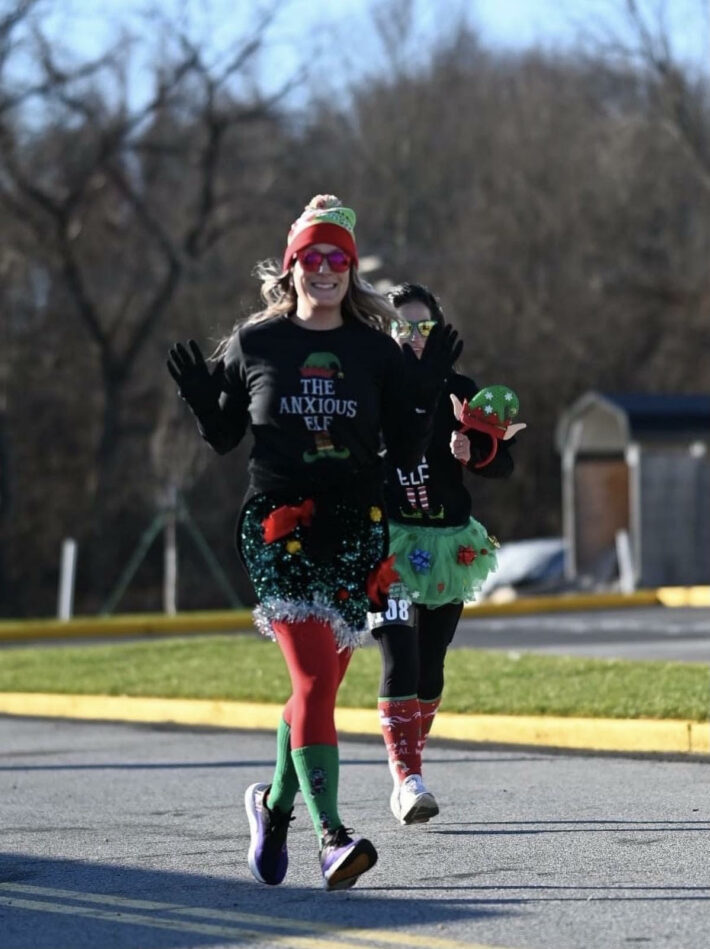 Being that she is the spouse of a law enforcement officer, she knows having resources available to never forget their families when the worst happens is extremely important. She is honored to run for a mission that resonates with her so deeply.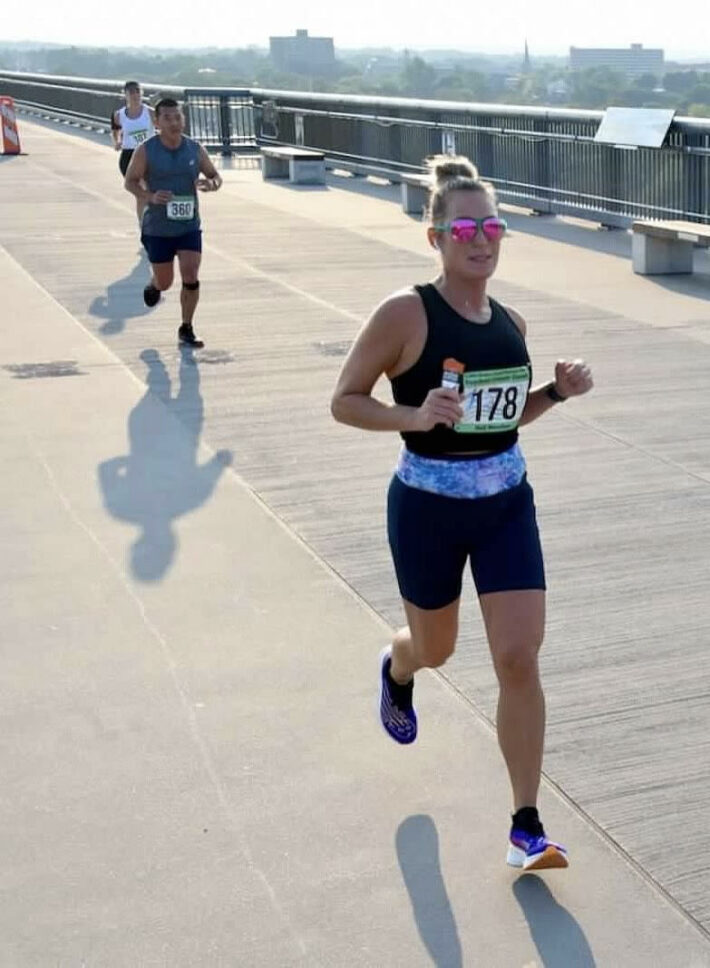 We are so grateful to have Nichole on Team Answer the Call and look forward to her crossing the finish line this November!
CLICK HERE TO SUPPORT NICHOLE BRADY'S MARATHON CAMPAIGN 
This interview was conducted and written up by Kayla Salmon, 2022 Fall Development Intern.