As the son of a Police Officer who was a 9/11 first responder, Paul Zeman know how important an organization like Answer the Call is. He says, "To the families of fallen first responders, I'm glad this organization exists for them, and I am glad I can contribute and run for Answer the Call."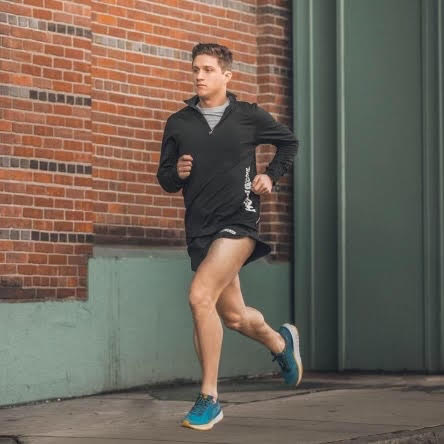 Paul is a life-long runner and he started running competitively at 7 years old. He went on to continue his passion for running throughout college where he ran for the University of Illinois.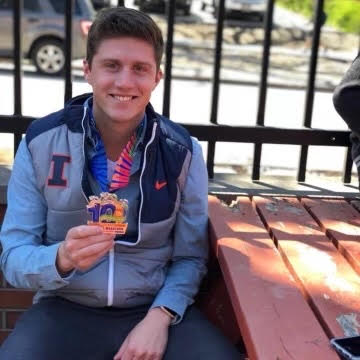 Training for the 2022 TCS NYC Marathon proved to be an incredibly challenge as Paul is aiming to finish as one of the top 100 runners! Paul plans on running with a friend who was on his University team with him.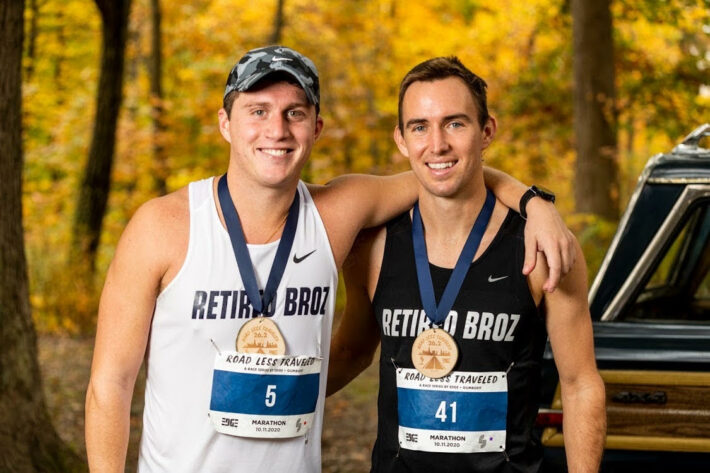 Good luck to Paul and all of Team Answer the Call this November!
CLICK HERE TO SUPPORT PAUL ZEMAN'S MARATHON CAMPAIGN 
This interview was conducted and written up by Kayla Salmon, 2022 Fall Development Intern.